SoFi Student Loan Refinancing Review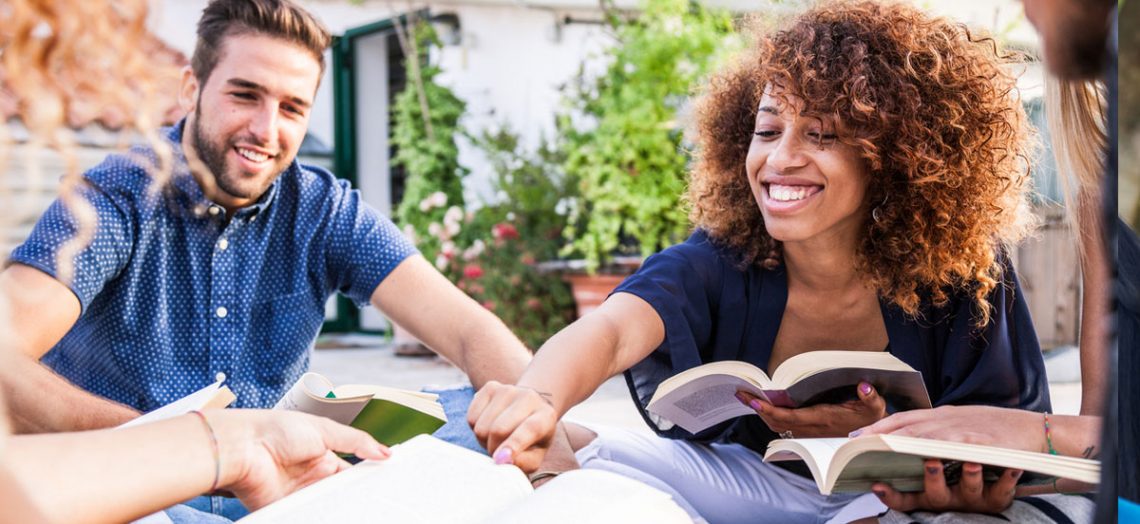 SoFi offers a wide range of financial products, including student loan refinance options for graduates with a Bachelor's degree or higher from Title IV accredited university. SoFi prides itself on innovation and employs top financial entrepreneurs to help them innovate their products, services, and tools.
A Quick Look at SoFi Student Loan Refinancing
Fixed APR
3.350% – 7.125%
Variable APR
2.815% – 6.740%
Loan terms offered (years)
5, 7, 10, 15, 20
Balance range
$5K – No Max
Interest Rates & Terms
SoFi offers variable rate loans with interest rates from 2.795% to 6.720% APR and fixed rate loans from 3.350% to 6.740% APR when you enroll in AutoPay. SoFi offers 5, 7, 10, 15, and 20-year terms.
For example, if you had $35,000 in student loans on a 10-year term at 5.7%, your monthly payment would be $383. Refinancing those student loans on the same 10-year term at a rate of 3.25% would drop your payment to $342, saving you $41 per month on your payment, and a total of $4,956 in interest over the life of the loan.
Discounts
Exclusive rates. Already have a personal loan with SoFi or another student loan? SoFi wants to be a partner in all your financial needs. If you have more than one account you'll receive a 0.125% reduction on your student loan interest rate.
AutoPay. Sign up for AutoPay with your bank account and you'll receive a 0.25% reduction in your interest rate.
How Much Can You Borrow with SoFi
The minimum amount you can refinance with SoFi is $5,000. The maximum is the full balance of your qualified education loan.
Eligibility Requirements
To be eligible to refinance your student loans through SoFi, you must be a U.S. citizen or permanent resident 18 years or older and reside in an eligible state (i.e. not Nevada). Eligibility factors taken into consideration also include your financial history, debt-to-income ratio, income to expenses, and employment status. The minimum credit score needed is 650. If you're not sure what your score is, get your free credit score from LendingTree.
Age. You must be 18 years or older.
Citizenship. You must be a U.S. citizen or permanent resident.
Degree. You must have graduated and hold your degree from a 4-year undergraduate or graduate program from a Title IV accredited institution.
Employment. You must be currently employed or have sufficient income from other sources, or have an offer of employment to start within the next 90 days.
Good standing. You must be in good standing on current student loans.
Cash flow. You must demonstrate a strong monthly cash flow.
Financial history. You must have a history of responsible borrowing.
Credit Score. The minimum credit score needed is 650, with higher scores receiving better rates.
Advantages of Refinancing with SoFi
Parent PLUS loans refinance. Is there a Parent Plus student loan you would like to take ownership of? SoFi gives you the ability to refinance a Parent Plus loan into your own name and remove your parent from the loan.
Career coaches. SoFi offers career advising to its members for career transitions, job searches, and personal branding. You'll work one-on-one with an advisor to create and implement a plan to help you get from where you are to where you want to be.
Entrepreneur program. SoFi offers student loan deferment for 6 months to entrepreneurs working on starting a business. You'll also be able to attend workshops from top business executives, access financial advisors to discuss business funding options, and collaborate with other peers in the entrepreneur program.
Unemployment protection. With this benefit, SoFi will put your loans into forbearance if you lose your job through no fault of your own. Unemployment protection is offered in 3-month increments and is capped at 12 months.
Drawbacks of Refinancing with SoFi
Service location. Residents of Nevada are not eligible for SoFi products or services.
Co-signer locked in. SoFi does not offer a way to release a co-signer from your loan. Once the co-signer is on the loan they are locked in until the student loan is paid off or you refinance the student loan, again.
No repayment flexibility. SoFi requires full payments once the loan is issued. They do not offer interest-only payment options like some other student loan refinance companies.
Customer Service
SoFi has an A+ rating with the Better Business Bureau and a positive reputation with LendingTree customers.
Positive reviews cite employee's positive attitude and willingness to help, along with the ease of applying and electronically uploading documents. Negative reviews cite issues with having a loan from a school that doesn't qualify for refinancing through SoFi, or unusually long wait times for approval. So keep in mind, the school you attended must be a Title IV accredited university, and each application is unique. So although SoFi markets itself as being fast in its approval process, in some cases, it may take longer to get approval or complete the loan application process.
Is SoFi Student Loan Refinancing Right For You?
SoFi is a very progressive company who holds an interest in your career outside of college and supports it with an entrepreneur program and career coaching. If you're just out of college, and you have a great idea for a business, but don't want your student loans to affect your financial ability to get started on your business, then refinancing with SoFi is a great option.
For others, SoFi offers competitive rates, and opportunities to discount those rates. They also offer the ability to refinance a Parent Plus student loan into your name. With a positive reputation and enthusiastic customer service, you can count on SoFi offering a more personal experience with your student loan refinance compared to larger banks.
The one major drawback of SoFi only applies if you have a cosigner. SoFi won't release the cosigner from the loan like many other banks will do. In order to get the cosigner off the loan, you'll have to pay off the loan or refinance it, again.
If you have questions about how you can apply for student loans or refinance the student loans you have, contact LendingTree today.
Ready to Apply?
If SoFi sounds like the kind of lender you'd like to work with, here's the application process for a student loan refinance from SoFi:
Gather your documents. This includes your pay stubs, monthly housing costs, school information, loan amount, loan billing statements, and loan amount.
Online pre-approval. Complete the online application and find out if you qualify before you complete a full application.
Compare loans. Compare payments, rates, and terms to find the loan that best fits your needs.
Complete application. Once you've been pre-approved, and you've selected a loan, complete the full application. You'll be able to electronically upload your documents, or use your smartphone to take pictures.
Review. SoFi will review your loan application and may request additional information, like employment verification or tax returns.
Sign loan documents. Once you've verified all our loan information, electronically sign the loan documents to agree to the loan terms.
Disbursement. Once your loan gets funded, SoFi will pay off your existing student loan. You'll then begin making payments to SoFi.
What You'll Need
Proof-of-income.
Driver's license number.
Monthly housing cost (rent, mortgage, other).
School Information.
Billing statements from the current loan, including total loan amount to refinance.