12 Successful Mompreneur Business Ideas for Entrepreneurial Mothers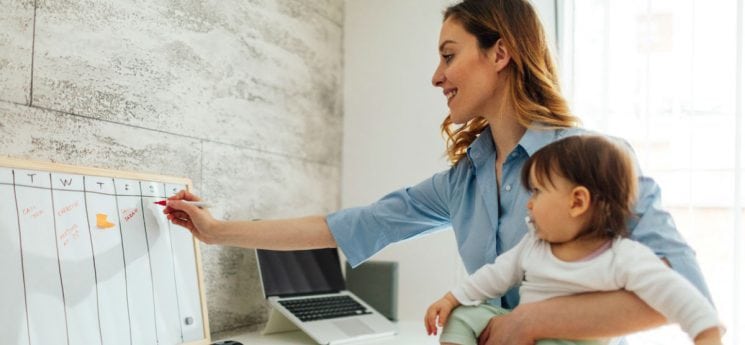 Motherhood often doesn't accommodate a nine-to-five job. For new moms, there are round-the-clock feedings and strict sleep regimens for the baby. Working mothers with older children are often at the mercy of inconvenient school hours, summer camp and sports practices.
Enter Mompreneurs, or female business owners who successfully balance entrepreneurship and motherhood. Almost seven in 10 mompreneurs said flexibility was the number one reason to pursue entrepreneurship, according to a recent survey. More than half typically log less than eight hours a day into their businesses, giving them time to be the primary caregiver to their children.
Do you have what it takes to be a Mompreneur?
Despite the benefits, launching and growing your own business is just as hard and time-consuming for a mom as it is for any other business owner. However, Mompreneurship allows you to define your own level of success while balancing motherhood. Here's a checklist to know if you're ready.
Why do you want to do this? Your reason needs to be motivating enough to keep you going.

How much additional money you need or want to earn? By being more concrete, that can help you with the next step.

Have a plan? You'll need to develop a formalized business plan, but in the early stages, come up with some general ideas. Determine how much time and the money you will need to get started, and where it will come from.
12 Mompreneur Business Ideas:
Many Mompreneurs find calling through past work or volunteer experiences, but there are a hundred different ways to launch your own business. If the idea of being your own boss tickles you, here are 12 Mompreneur ideas to help you get started.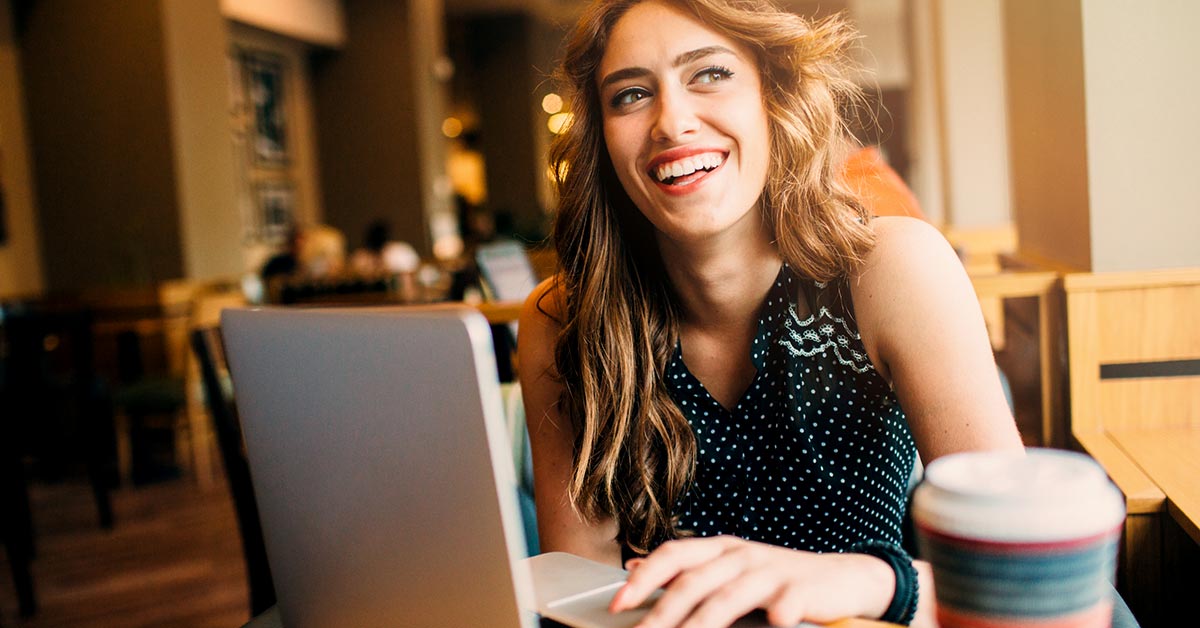 For the wordsmith-
1. Freelance writer: Good with words? As a freelance writer, you can work from anywhere, at any time. You're hired on a project basis to produce original written content for a specific publication. If you enjoy writing but don't know where to start, consider starting your own blog to gain experience.
2. Translator: If you are fluent in a second language, there are numerous opportunities to work as a translator on a freelance basis. Translators work with companies to translate written work from one language to another. As a translator, you need to be a strong writer, understand cultural barriers and slang, and have a grasp of the subject matter.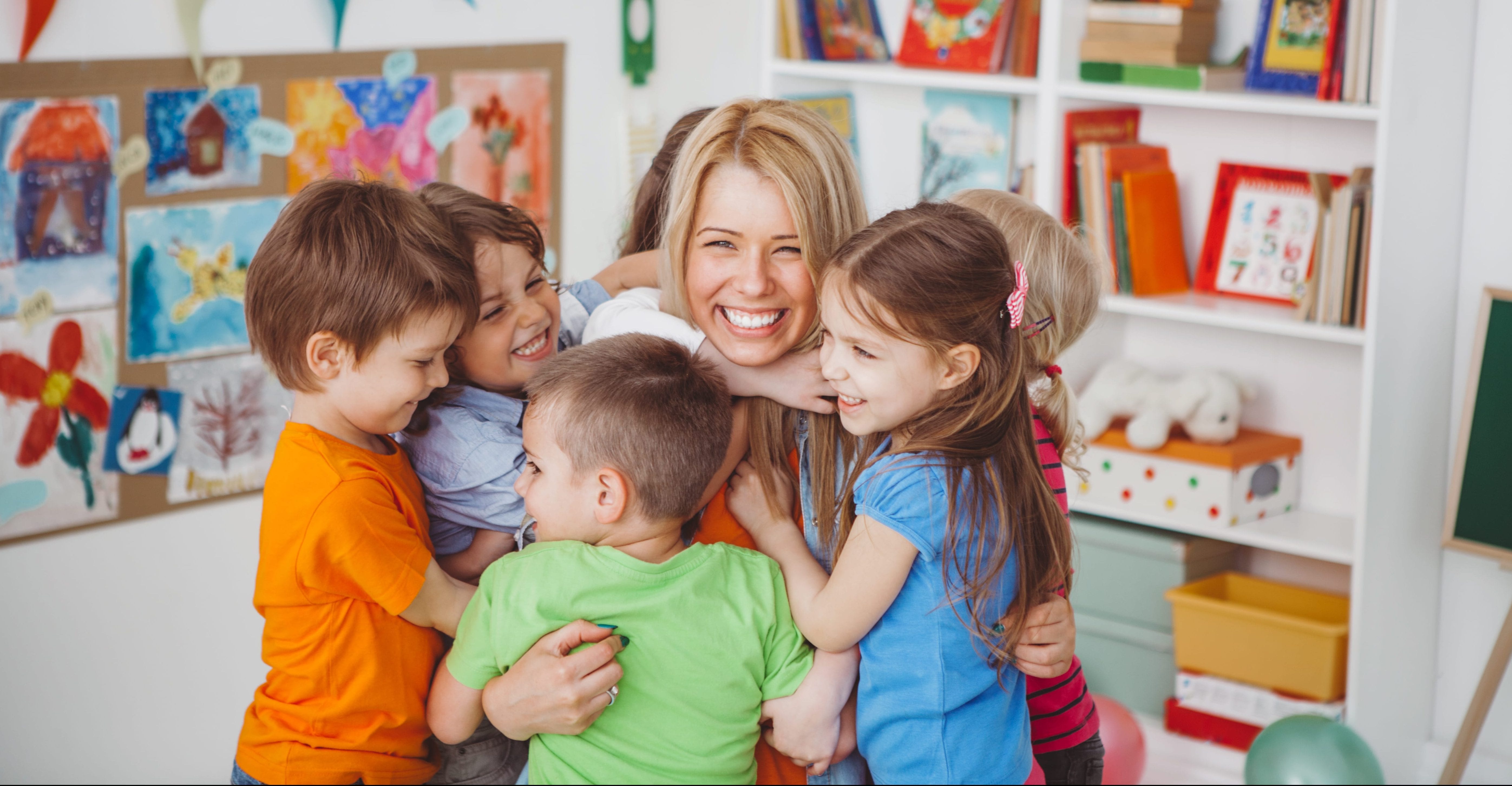 For the educator-
3. Virtual Teacher: Thanks to technology, if you have a bachelor's degree, you can teach students in a virtual classroom from your home. You're able to build your own schedule depending on how many classes you want to teach and your availability.
4. Private Tutor: A private tutor spends one-on-one time with a student to improve their academic performance in a number of ways. From homework help to preparing for an exam, being a tutor can be a rewarding and flexible job.
5. Child Care Provider: If you have an early childhood education degree but stay home with your children, look into starting your own in-home day care. Running a daycare from your home not only saves you money on the cost of childcare for your children, but you'll make money in the process.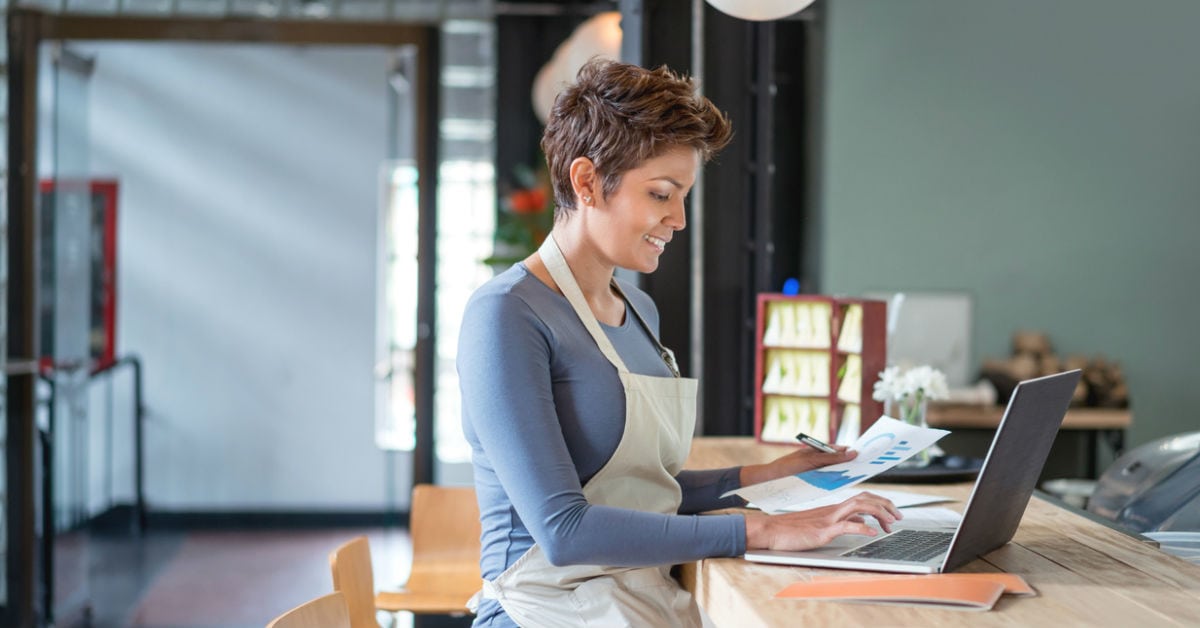 For the creative-
6. Photographer: There's no one way to become a professional photographer. If you enjoy taking photos, are pretty good at it and have a decent camera, think about starting your own photography business.
7. Baker: Plenty of moms are on social media looking for a last-minute custom cake. If you make exquisite cakes or delicious art-like cookies, earn money by selling customized baked goods.
8. Makeup artist: Working as an independent makeup artist allows you the flexibility to make your own schedule because a good chunk of your business likely will take place on the weekends. Demand for makeup artists increases on the weekends for special events like weddings, proms and holiday parties.
9. Personalized Crafts: If you're crafty, turn your homemade goodies into a business opportunity. Etsy is a global online marketplace for handmade goods. Similarly, Amazon offers Handmade, an online store for artisans to sell entirely handcrafted goods.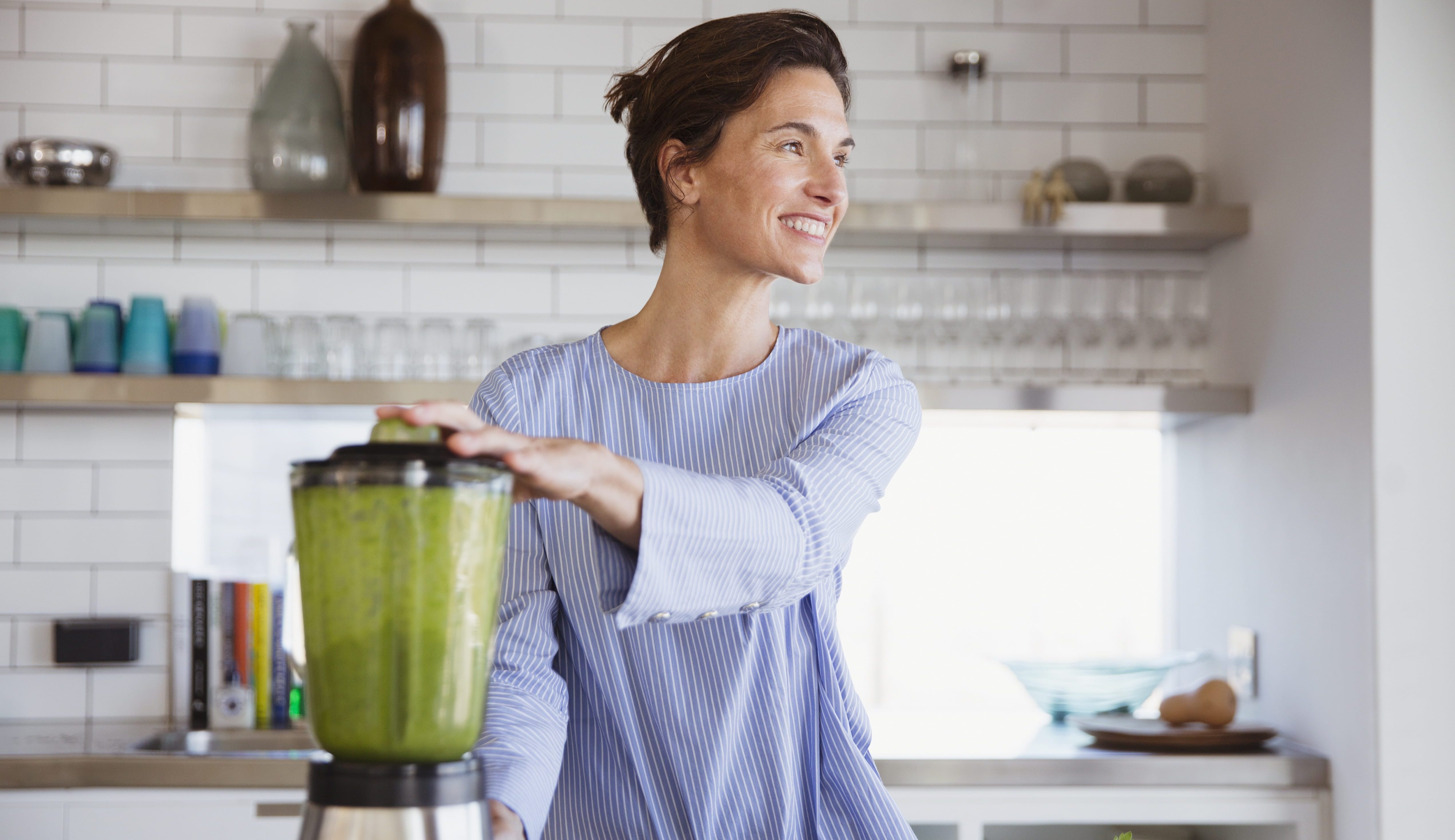 For the health-conscious-
10. Physical/Occupational/Speech Therapist: If you previously worked as a physical, occupational or speech therapist, just because you don't want to work full time or for someone else doesn't mean you can't work in that field. You can start your own private practice from your home.
11. Doula: A Double is a trained professional providing physical, emotional and informational support throughout a woman's pregnancy and into childbirth. There's no better way to understand the reality of giving birth than to have done it yourself. If you hired a doula or want to become one, working as a doula can be an incredibly rewarding and satisfying career. DONA International offers training and certificate programs to start your path to becoming a doula.
12. Personal trainer: If you enjoy working out and want to help others reach their fitness goals, consider becoming a personal trainer. You can work around your family's schedule, and decide where you want to work each day. It could be in your home gym, at a client's home or a local park.
But how can Mompreneurs succeed?
Experience:
Jenn Aja, a 35-year-old mother of two boys living in Charlotte, N.C., quit her job as an industrial designer, where she used to design packaging, when her husband was asked to relocate to Belgium for a new opportunity. After her oldest son turned one, she realized that she loved being at home but also missed working.
Tapping into her previous career as an industrial designer, she purchased a recreational laser cutter to design and create custom home goods. With the support of her husband, she started her own Etsy small business, Burning Oranges LLC where she sells custom house ornaments, engraved cutting boards and laser-etched wooden coasters, among other items.
She acknowledges that she is "a better mom, wife, friend and overall human being for taking care of myself and giving myself a creative outlet."
Pro tip: Like Aja, use your past job, volunteer or other experience to transition into your own mompreneur business. It's easier to do what you already know, especially with on hand financing.
Funding:
Some small businesses, such as Aja's Etsy shop, need only what's in a savings account to launch. Others, need bigger resources.
Daycare franchise Jordan and Cope took the lead on on preparing and securing the funding by applying for a Small Business Administration (SBA) 7(a) loan through an SBA-approved lender.
Pro tip: Finding funds can be one of the most difficult aspects of starting a business. There are SBA loans, private small business loans and lines of credit, crowdfunding and venture capital, to name a few options. Or, you can self-finance with savings, retirement funds or home equity. Consult with a profession at a small business development center near you if your business will need a significant influx of cash to launch.