Let's work together
A new home. A new car. A new addition to the family. We build financial products and platforms that play a crucial role in the meaningful moments of our customer's lives. And we have a lot of fun doing it.
We're a good team
LendingTree will spoil you on coworkers. The people here are brilliant, talented, kind, goofy, and passionate. Be warned, after you join a team here, your work friends might just turn into real friends.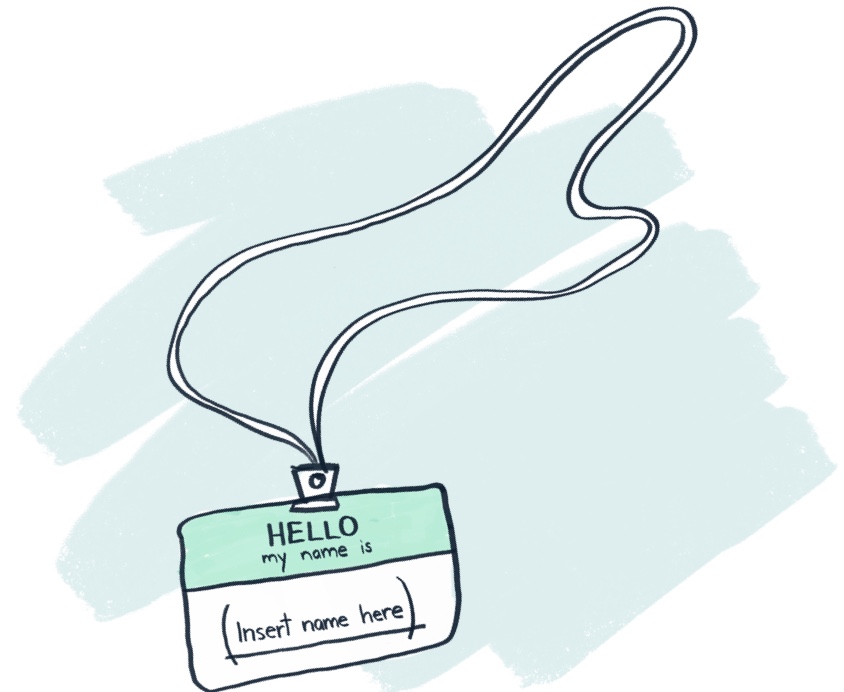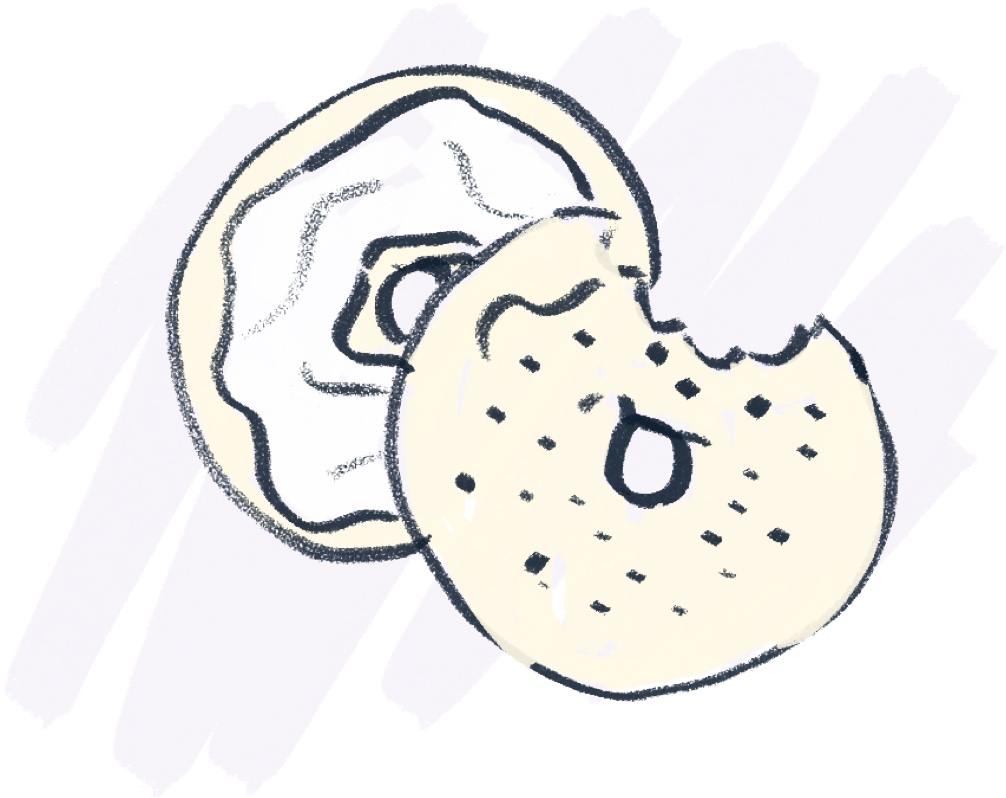 Help landing the job
What's the interview process look like? What should you wear to a LendingTree interview? What's a question you should ask (and maybe some you shouldn't)? Get some tips on getting a job here from the people who know more about it than anyone else.
Our New Home
We have a new headquarters and sure are proud! Do you enjoy open spaces and plush couches? What about a game and music room? Don't forget cold brew taps and artwork by local artists! Our new space has it all!