What to wear to your interview
Congratulations, you scored an in-person interview! Here's a guide to help you look your best on the big day.
Do This
Professional, yet you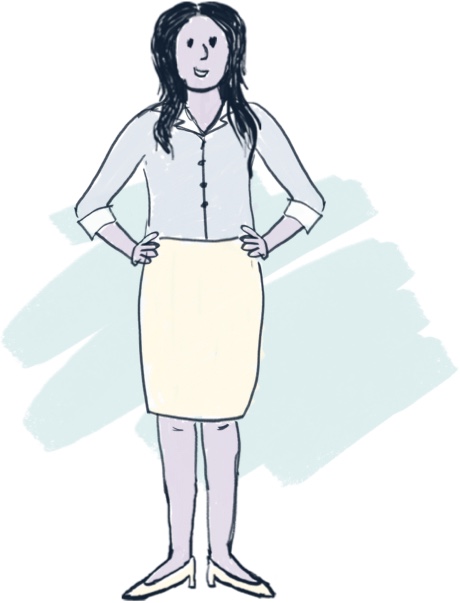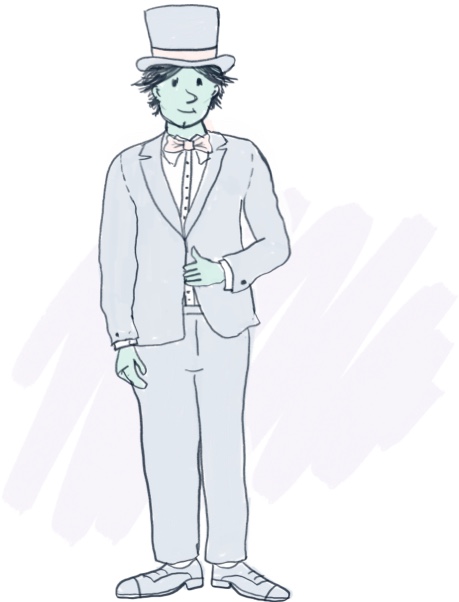 Not This
Nice, but unnecessary
Do This
Cool, calm and collected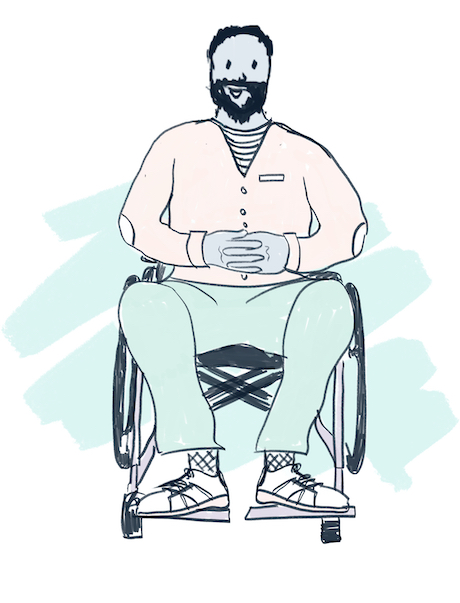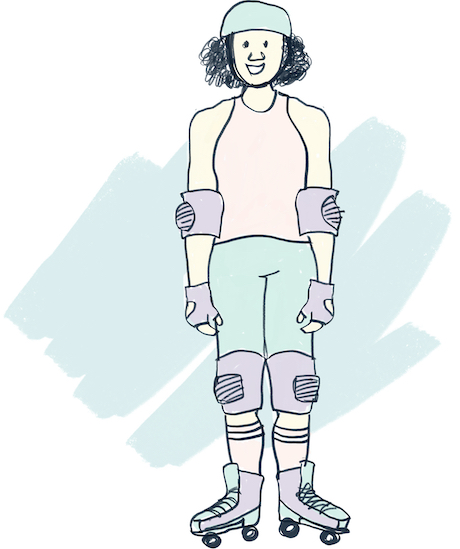 Not This
Awesome, but tone it down a bit
Do This
Quite the trendsetter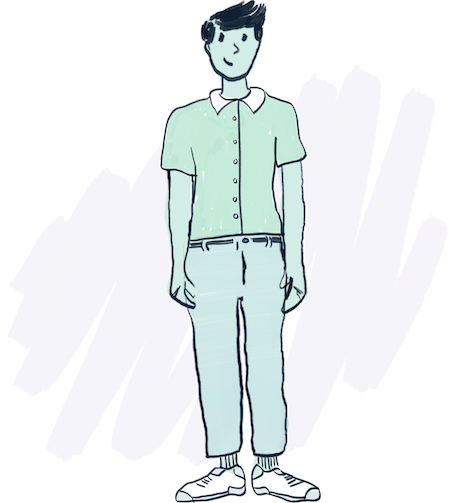 Do This
Casual and confident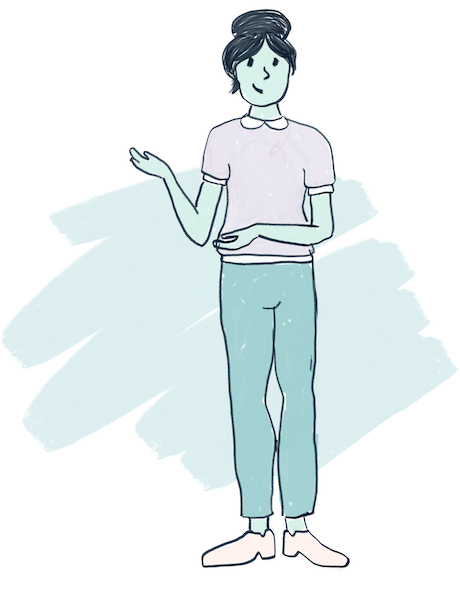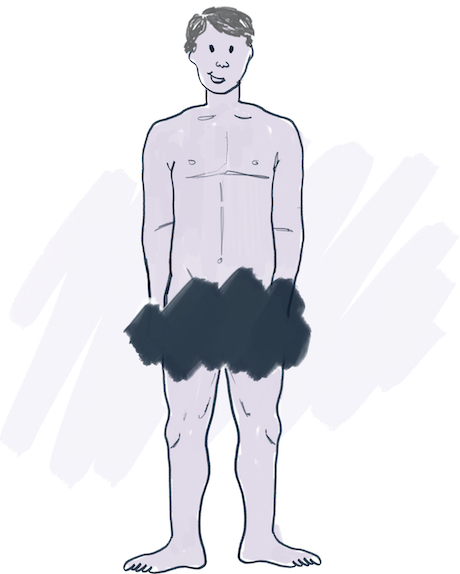 Not This
Not this, please not this
In the end, just be yourself
But seriously, please wear clothes. I mean, you could get arrested for stuff like that.