Represent. Belong. Thrive.
At LendingTree, we know our differences make us stronger. That's why we've built a team bursting with unique perspectives, skills, and experiences. We embrace our differences, and our goal is to develop a culture of understanding and respect for our coworkers, customers, and communities. Through inclusive policies and equitable initiatives, we're on our way.
Our Work in Action
Building a diverse, equitable and inclusive company takes more than words. 
We implement change in a variety of ways:
Mentorship & Growth
Everyone at LendingTree should have the opportunity to thrive. That's why we created career conversations to highlight employees' unique journeys and inspire others to find the path that's right for them.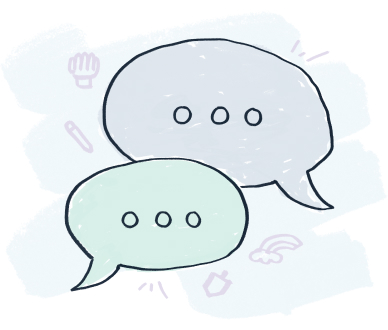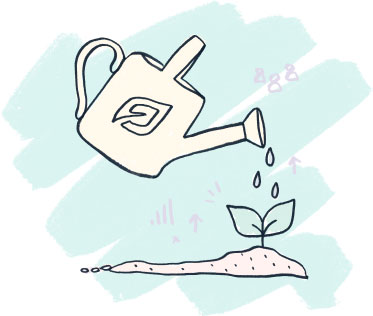 Honest Feedback
Our human resources team facilitates safe-space discussion groups across the company to better understand different employees' experiences. The only way to keep getting better is to know what's working well for people and what needs improvement.
Cultural Celebrations
From Dia de los Muertos to Black History Month, we honor important events through conversation, education, celebration and service. LendingTree offers financial support for employee volunteerism, and we match employee donations for a variety of causes.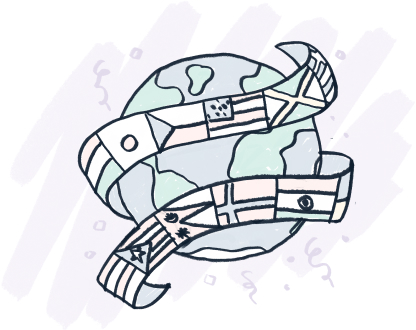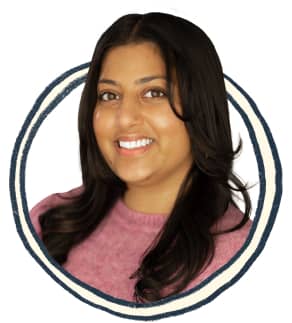 Shaila Gupta
Manager, Email Marketing
"LendingTree is the only company I've worked for where we celebrate my cultural holidays with the same excitement and vigor that we celebrate more mainstream holidays. I feel so seen, heard, and understood to know that my company takes the time to celebrate my culture and identity."
Jill Olmstead
Chief HR & Administrative Officer
"We know our company is better when we bring diversity to the table and listen to one another's perspectives and experiences. It also makes work more rewarding and engaging when we each can show up and be who we are on a daily basis."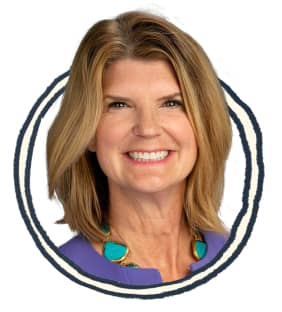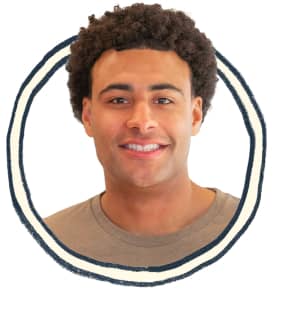 Chris Woodfolk
Sr. Analyst, MyLT Business Strategy
"Embedded in the culture of LendingTree is a constant pursuit to improve employee inclusivity and belonging."
Tonya Wrice Smith
Senior Agile Project Manager
"Bias is the enemy of creativity and innovation. Diverse thought is the fuel. Full potential cannot be reached without diversity of thought and incorporating a lens of inclusion and equity in all aspects of business."
Rob Ploeger
Director, Software Engineering
"Diversity in the workforce brings a variety of views and ideas, leading to more effective problem-solving and increased creativity."