We're hiring. Search jobs now:
Search all jobs here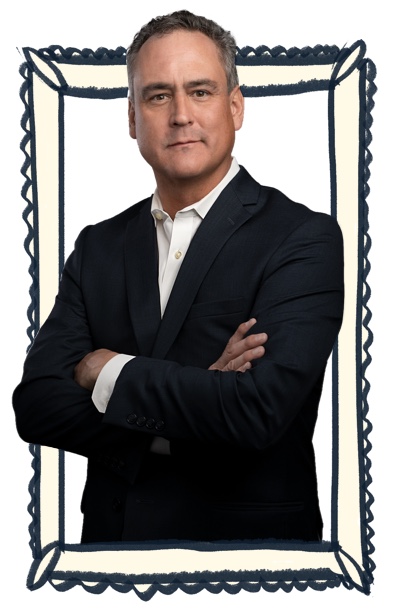 Doug Lebda
Founder, CEO
Frustrated with his own home-buying experience, Doug created LendingTree in 1996 to help customers find their best deals on loans. Today, he leads the company with the same passion and entrepreneurial grit he used to start it.
Jill Olmstead
Chief Human Resource Officer
Jill leads our human resources, real estate and facilities teams, along with the LendingTree Foundation. She has an extensive HR background, having served as the founding partner of her own talent and leadership consulting firm.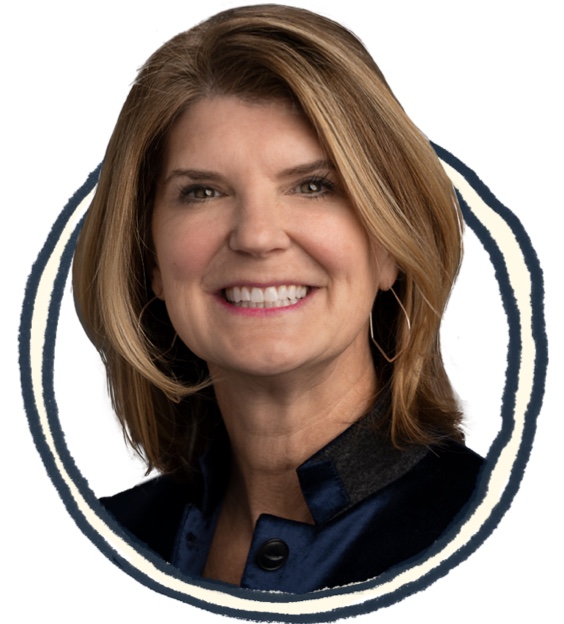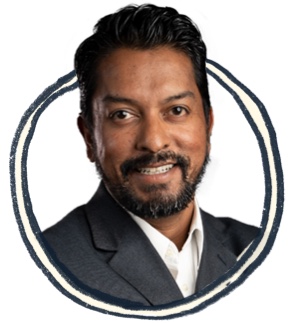 Arun Sankaran
Chief Information Security Officer
Arun is LendingTree's data watchdog. He leads our information security team to ensure company tech and information remain confidential and that potential risks are addressed. He also makes new policies to keep our data safe
Carla Shumate
Chief Accounting Officer
Carla oversees all of LendingTree's general and technical accounting, tax and SOX functions. A CPA since 1997, Carla joined LendingTree in 2012 after serving as senior vice president and controller at King Pharmaceuticals, Inc.