We're hiring. Search jobs now:
Your next job starts here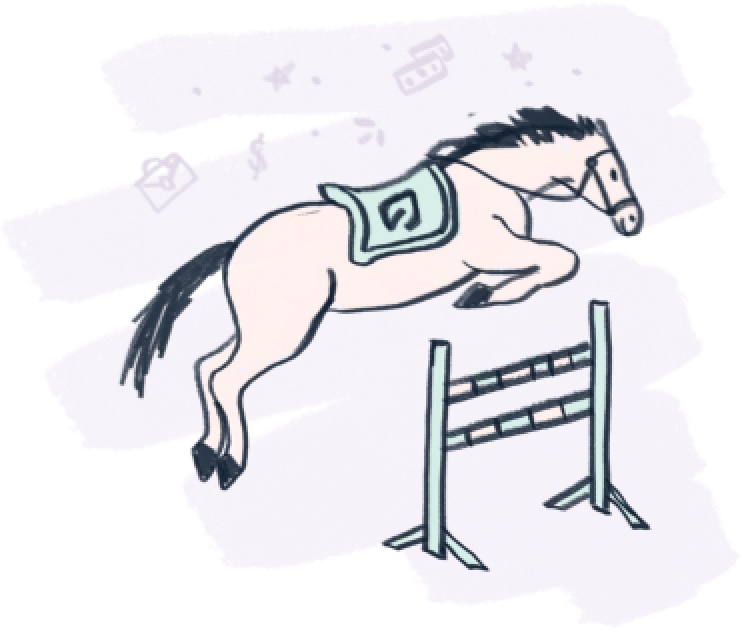 Join the Sales Team
What we do would be impossible without our sales team. This tenacious group of individuals forms partnerships with lenders so they'll join our marketplace. So yeah, they're a pretty big deal. If you're charismatic, ambitious, friendly and thrive in a fast-paced environment that pushes you to explore new business opportunities, you may be a perfect fit.