Discover a City
We may be headquartered in Charlotte, NC, but we are also located all over the United States. Discover one of our other three cities and join one of our teams.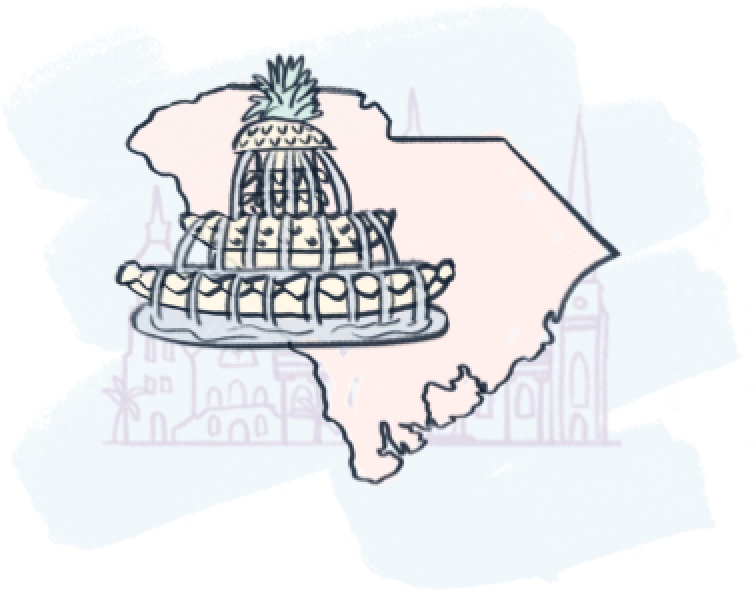 Charleston
Known as one of the top tourist destinations in the world, Charleston offers a great mix of food, fun, recreation and history that's sure to keep you entertained, well-fed and yearning for more.
Charlotte
The Queen City has a lot to offer including excellent weather, reasonable home prices and a decent cost of living. There are boundless recreational activities (whitewater park, anyone?) and beautiful scenery amidst the metro of 1.8 million.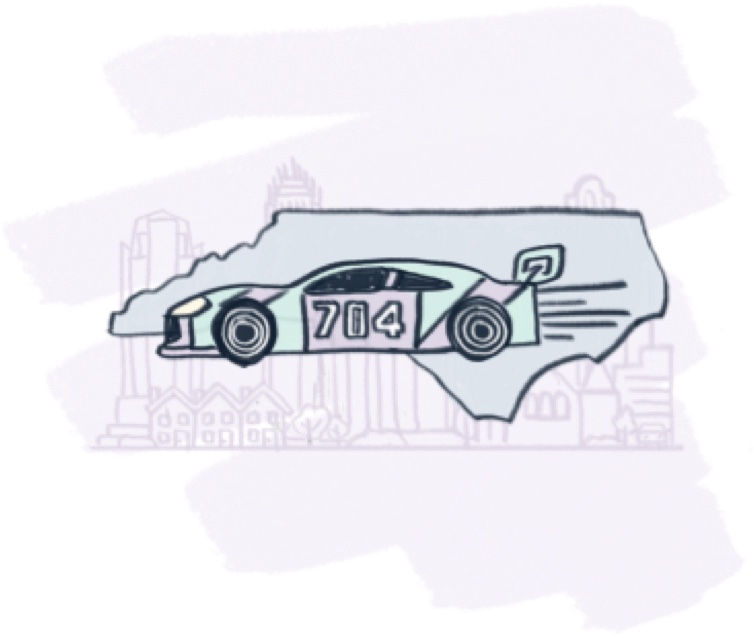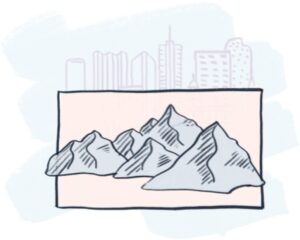 Denver
One of the fastest-growing cities in the country, Denver is renowned for its panoramic mountain views, high quality of life, fitness-friendly character and hipster vibe. In the Mile High City, you can soak in the sun, bike to work and hit the slopes for a quick weekend getaway.
Seattle
From its breathtaking views to its laid-back vibe, Seattle offers a little bit of something for everyone. Come be part of our growing team in the high-tech city that birthed Amazon, Starbucks and JanSport backpacks.