We're hiring. Search jobs now:
Your next job starts here
New team members always welcome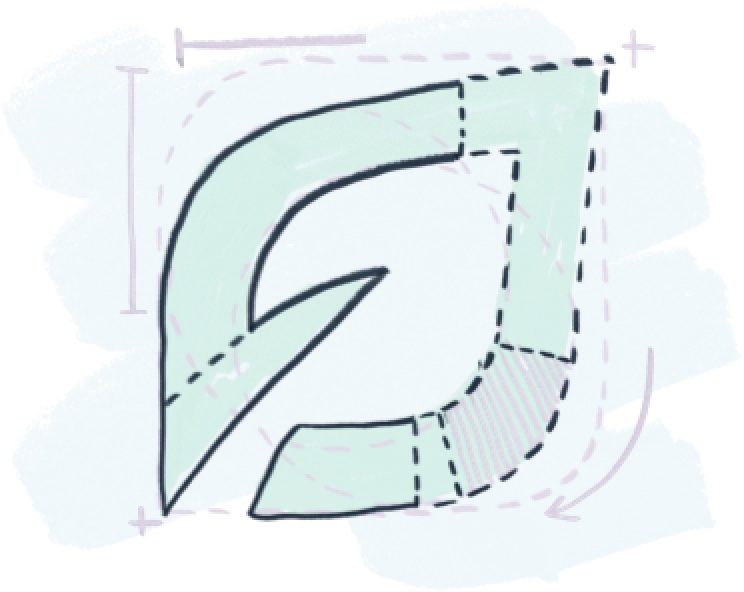 Product
Join the innovative team responsible for building our suite of financial products and ensuring the customer experience is best in class.
Technology
Put your coding skills to work with the group that turns genius ideas into real results. Create dynamic software that's user-friendly and reliable.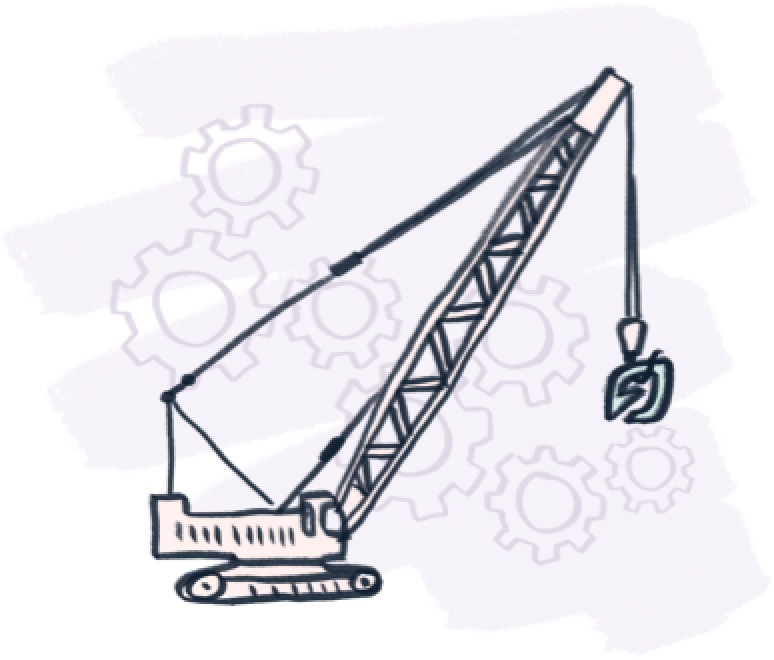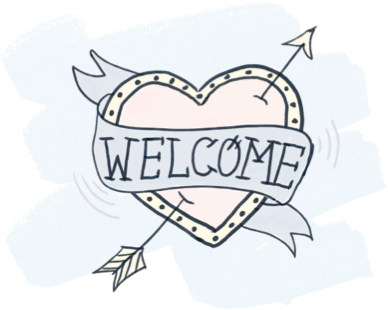 Human Resources
Be part of the hub that keeps employees happy and healthy, including recruitment, benefits and perks, learning and development, and workspace management.
Sales
Our sales team develops critical lender partnerships that make the business possible. If you're friendly, charismatic, goal-oriented and relational, this team's for you.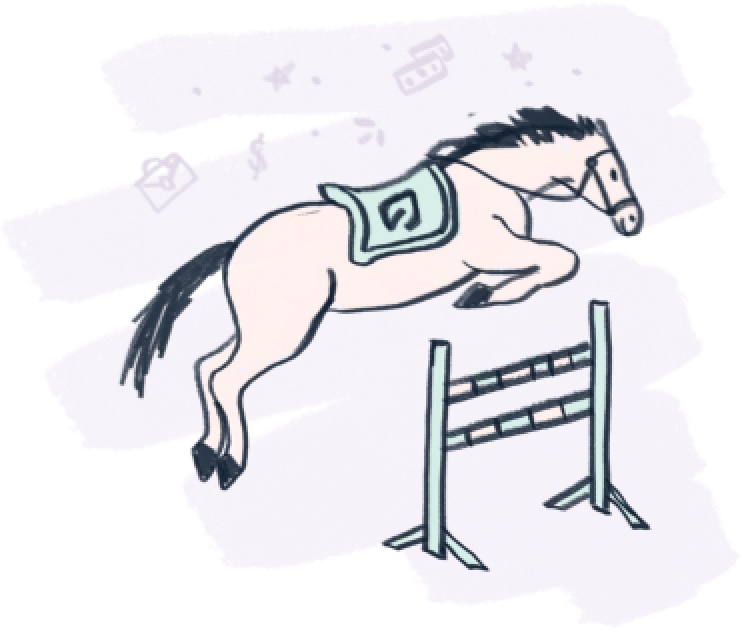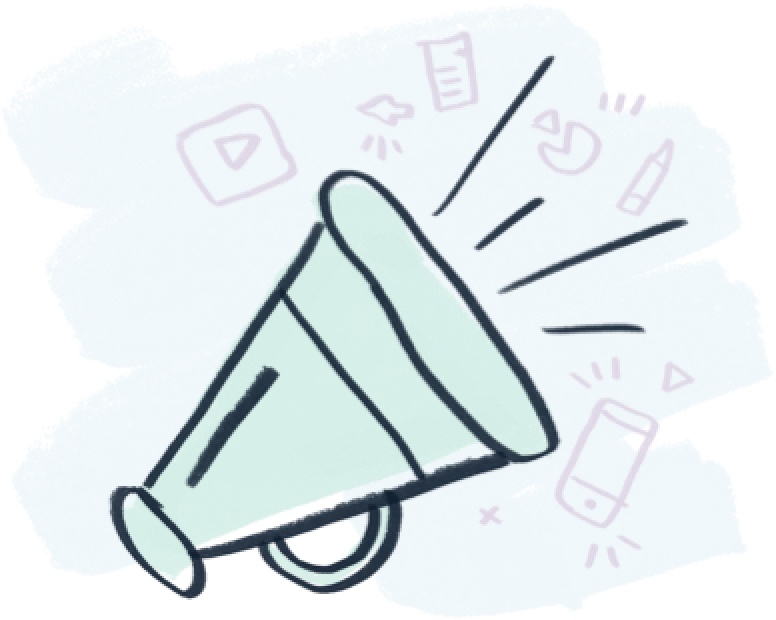 Marketing
If you have a knack for driving leads, managing campaigns, interpreting analytics and building strong audiences , join the team that does all this and so much more.
Interns
An internship at LendingTree offers an incredible opportunity to take the next step in your career.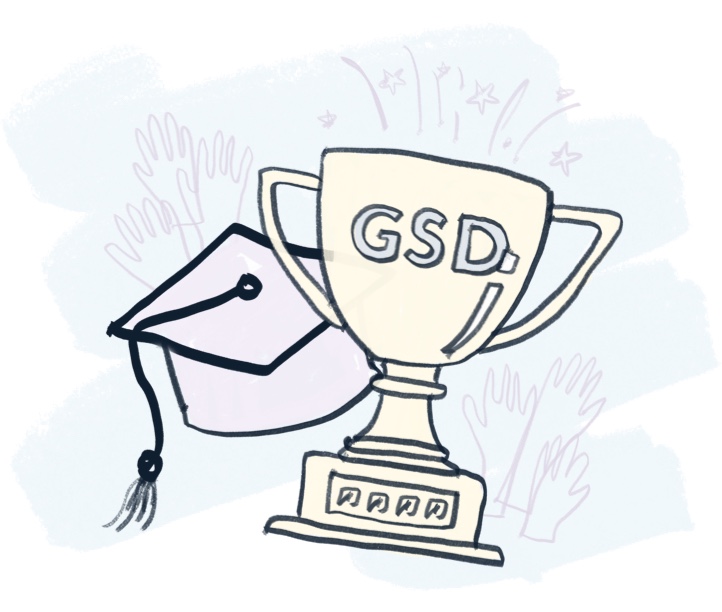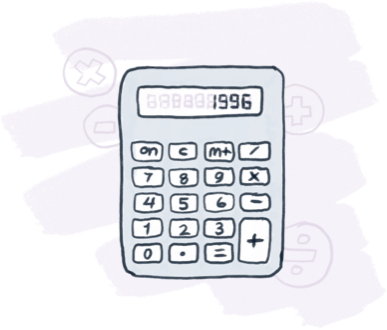 Accounting & Finance
Take your passion for numbers to new heights by joining our accounting and finance teams to keep us on track and operating soundly.
Legal
Make each day rewarding as part of a world-class team that covers all things legal, including regulations, negotiations and contract writing.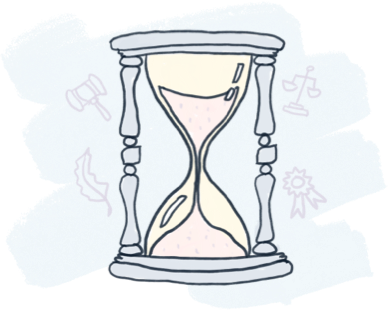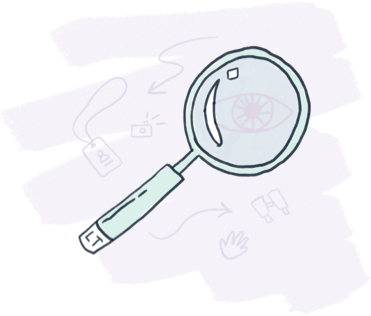 Information Security
Learn, grow and stay on the cutting edge of information security and risk management by joining one of the smartest teams you'll ever meet.
Contact Center
Help save the day (and have fun!) by delivering exceptional service and support to our customers as part of our contact center team.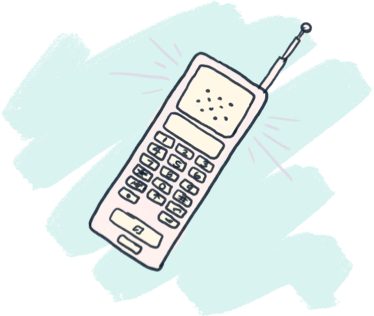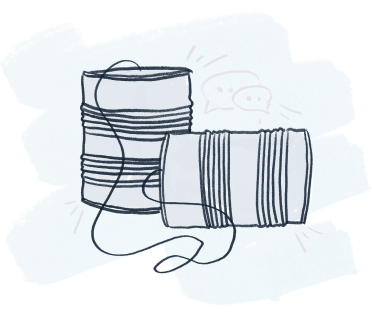 Corporate Communication
Help us spread the word about LendingTree. From press releases and industry studies to employee engagement and shareholder relations, this team does it all.