We're hiring. Search jobs now:
Your next job starts here
New team members always welcome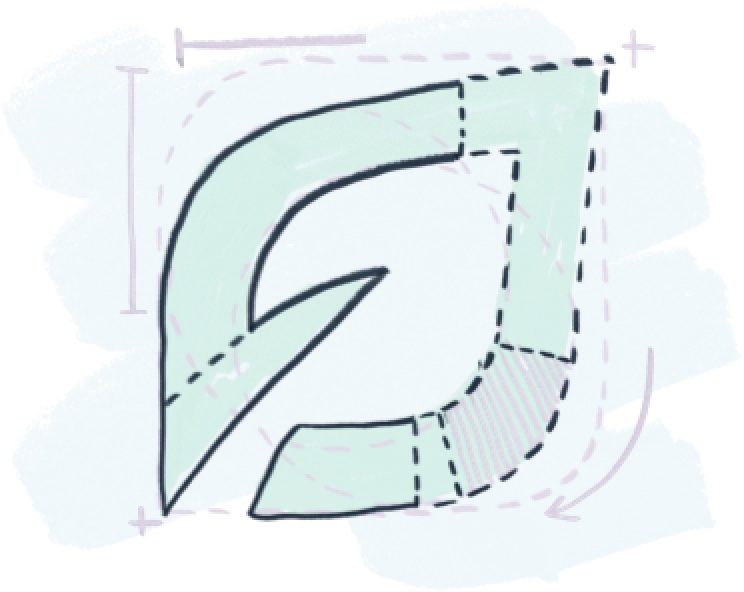 Product
Join the innovative team responsible for building our suite of financial products and ensuring the customer experience is best in class.
Engineering
Put your coding skills to work with the group that turns genius ideas into real results. Create dynamic software that's user-friendly and reliable.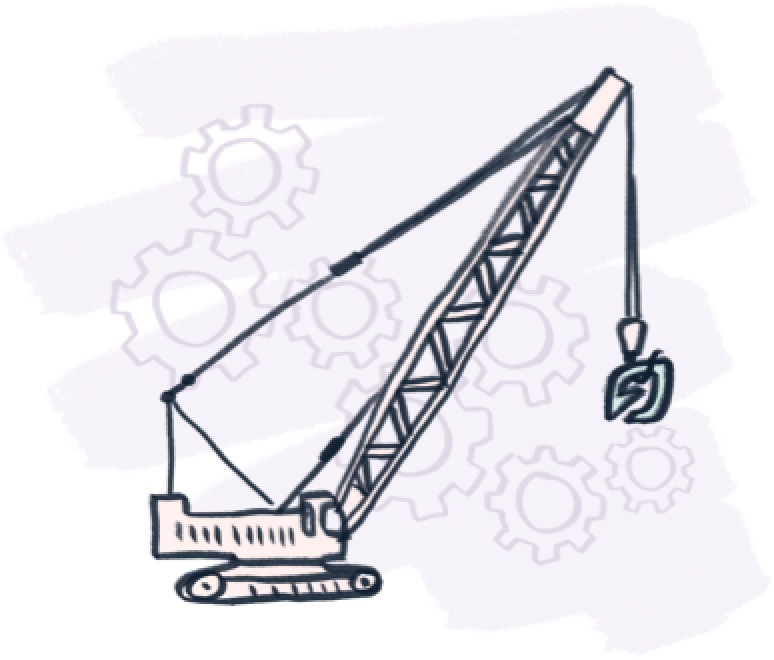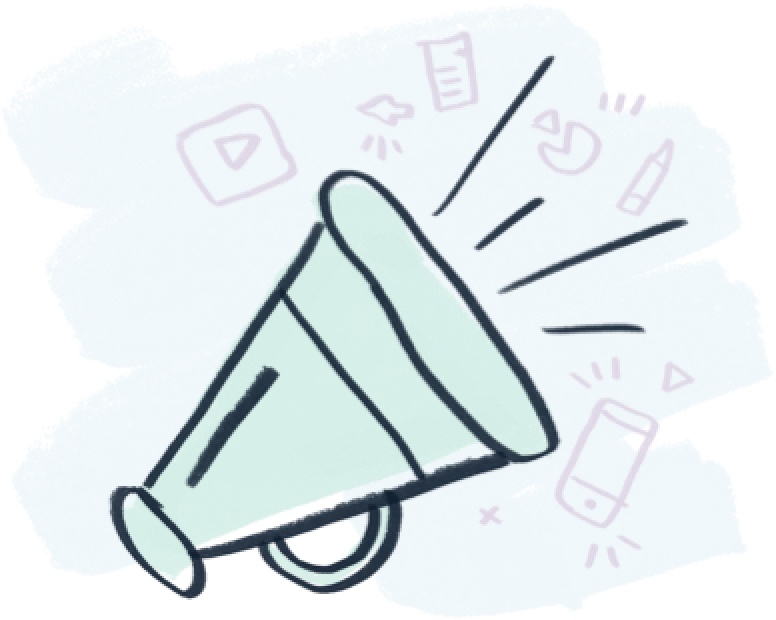 Marketing
If you have a knack for driving leads, managing campaigns, interpreting analytics and building strong audiences , join the team that does all this and so much more.
Sales
Our sales team develops critical lender partnerships that make the business possible. If you're friendly, charismatic, goal-oriented and relational, this team's for you.