We're hiring. Search jobs now:
Your next job starts here
Our benefits - we've got plenty
At most companies, benefits don't usually make for exciting conversation. Good thing we're not most companies. Like our employees, our benefits are competitive and best in class.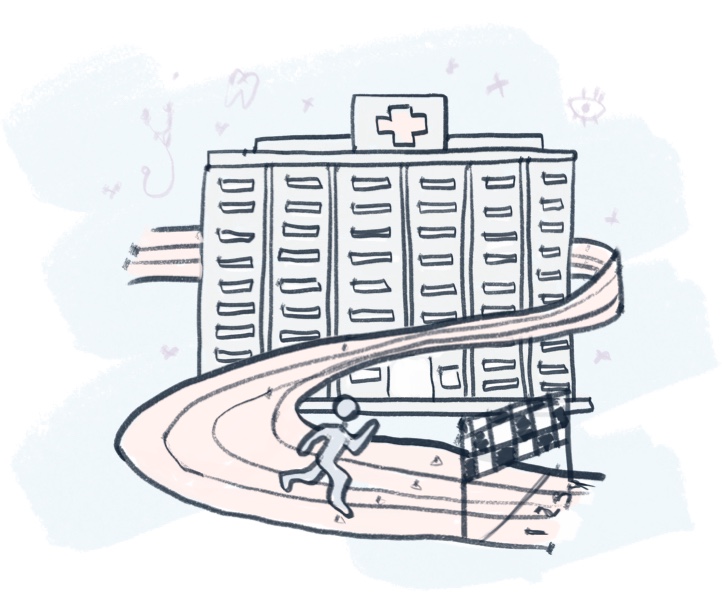 Your health and wellness
Comprehensive medical, vision and dental plans that include options for a pre-tax health savings account or flexible spending account, and an expansive network of doctors and hospitals best suited to meet your healthcare needs.
Mental health support services offering access to counseling, crisis intervention and virtual therapy.
A wellness discount on medical plan payroll deductions, plus reimbursement for your favorite healthy activities.
In-person or remote training with our fitness coordinator, along with a ton of workout challenges that will sweat you into shape.
Your choice of four different life insurance plans with 100% company-paid short-term and long-term disability insurance.
Your compensation
Market-competitive salaries.
Potential for biannual performance-based bonuses.
Annual grants of company stock that fully vest in just three years.
401(k) retirement savings plan with a company match.
Flexible Paid Time Off so you can take the time you need to refocus and recharge.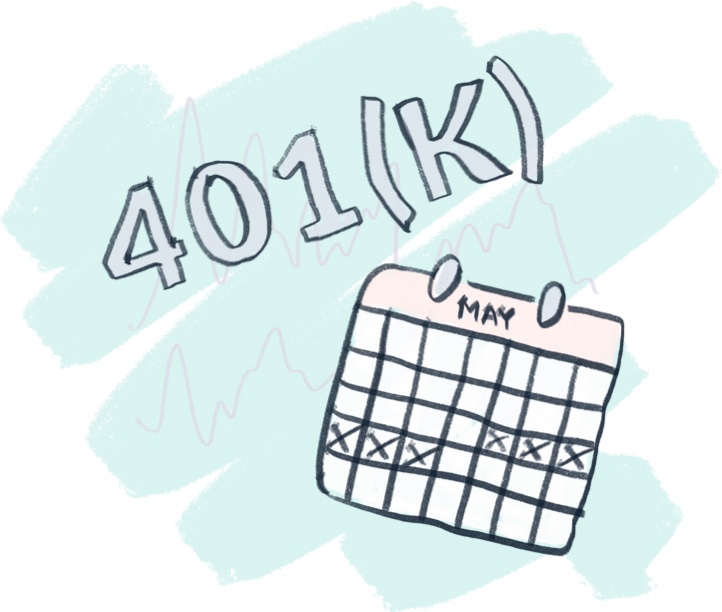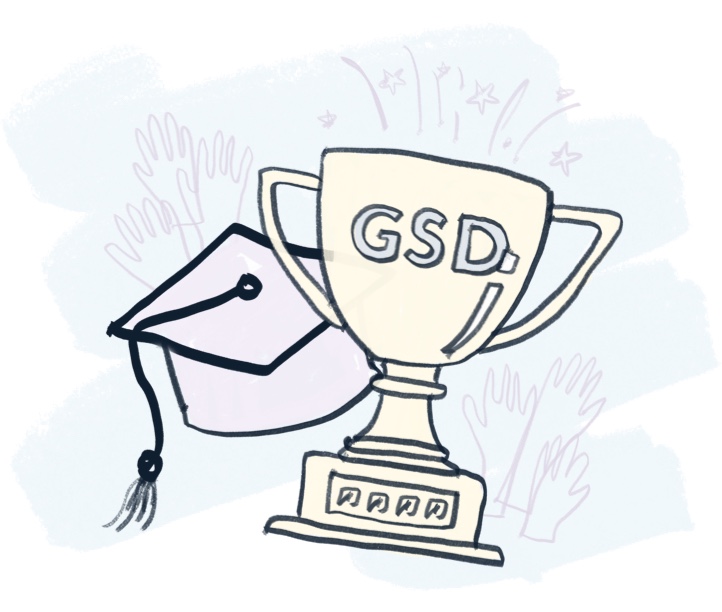 Your professional development
Ongoing career development and leadership training.
Awards and recognition for employees doing outstanding work.
Insightful career pathing so you can chart your growth here and beyond.
Tuition reimbursement if you decide to continue your education.
A culture ambassador program for high-performing employees who rep our culture the best.
Employee-led interest groups that focus on community service, diversity and inclusion, technology and more.
Your life-planning
Paid maternity and paternity leave.
Up to $10,000 reimbursement for adoption-related expenses.
On-demand maternity, postpartum and return-to-work support and access to 24/7 virtual care for employees and their partners.
Company-funded IVF/IUI treatments after standard cost sharing is applied.