How to get Small Business Loan Offers in Minutes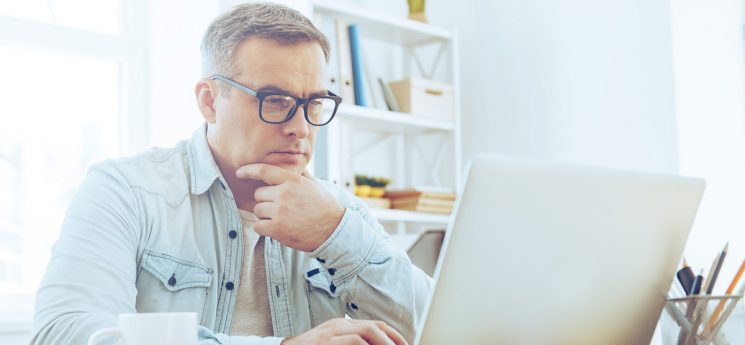 Need a Small Business Loan Now?
For the quickest loan types consider short term, equipment financing, or merchant cash advances as these have the highest approval percentage in the shortest duration. When it comes to fast funding, your credit score, business's annual revenue and history of your business could qualify you as an ideal candidate for a lender offering tight turnarounds.
Getting Offers in Minutes
A great way to get the money your business need quickly is to first aggregate all of your loan options, then move forward. Our analytics matching tool uses your business information to pair your business with the most reliable lender in minutes to provide you the quickest turnover.
If you want to avoid the time it takes contacting each bank or scouring the web, you can let the banks compete by comparison shopping for your business's loan:
Make Sure the Juice is Worth the Squeeze
Getting considered for an impractical amount can cost you time. One way to cut that corner is by calculating your monthly payment before you apply for a small business loan to help you determine the precise amount you can afford. Getting into a loan that you can't afford to pay off can cause a lot of damage to your small business. But, missing that opportunity can also be a deal-breaker within your competitive industry. Having an exact number will give you stronger leverage and allow you a better chance of fast negotiation with a lending company or funding partner.