3 Ways to Finance your Home Renovation in 2018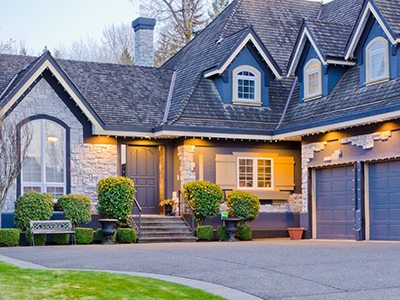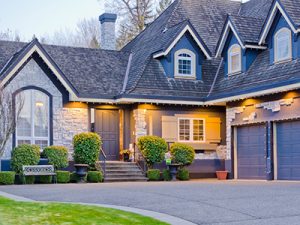 As the housing market soars, now is the opportune time to think about home renovation. Whether fixing your fixer-upper, adding that addition you've always wanted, or planning for the big sale, the current state of the market has made financing these changes easier than ever.
2017 averaged a 7.5% increase in value year over year, an increase that continues in 2018. In short, as your home value goes up due to the market, so does the amount you can borrow for renovation.
If not sure where to start, first consider options where your loan can be used for equal return on investment. As an example, you might choose a modest upgrade to your kitchen. Kitchen remodeling is one of the best home investments at an average 98.5 percent return on resale.
Other options to consider when looking to increase the value of your home are modernizing your master bath, adding another bathroom, or expanding the size of the family room.
How to Finance Your Renovation:
Option 1: Home Equity Loan
You can withdraw against the value of your home at an amount equal to the current appraised value of your home minus how much you still owe on the home. This amount is set to be paid back at a fixed monthly rate, but the interest is tax deductible if you use it towards a home improvement.
If you have rough estimates of these amounts on hand, you can quickly see what you qualify for below:
Option 2: Cash-Out Refinance
You can replace your current mortgage with a new loan for more than you owe now. By doing this, you get to take the difference between your old loan and your new one in cash, using it as you see fit. For example, let's say you owe $100,000 on a home that is worth $250,000. You might refinance up to 85 percent of your home's value ($212,500) and take the difference ($62,500) back in cash.
Option 3: Personal Loan
As one last option for home improvement, you can take out a personal loan which will also provide you a lump-sum amount. The downside compared to this as compared to getting a loan using your home is its higher rates because the loan is not backed by an asset.
To start your home renovation, click here to find the best financing
See Offers Now