7 Reasons Why A Personal Loan Is Just As Good As A Credit Card
There are many similarities between a personal loan and a credit card, but here are several reasons why a personal loan might just be the best option for you.
1. For When You Need Money Quick – In Under 24 Hours!
Avoid the lines at the bank or the weeks it could take for your new credit card to arrive in the mail by simply requesting a personal loan using LendingTree's online Marketplace. You'll be matched with up to 5 lenders, and best of all, you may be able to access your new funds within 24 hours of approval!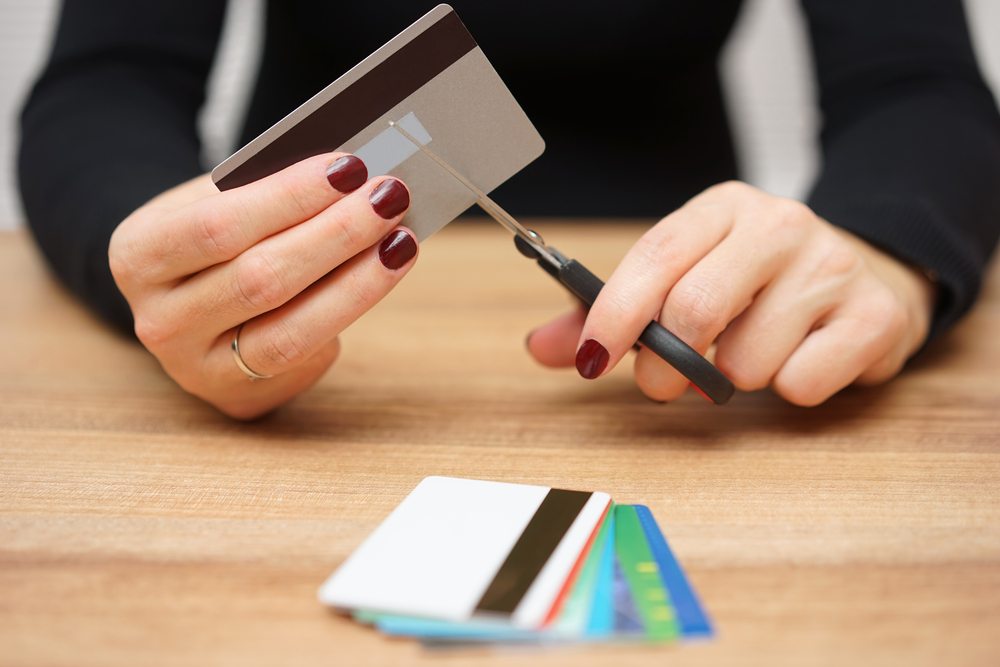 2. Consolidate Your Debt to Make Your Finances Easy
Have a credit card? Many credit cards? Instead of paying multiple bills a month at individually high interest rates, a personal loan can be a simple option to consolidate your bills into one lower monthly interest rate. Save money and time!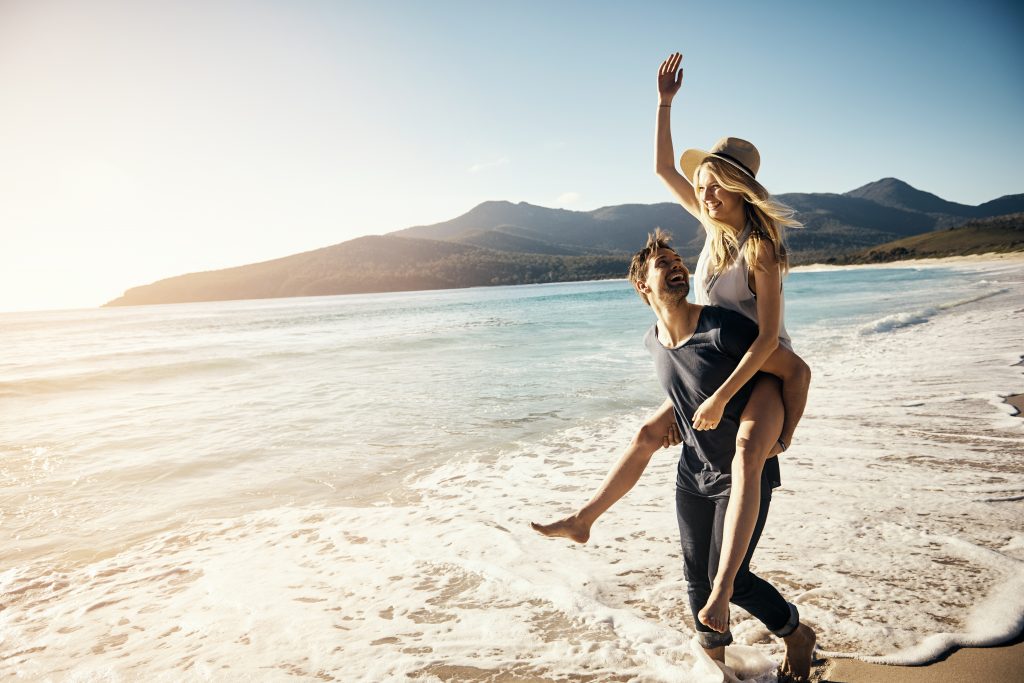 3. A Personal Loan Can Help You Improve Your Credit
By adding another line of credit to your credit report, and consistently making your payments on time, you'll start to see your credit score rise over time.
On the other hand, if you have a credit score less than 640, struggling to make monthly debt payments and would like to explore your options to reduce your debt by up to 50%, then your best bet might be to choose a customized personal debt relief plan.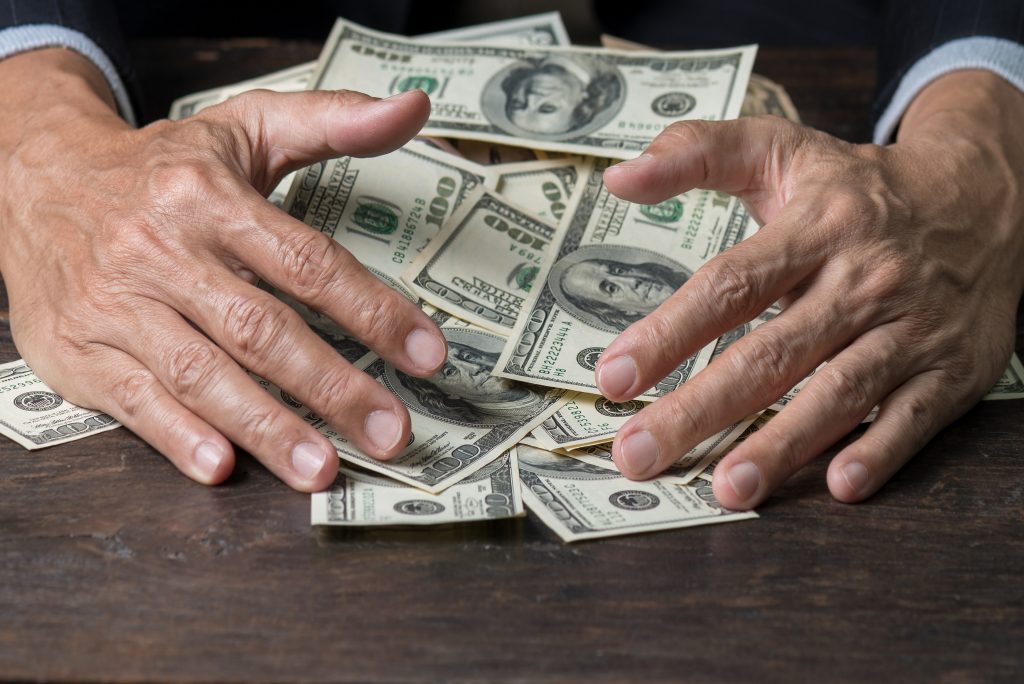 4. Offers up to $35k in cash!
You can borrow more using a Personal Loan rather than a credit card – from $1,000 up to $35,000 – LendingTree can help steer you in the right direction. The benefit of using LendingTree is that you won't be set up with a lender who isn't willing to put up that kind of money, these lenders are simply waiting for your request. See your offers!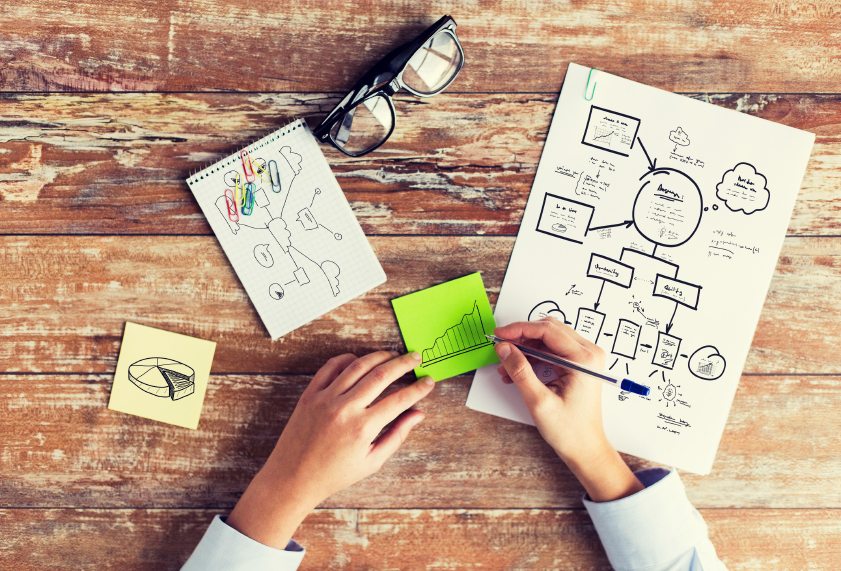 5. A Personal Loan Can Help You Build Your Credit
If your just starting out and don't already have a Credit Score, a small Personal Loan can be a good way to start establishing yourself as a borrower and build a credit score. Simply request a Personal Loan here, fill out the necessary personal information, and make sure to consistently make your payments on time! In this way, having one personal loan can be easier than having to manage many credit cards.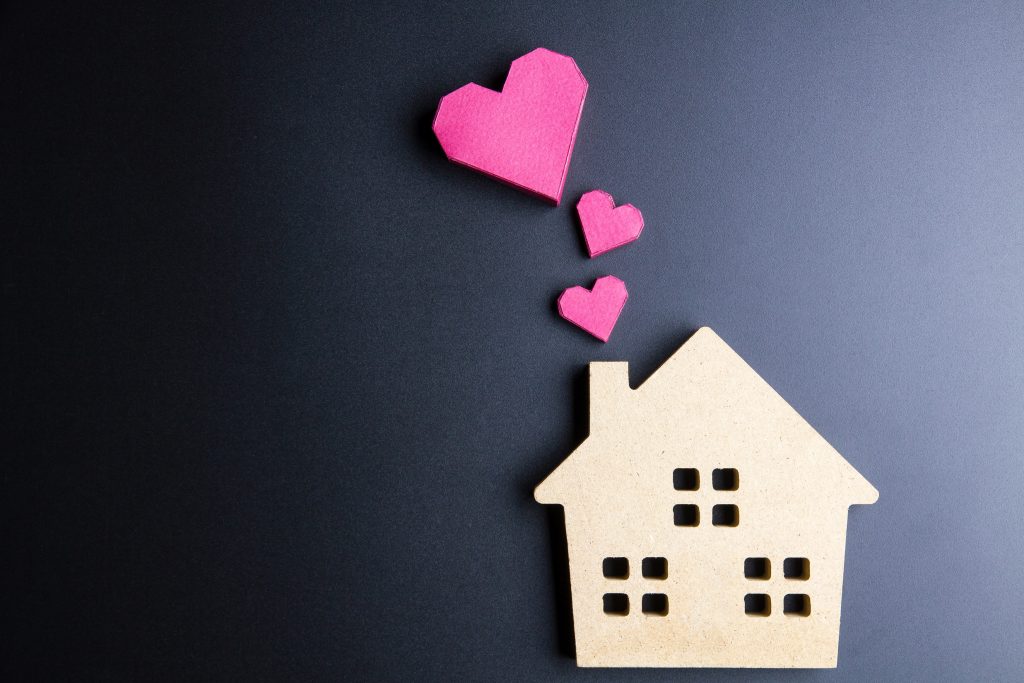 6. An Easy Way to Make Those Home Improvements
Have a home? Whether it's a home fix or raising your home to that next level, a personal loan can be a quick and easy option for an already complicated process. No need to clutter a home improvement any more than it already is by stressing our your savings. Request just the amount you need with a Personal Loan.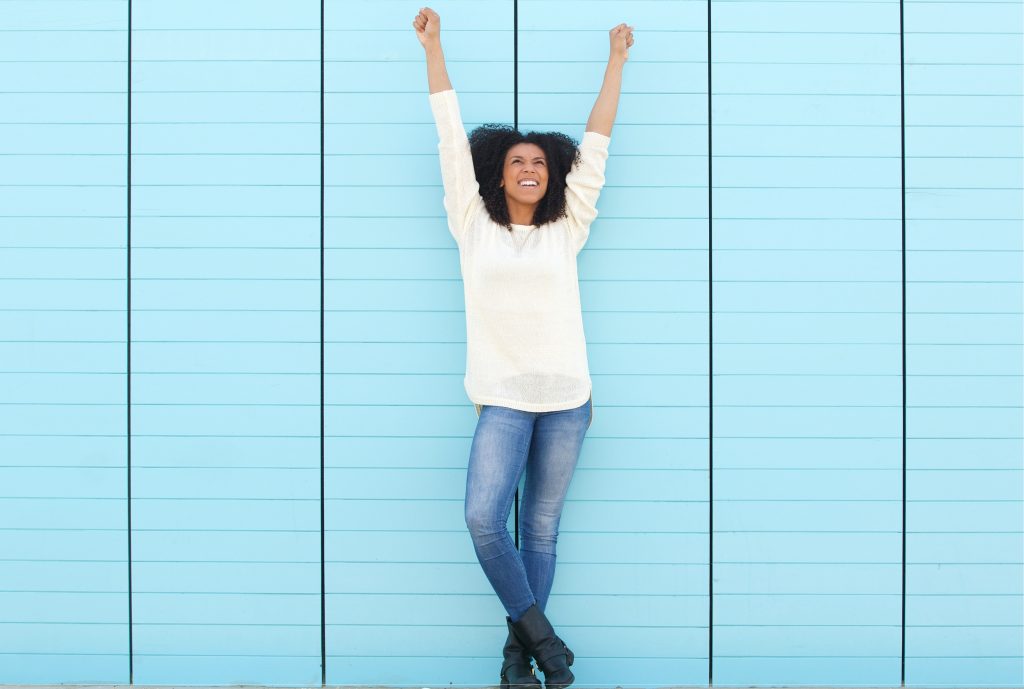 7. Extremely Low Monthly Payments Is An Option
If you're looking for a smaller range of immediate cash, you can request an unsecured loan. The difference between unsecured and secured is that with unsecured you don't have to put up collateral to get the cash loan. This type is paid back in over two or three years which makes for especially low interest rates for those with good credit.
Still prefer a credit card? See offers here.