Why Don't Banks Want Homeowners To Use This Free Government Program?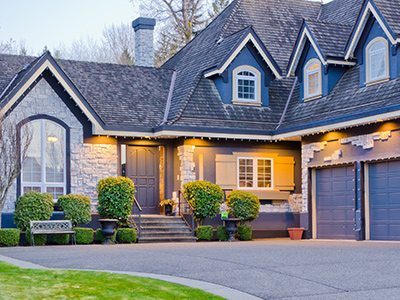 You do not have to settle for your current mortgage rate!
The Federal Housing Finance Agency is making it easier for borrowers in lower-income brackets to refinance in this low-rate environment, and not surprisingly banks are on edge about it.
Millions of homeowners are pleasantly surprised to find out they may qualify for the Refi Now and Refi Possible programs that are set to become available this summer.
These Savings Could Rival Your Best Investment
It's easy to merely call something a good deal. But put these numbers into perspective: those of us younger than fifty are restricted to $19,500 in annual 401K contributions. Such a contribution would yield around $2,340 in tax savings for the average American. This new refi program could save you between $1,200 – $3,000 per year-which could free up more cash to invest in your 401K.
Note: Remember, this is a free government program and there's absolutely NO COST to see if you are eligible. Instantly find out if you are eligible to refinance now >>
If lowering your payments and shaving years off your mortgage would help you, it's vital that you act now. You may even take some cash out of your home to help you with bills, renovations, your child's education, a vacation, or to start saving for retirement.
The Fed wants the banks to cut your mortgage rate to put more money in your pocket so you can go out and spend, therefore boosting the economy.
How Does This Benefit You?
The Refi Now and Refi Possible programs could save borrowers between $100 – $250 per month. That's means extra cash to put towards a car payment or student loan payment.
Homeowners could shave years off their mortgage and save monthly.
Homeowners could even take cash out for home improvements, paying off debt, or paying for their children's education.
Where Do I Start?
With many mortgage lenders and brokers available, it could take consumers hours to simply contact each one separately and request a quote. The good news is there are services that could help you save time and money by comparing multiple lenders at once. One such service is LendingTree, which has one of the biggest lender networks in the nation.
There's no obligation to homeowners, and LendingTree offers easy and fast comparisons you could even do on your cell phone. It takes two minutes, and the service is 100% free.
Here's How You Do It:
Step 1: Get started by clicking the map below.
Step 2: Once you go through a few questions, you will have the opportunity to compare the quotes from multiple lenders!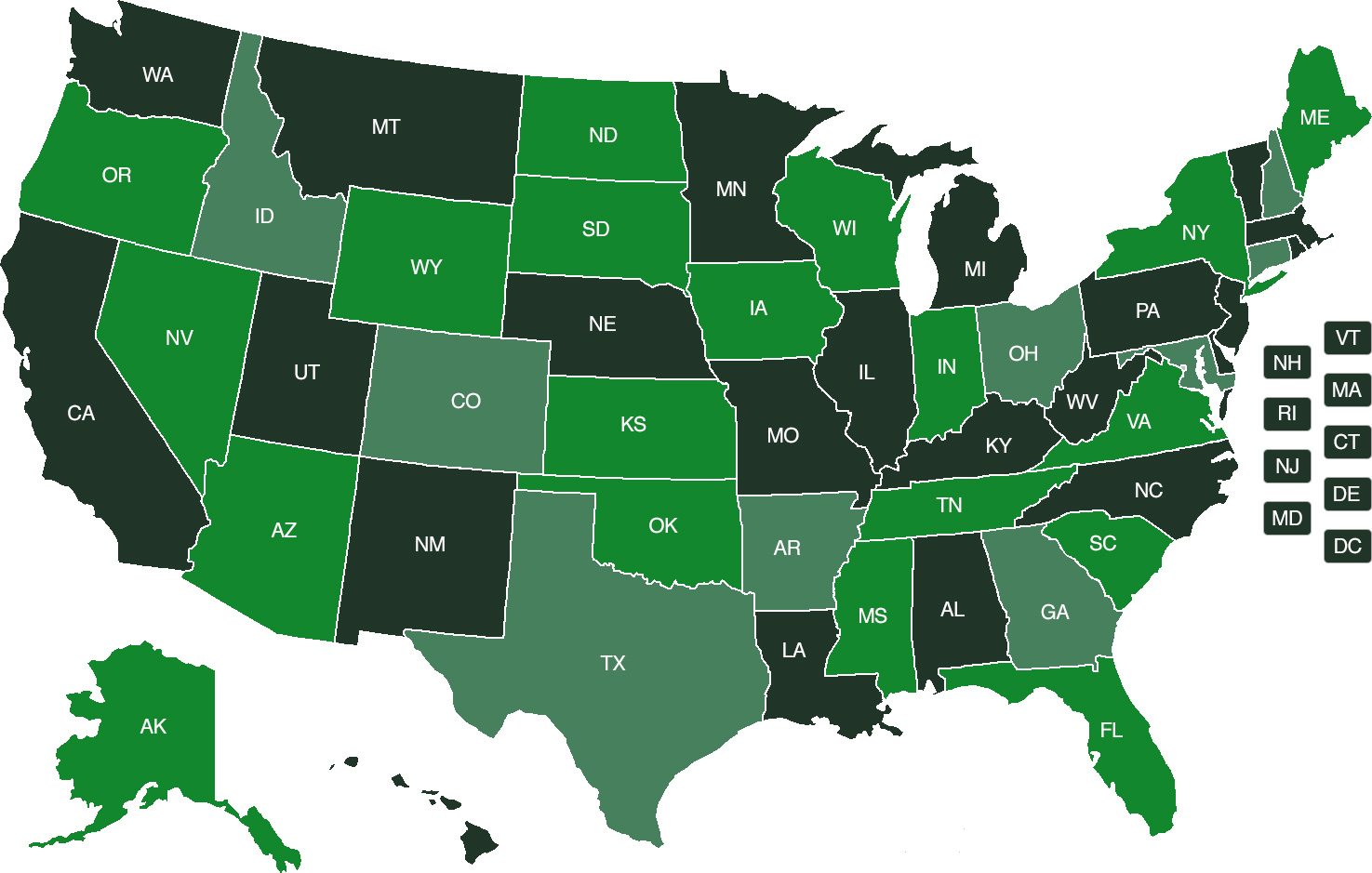 1https://www.fool.com/retirement/2016/12/17/what-are-the-maximum-401k-contribution-limits-for.aspx
2https://www.fool.com/retirement/2017/03/04/whats-the-average-americans-tax-rate.aspx
https://www.forbes.com/advisor/mortgages/new-refinance-program/