IRA Accounts
IRA Savings Accounts
Discover which institution will offer you a high yield rate to hold your retirement money.
Learn More
What is an IRA?
The individual retirement arrangement (or account, as it is commonly known) is one of the primary pillars of a well-rounded retirement strategy, along with the 401(k), the 403(b) and other retirement accounts. Unlike a retirement savings plan offered through your workplace, however, you are largely on your own when it comes to your IRA. (Hence the word "individual.")
Don't let that scare you away, though. IRAs aren't really as confusing as they seem at first glance, especially if you take a few minutes to learn how they work. In this article, we'll walk you through the major types of IRAs and show you exactly what you need to know about using them.
Types of IRA accounts
IRA accounts come in many flavors, but they're all alike in one respect: Each is actually just a shell that can hold money in many different forms of investments. Different IRA, different shell, with different rules according to how the IRS treats it.
For example, you can deduct any contributions (money you contribute to an IRA) from your income if you contribute to a traditional IRA. This will lower your tax bill and could even net you a refund come tax time. But if you contribute to the similarly named Roth IRA, those contributions are not tax-deductible, and they will not lower your tax bill.
Why are there so many different types of IRA accounts? It isn't just to confuse the heck out of people.
Indeed, having the different types gives you an array of ways to save for retirement and tailor a savings plan to your individual situation.
The more flavors, the happier everyone is likely to be.
Let's look at the most common types of IRA accounts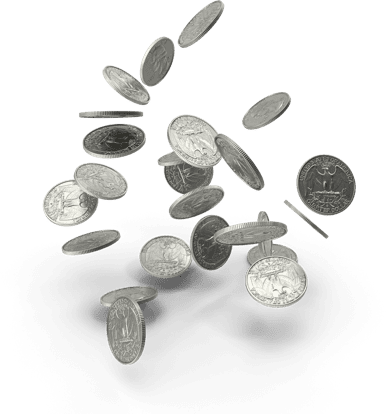 Traditional IRA
A traditional IRA is the bread and butter of IRA accounts. For the 2017 tax year, you can contribute up to $5,500 ($6,500 if you're 50 or older) across both your traditional IRA and your Roth IRA combined. As noted above, you are allowed to deduct up to the full $5,500 (or $6,500, if eligible) on your taxes each year. For someone in the 25 percent tax bracket, that could put an extra $1,375 back in your pocket.
But remember: Once you put the money in your traditional IRA, you generally cannot take it back out before age 59 ½ without being socked with fees and taxes. Plus, when you do get to take the money out during retirement, that income will be then be subject to income tax just as if you'd earned it from a job. It's the tradeoff you'll make for getting to write off the contributions on your taxes when you were younger.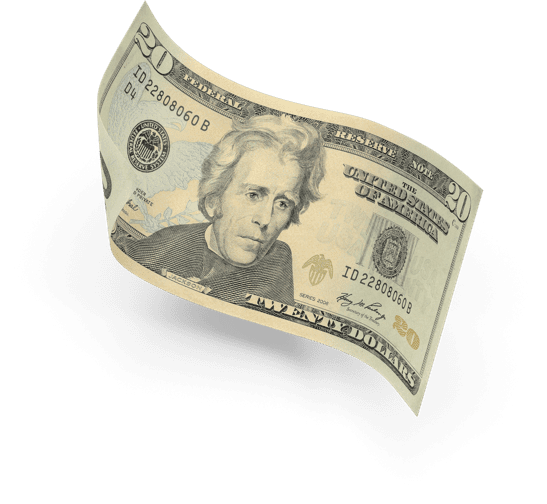 Roth IRA
The contribution limits are the same for Roth IRAs as for traditional IRAs, but that's about where the similarities end. Roth IRAs are also only available if you earn under a certain yearly limit ($186,000 for married-filing-jointly filers, and $118,000 for single and head-of-household filers).
You can't take a tax deduction for any contributions you make into your Roth IRA, however you are able to withdraw any of the contributions you put in, at any time and for any purpose. Still, it's highly recommended to keep the cash in savings so you don't go broke in retirement.
Note: This doesn't mean you can withdraw your entire account, only the portion you put in yourself. You can't withdraw any of the earnings from your account without incurring penalties.
Furthermore, when you are finally able to withdraw the money after age 59 ½, you won't pay any income tax on your withdrawals. It's almost like free money, except that you chose to pay the tax on it when you put the money in, as opposed to paying the tax on the money when you take it out — as with a traditional IRA.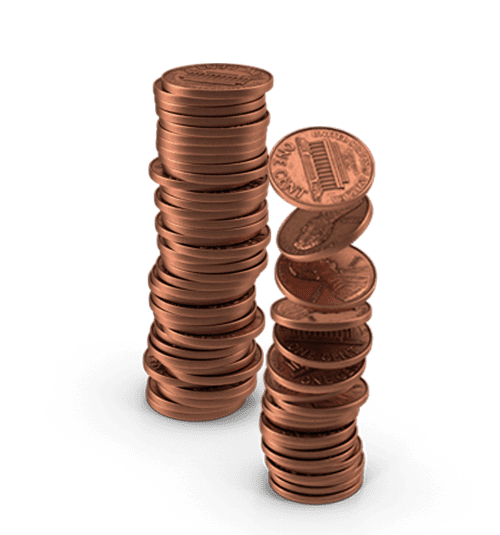 SIMPLE IRA
A SIMPLE (Savings Incentive Match PLan for Employees) is an entirely different beast than traditional or Roth IRAs. It's actually a type of employer-sponsored plan.
A SIMPLE IRA is very much like a 401(k) plan. It just has less paperwork for the employer," says Bob Gavlak, certified financial planner with Strategic Wealth Partners, which has offices in Ohio, Tennessee, California, Maryland and California. That means it's easier for small businesses without huge HR departments to offer a retirement plan to their employees.
If your employer offers a SIMPLE IRA, it must contribute to your account, up to 3 percent of your salary. It's up to you whether you want to contribute or not. If you do want to contribute, you can save up to $12,500 per year (and that's on top of your traditional and Roth IRA accounts).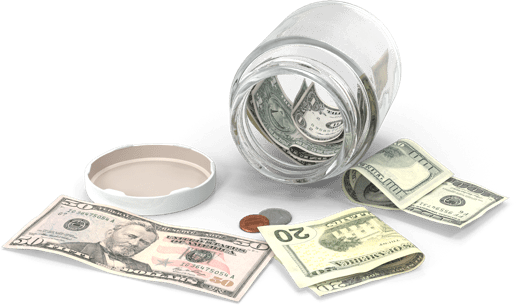 SEP IRA
Like a SIMPLE IRA, a SEP (Simplified Employee Pension) IRA is a workplace-sponsored plan.
It's most often used for people that are self-employed, like a CPA that has his own or her own practice, or an attorney that does her own thing," says Gavlak.
SEP IRAs are unique employer-sponsored retirement plans because only your employer can contribute to them, up to 25 percent of your salary. In other words, you don't put a dime of your own money in — it's all handled through your business account if you're self-employed (or your company if it opts for a SEP IRA).
Early withdrawal penalties on IRA accounts
When it comes to your retirement accounts, it's always better to keep your money invested until you need it. You don't need any distractions from the latest blow-out sale of big-screen TVs (no matter how good the deal is), and so that's why the IRS has early-withdrawal and tax penalties for your IRA accounts.
In general, you cannot withdraw money from any of your IRA accounts without incurring penalties until you're 59 ½ years old. If you do withdraw money early, you'll be faced with two financial hits. First, you'll owe a 10% penalty on the amount you withdraw early. Second, the amount you withdraw will also count as income on your tax return at the end of the year, just as if you'd earned it from an employer—so, you'll owe taxes on it as well.
There are a few exceptions, though: you can withdraw the contributions (but not the earnings on those contributions) from your Roth IRA account at any time without incurring any taxes or penalties.
You may also be allowed to withdraw the money from your IRA account if you're using the money for any of the following purposes:
You become disabled
You're going to college
You're buying your first home (you're allowed up to $10,000)
You need to pay medical bills worth more than 10% of your income (if under age 65)