How Does LendingTree Get Paid?
LendingTree is compensated by companies on this site and this compensation may impact how and where offers appear on this site (such as the order). LendingTree does not include all lenders, savings products, or loan options available in the marketplace.
|
Advertising Disclosure
LendingTree is an advertising-supported comparison service. The site features products from our partners as well as institutions which are not advertising partners. While we make an effort to include the best deals available to the general public, we make no warranty that such information represents all available products. We are compensated by companies on this site and this compensation may impact how and where offers appear on this site (such as the order).
How Long Does a Balance Transfer Take?
Updated on:
Content was accurate at the time of publication.
Why use LendingTree?
We are committed to providing accurate content that helps you make informed money decisions. The content on this page has not been reviewed, approved or otherwise endorsed by any credit card issuer. We do maintain partnerships with some issuers, and our site may be compensated through those partnerships. Read our .
A balance transfer — the process of moving debt from one card to another — can bring some reprieve if you're struggling under a large amount of high-interest credit card debt. If you've recently come across a promotional balance transfer offer that you're eager to take advantage of, it's important to note that the process may take longer than you might think.
But just how long does a balance transfer take? Anywhere from several days to and six weeks is not unusual, and even then, issuers make no guarantees.
We walk you through what you need to know about the timing of a balance transfer, including how to track it and what to do if the transfer doesn't show up when you expect it to.
How long does a credit card balance transfer take?
Average balance transfer times vary depending on the balance transfer card, so before you accept an offer, you can ask the card issuer to state how much time you should expect the transfer to take. Here is a sampling of typical transfer times posted by major issuers — but remember, these are not guarantees:
| Credit card issuer | Issuer's stated typical time for balance transfer (after new account has been approved and opened) |
| --- | --- |
| American Express | 5 to 7 days (but could be up to 6 weeks) |
| Bank of America | Up to 14 business days from account opening for new credit card accounts, and 2 to 4 business days for accounts that have been open longer than 14 days |
| Barclays | Up to 4 weeks |
| Capital One | 3 to 14 days |
| Chase | 7 to 21 days |
| Citi | 2 to 21 days |
| Discover | Up to 14 business days from account opening for new credit card accounts, and within 4 days for existing accounts |
| HSBC | 7 to 10 days |
| U.S. Bank | Up to 14 days |
| Wells Fargo | Up to 14 days |
How to track your balance transfer
The best way to monitor the status of your balance transfer is to regularly check your credit card account. Some issuers also offer an option to track your balance transfer on their website. Until the balance you transferred shows up as cleared or paid off on the old account, you are still on the hook for payments to the old lender.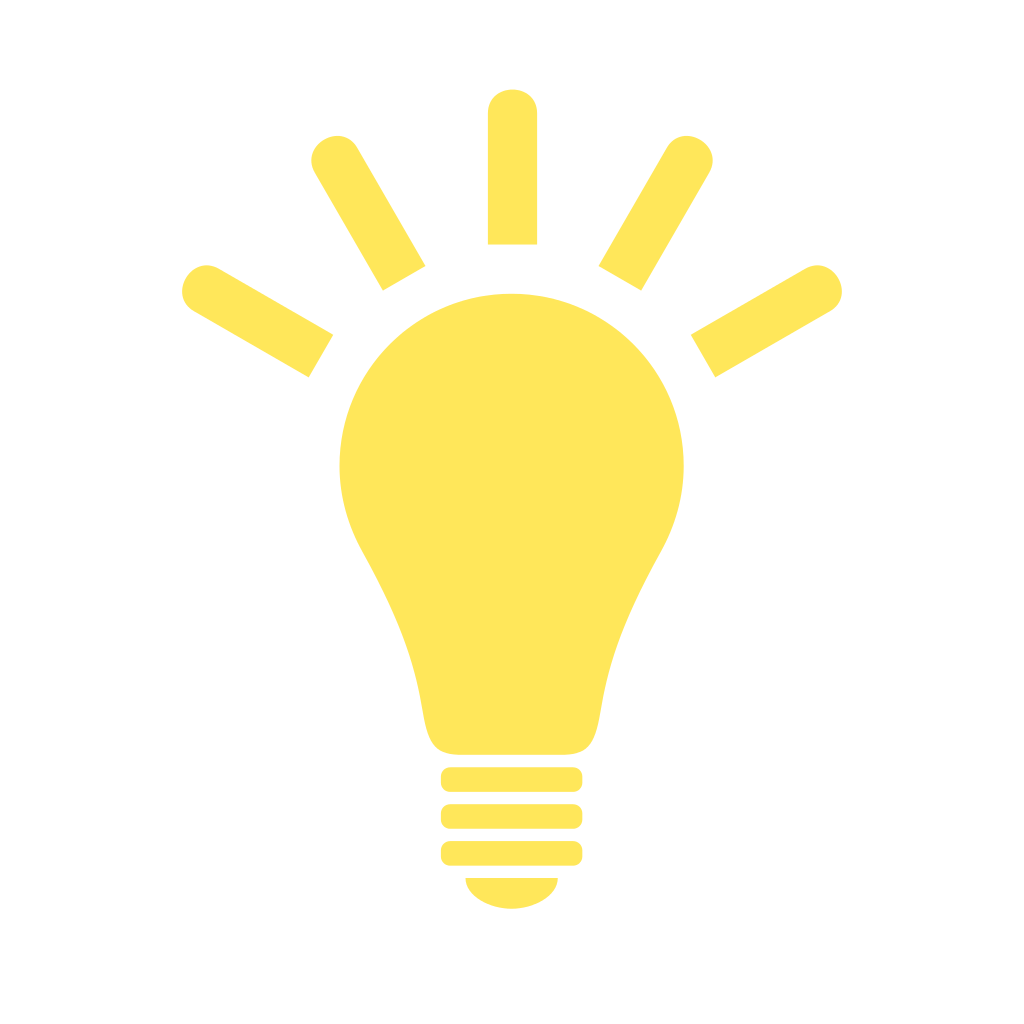 TIP:
It's important to stay current on your credit card payments with the bank you are transferring the balance from until you receive confirmation that the transfer has been posted in order to prevent late fees and impacting your credit score.
What to do if your balance transfer doesn't show up
If the balance transfer is taking longer than you were led to expect, you should call your new issuer's customer service line and ask about your balance transfer status. If the new lender says that they've completed their end of the process and the delay is with your old lender, ask for their assistance in clearing up the problem. Remember, getting your balance transferred to them is in their interest: they want your business.
Regardless of what's causing the holdup, it's your legal obligation to keep current on your old debt payments. When in doubt, make the payment: failure to do so will absolutely result in costly penalties.
Is a balance transfer worth the wait?
Because balance transfers can help you consolidate your debt and save money on interest — with some credit card issuers offering introductory rates as low as 0% APR anywhere from six to 21 months — they can definitely be worth the wait for those struggling with a large amount of credit card debt. Combining your debts to one lender also makes it easier for you to keep track of what you owe and budget accordingly.
How long a balance transfer will take can affect how attractive the offer is for you, and the timing varies a lot by lender. As with all financing decisions, understanding the fine print is critical before committing to a specific balance transfer offer.