HARP Extension 2017: Act Soon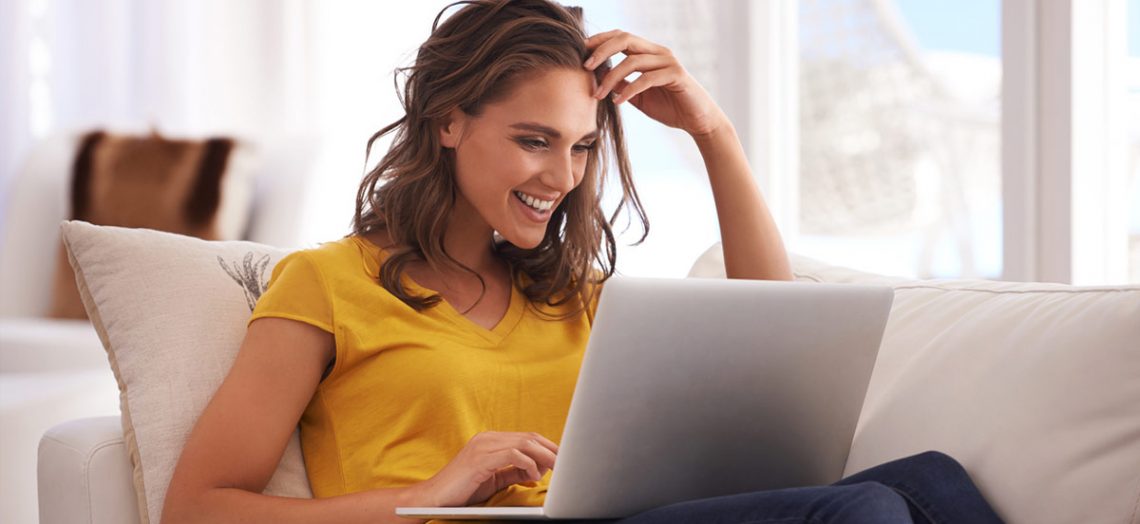 They say a rising tide floats all boats. However, in choppier waters it may be necessary to throw out a lifeline to get people above water. That may well be the role that the recent extension of the Home Affordable Refinance Program (HARP) plays for home owners now that the recovery in housing prices has hit a rough patch.
Home prices and refinancing
The record low mortgage rates seen in recent yearshar have been a source of frustration for some home owners, because underwater mortgages have precluded them from refinancing. An underwater mortgage is one on which the borrower owes more than the current value of the home. This tends to happen when home prices decline sharply, as happened when the housing bubble burst.
According to the S&P/Case-Shiller US National Home Price Index, the average home price lost more than 27 percent of its value during the real estate crisis. While prices have recovered somewhat, the average is still some 10 percent below peak value. What may be more troubling is that this recovery has slowed – recent home prices are actually lower than they were six months earlier. This leaves many home owners still below water, with no immediate rescue coming from a rally in home prices.
HARP Still may be the best option for thousands
HARP can be a welcome lifeline for investors who are still underwater. The program allows home owners to refinance their mortgage even if they owe more than their homes are worth, as long as they are current on their loan payments and their loans are owned by Fannie Mae or Freddie Mac. To date, HARP has helped more than 3.2 million home owners, and it was recently extended until September 30, 2017.
While this program has already helped millions, the Federal Housing Finance Agency (FHFA) estimates that approximately 600,000 more home owners could benefit from it. After all this time, which home owners are most likely to benefit from this program? The following are some characteristics of home owners most likely to still be underwater on their mortgages:
People who bought near the peak. Average home prices were above today's level for roughly a three-year period from mid-2005 to mid-2008.
People living in depressed housing markets. Real estate prices are uneven – they don't behave the same way in all areas. Some stronger markets, such as Denver and Dallas, have fully recovered from the housing collapse. Weaker areas, such as Las Vegas and Tampa, are still more than 30 percent below peak levels.
People who borrowed against home equity. People who took out home equity loans or did cash-out refinancing may have eaten away at their equity cushion, leaving them especially vulnerable to falling home prices.
Finding refinancing hot spots
Markets with depressed home prices and large numbers of eligible home owners can be thought of as refinancing hot spots under this program. To help home owners identify whether they live in one of these hot spots, the FHFA created an interactive map which estimates how many home owners in a given area could benefit from HARP.
Based on this map, Florida has the largest number of potential beneficiaries from this program, at an estimated 81,422. Illinois, Michigan, Ohio, and Georgia also have large numbers of potential beneficiaries, with more than 40,000 in each state. Eligibility is worth looking into for any underwater home owners, but in particular if you live in one of those states.
Reasons to act now on HARP
September 2017 may seem like a long time off, and after all, this deadline has been extended before. So, why should there be a particular urgency to act now? Here are three reasons:
This has been touted as likely to be the last extension. In announcing the deadline extension, FHFA Director Melvin Watts said that he anticipates September 30, 2017 will represent the last extension of the deadline.
A change in administration might make an end to HARP certain. Next year is a presidential election year, and a change in administration could bring housing policies that are less supportive of troubled home owners.
Rising mortgage rates might close the window even sooner. Figures from mortgage finance company Freddie Mac indicate that mortgage rates began rising in late April. If this trend continues, it could remove the incentive to refinance, even if underwater borrowers are eligible to do so.
In short, a lifeline is out there for under water home owners, but it won't be there forever. To grab hold of that lifeline, start by talking to a lender about whether you qualify for a HARP loan.