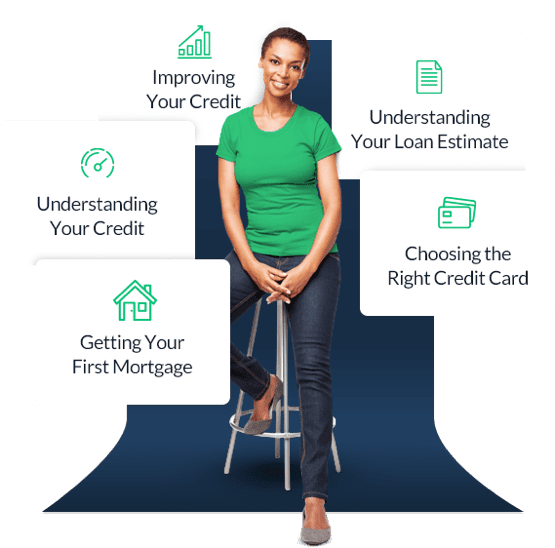 Welcome to LendingTree Academy
Accessible, easy-to-understand financial information. School's in session. Let's learn together.
Featured Courses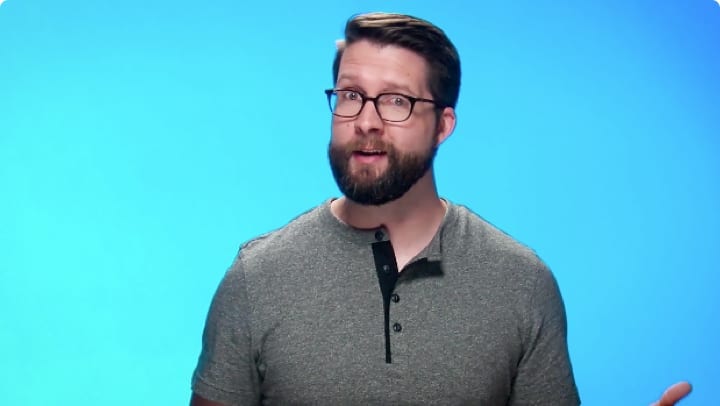 Understanding Your Credit Score
What's a credit score and why is it important? Learn how to find yours and what you can do with it.
Lessons
Payment History

Credit Utilization

History, Credit Type & New Credit

Busting Credit Myths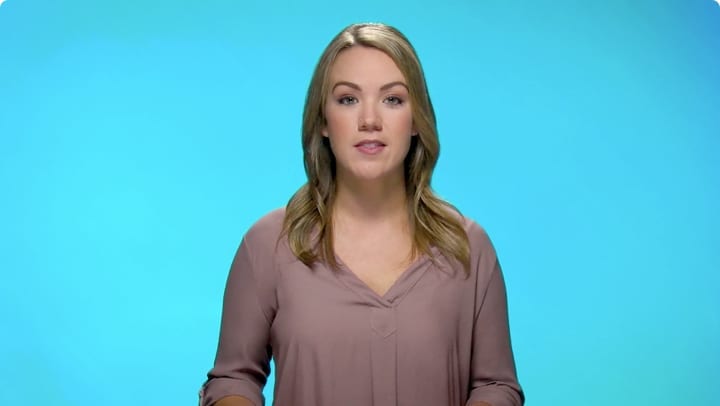 Improving Your Credit Score
Credit scores aren't set in stone. If yours isn't where you want it to be, learn how to improve and rebuild it.
Lessons
Rebuilding Good Credit

Resolving High Utilization

Removing Late Payments

Handling Collection Accounts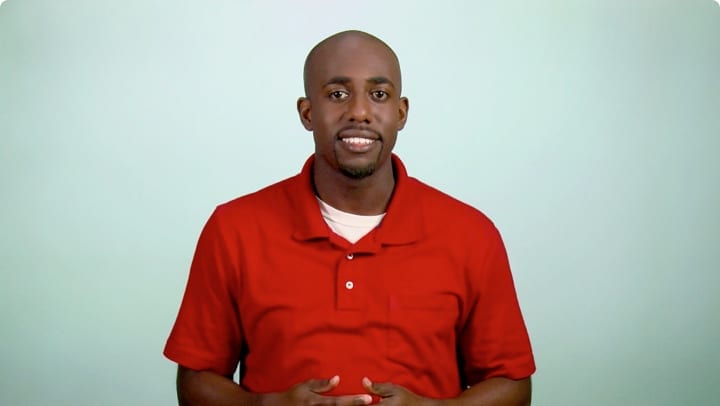 Getting Your First Mortgage
Learn best practices on how to identify the mortgage right for you, plus tips on how you can save money along the way.
Lessons
Shopping for a Mortgage

Shopping for a Home (Part 1)

Shopping for a Home (Part 2)

Closing on Your Home

After the Purchase (Part 1)

After the Purchase (Part 2)
Useful lessons for real life
Learn the money stuff they didn't teach in school
Gain real world skills

We make courses based on what you want to know. At LendingTree Academy, you'll learn things you can actually use to make better financial decisions.

Learn at your own pace

Stop and start courses whenever you want. Every lesson is under five minutes and you can watch on any device, and follow along with a written transcript.

Get the tools you need

By creating a free account, you'll get your free credit score, receive credit monitoring alerts, and get recommendations for loan products tailored to you.