How to Find the Best Private Student Loans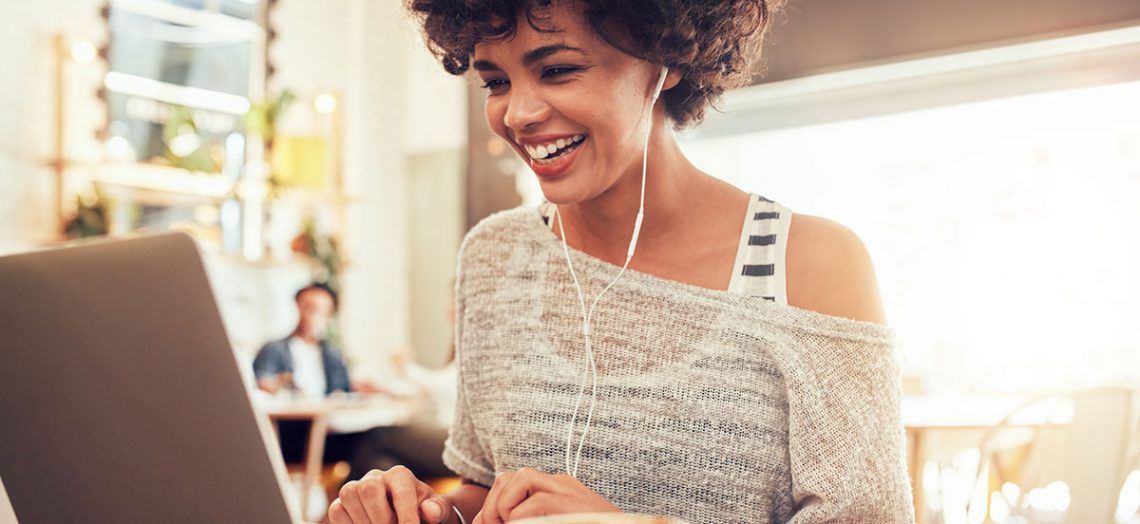 When figuring out how to fund your education, it is important to weigh options so you choose the means that best fits your budget. If you don't have a great deal of money saved for college or graduate school, one of the most viable options to fund your education is a private student loan. Private student loans are loans funded by a bank or another institution, such as a credit union or corporation. A private student loan can be awarded to you as a student or to your parents. They can be the primary source of funding your education or they can be used to supplement a scholarship or a federal education loan.
There are a number of places to shop around for private student loans. The LendingTree student loan program lets you borrow up to $50,000 a year to pay for all education-related expenses. In addition, with a LendingTree student loan, interest is not deferrable, which means you won't end up paying interest on interest after you graduate.
There are also corporations that specialize in student loans. One of the biggest is SallieMae, which was established as a government-started entity in 1972. The company began privatizing its operations in the late 1990s and offers a number of education loan options, including private loans for students.
Your school may also provide you a list of companies that you can look into for help funding your education. Remember to be in touch with your university's Financial Aid office so you can be prepared to get a loan if you need one. Also, remember to shop around for the student loan that is the best fit for you. Comparing interest rates and repayment options can help you plan for your financial future.