Don't let debt overwhelm you
Living with debt can be very stressful, not only to you but also to your bank account. Luckily, you don't have to suffer. There are services out there that can help you manage your debt. Once you know your credit score and have a comprehensive overview of your debt, you're ready to start tackling goals. While becoming debt free is probably your main goal, it's best to start smaller, based on your situation. That's where the expertise of a debt relief expert comes in handy!
Who it's meant for and what it does
Debt relief is a solution for individuals that want to manage multiple types of debt with a single monthly payment. A debt relief company will negotiate all your debts to help you get better monthly payments and interest rates. They may even be able to negotiate down some of your current debts. Then, you'll pay your debt relief company one monthly payment to go toward all your debts. Debt relief providers will typically charge a fee for services, so be prepared to spend just a little of money for that expert advice and actionable steps to improve your situation!
Benefits of Debt Relief:
A single monthly payment
Negotiate your existing debt
Potential reduction in interest rates
A unique program just for you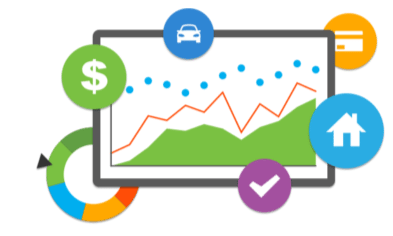 Recent Debt Consolidation Articles