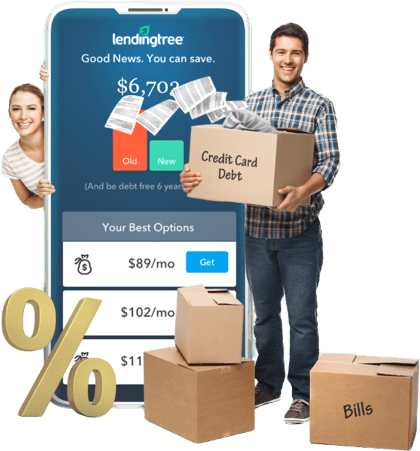 Debt Consolidation
Let's find the best debt consolidation plan for you
Are you struggling to manage your debt? If you are feeling overwhelmed by the burden of your debt and unable to make on time and consistent payments, you might want to consider consolidating your debt.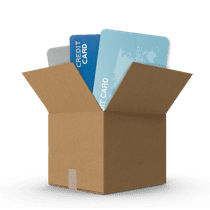 What is debt consolidation?
Debt consolidation is a debt management strategy that involves rolling one or multiple unsecured debts into another form of financing. Put simply: You take out a new loan or credit card and use it to pay off existing debts with better terms.
Borrowers may consolidate debt for the following reasons:
Lower APR
Fewer bills to track
Faster debt repayment
The reasoning for debt consolidation is simple: The more debts you have, the more difficult it may be to stay on top of your finances. With so many bills to track, it's easy for something to fall through the cracks — and, thus, hurt your credit score. Consolidating debt helps you keep track of what you owe while granting the potential for lower interest rates than what you currently pay.
3 Major Benefits of Consolidation
Less stress with one monthly payment
Once you consolidate your debts, regardless of which method you use, you will have one bill to pay. Staying on top of one bill may be less stressful than having multiple bills and debts seemingly chasing you for a payment each month. With installment loans like a personal loan or home equity loan, your interest rate and term are fixed and your payment is the same each month, so the bill is predictable and may be easier to budget to afford.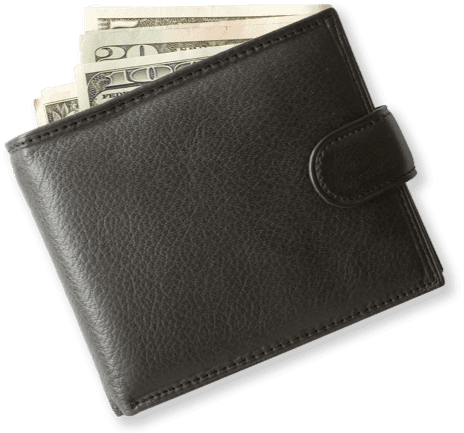 Save money in the long run
Ideally, you will use a financial product with a lower interest rate to pay off debts charging a higher rate. The reduction in interest will help you save money you would have been required to pay had you not consolidated your debts. It also saves money on late fees, missed payment penalties and other consequences you may face when you have a difficult time managing debt. Depending on the size of your debt and the difference between the two interest rates, your savings may be worth thousands of dollars.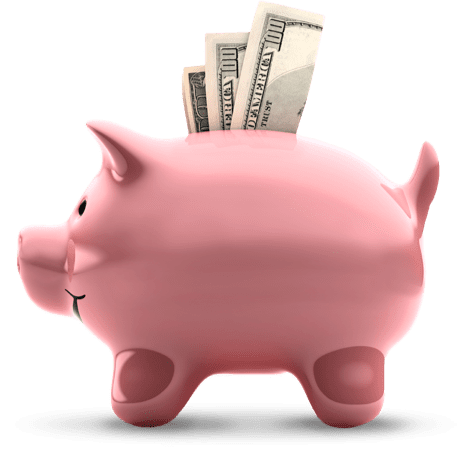 Build your credit score
If you use financing to pay off debts in collections or the balances on your credit cards, you may notice an immediate boost to your credit score. If you use a balance transfer credit card, opening a new card will increase your overall credit limit, reducing your credit utilization ratio — the total amount of credit available to you that you are using up on your credit cards.
Credit utilization accounts for about 30% of your credit score. A healthy utilization ratio hovers between 10% and 30% of your total credit limit. Personal loans and home equity loans don't have much, if any, impact on your utilization ratio. If you use either of those vehicles to consolidate credit card debt and avoid racking up more credit debt, you may initially see your credit score spike after paying off your credit cards.
The months and years that follow can make the larger difference to your credit score, but only if you don't rack up more debt as you pay off the consolidated debt. As you focus on paying down the loan, each on-time payment will be recorded and reported to the credit reporting bureaus and the positive activity will help to strengthen your credit score over time. To put the impact into perspective, your on-time payment history accounts for about 35% of your FICO credit score.