Personal Loan Statistics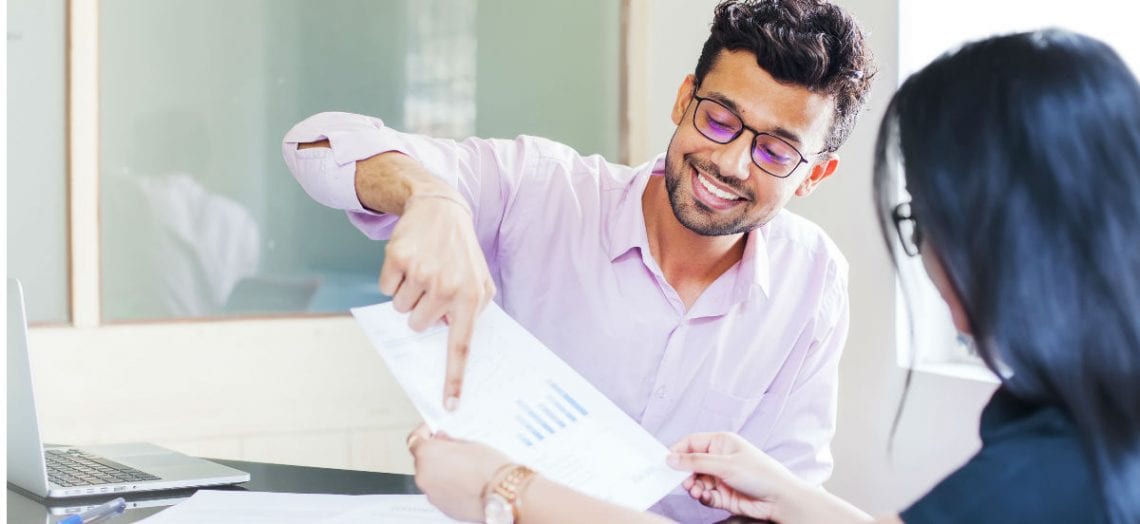 Personal loans are the fastest growing form of consumer lending, increasing by 18% in one year.
With personal loans on the rise, the numbers behind these trends can reveal how borrowers are using these loans — and how they are impacting their finances. See these personal loan statistics to get a deeper look at this form of debt.
Key facts
Outstanding personal loan debt is $138 billion.
About 19 million people have a personal loan. In comparison, 176 million people have a credit card, the most popular form of consumer debt.
Personal loans represent just under 1% of outstanding consumer debt. Comparatively, outstanding credit card debt is about $1.02 trillion and comprises 7.2% of outstanding debt.
The average APR for personal loans taken in Q1 2019 was 33.38%. But rates varied dramatically for different borrower profiles, from 7.27% for those with scores over 720 to 85.92% for subprime borrowers.
The average origination amount of personal loans taken out in the first quarter of 2019 was $11,700.
Over 60% of borrowers take out a personal loan to consolidate debt or refinance credit cards.
Unsecured personal loans have higher delinquency rates than other common loan types.
One percent of American families applied for personal or family loans in 2017, and 24% of those received at least one denial for their requested loan amount.
Members of Generation X take out the biggest loans, with an average amount of $9,722.
Sources: TransUnion (here and here), LendingTree (and customer data), Federal Reserve, and Wall Street Journal
Outstanding personal loans
The outstanding balance of personal loans owed in the U.S. is $138 billion, the highest it's been in the past 13 years for which we have data.
Here's an overview of what Americans have owed on personal loans during that time.
Personal loans were more popular before the Great Recession, with balances peaking in 2007 at $71.9 billion. Outstanding personal loan balances dipped below that level for the next seven years before reaching a new high of $88 billion in 2015. The amount that Americans owe on personal loans has risen every year since.

Source: The Wall Street Journal, TransUnion
How personal loans compare to other consumer debts
Personal loans make up a small share of consumer debt held by Americans. Here's a breakdown of how outstanding balances on personal loans compared to other forms of debt both in 2008 and in 2018.

Note: Balances are reported from the Federal Reserve and may not match the TransUnion figures cited above.

Sources: LendingTree, Federal Reserve
Personal loan delinquency rates
Delinquency rates (60 days or more past due) for personal loans is currently 3.63%, which is higher than other mortgages (1.66% delinquency rate), auto loans (1.44%), and credit cards (1.94%).
But the personal loan delinquency rates are fairly low when compared to historical numbers — these hit a high of 5.1% in 2009, the peak of the Great Recession.
Source: TransUnion
Personal loan rates and balances by borrower credit score
The average personal loan rate extended to borrowers in the first quarter of 2019 was 33.38% APR, according to LendingTree customer data. The average size of a loan extended in the three months ended on March 31was $11,700
But when looking at average personal loan rates by credit profile, what's offered can range from 7.25% APR up to 136.50% APR. Additionally, our personal loan offer study revealed that offered APRs vary widely, with the average difference of 8.79% between the lowest and highest offered rates. Credit scores also correlate closely to loan balances, as borrowers with higher scores take on larger personal loans than those with lower scores.

Source: LendingTree customer data
Reasons why people take out personal loans
Personal loans can be used for almost any purpose, from paying for eco-friendly home improvements to paying for medical expenses. But the most common reason for seeking a personal loan is to manage debt.
Sixty-one percent of LendingTree customers seeking a personal loan planned to use it for debt, with 21.8% using it to refinance credit card balances and 39.2% seeking a loan for general debt consolidation. The next most popular uses for a personal loan are paying for home improvements and making a major purchase.
Here's a breakdown of the average balances and credit scores for personal loans, based on the stated reason for borrowing.

Source: LendingTree customer data
Breakdown of personal loans by borrower generation
Personal loan borrowers also have some differences when comparing by age.
In particular, rates of personal loan delinquency fall steadily from the youngest group, Generation Z at 6.0%, to baby boomers and the silent generation, both at 2.5%. This could reflect steadier incomes and financial situations among older borrowers, as well as better debt management and repayment habits.
Personal loan balances follow a different pattern, with the highest balances held by the middle generation. Gen Xers have the highest average loan balance, at $9,722. The lowest average balances are held by members of Generation Z ($3,340) and the silent generation ($6,941).

Source: TransUnion
Conclusion
Personal loans are becoming more popular, thanks in large part to greater access through financial technology companies, online lenders and improved offerings. They can be an effective tool for borrowers to consolidate debt, refinance to lower rates and finance major purchases.
But the rise in popularity is relatively new for personal loans, and this credit type has some dangers, as proven by its higher rates of delinquency. And as applicants' credit scores drift down, rates quickly shoot up and make personal loans a costly way to borrow. Many borrowers also use a personal loan to consolidate credit card debt, for example — only to turn around and once again run up balances.
These personal loan statistics underline how important it is for borrowers to practice caution and wisdom when using this product. Borrowers who use this product can come out ahead, but only if they weigh the decision, find a favorable personal loan and practice responsible debt management.
Shen Lu contributed to the reporting for this article.