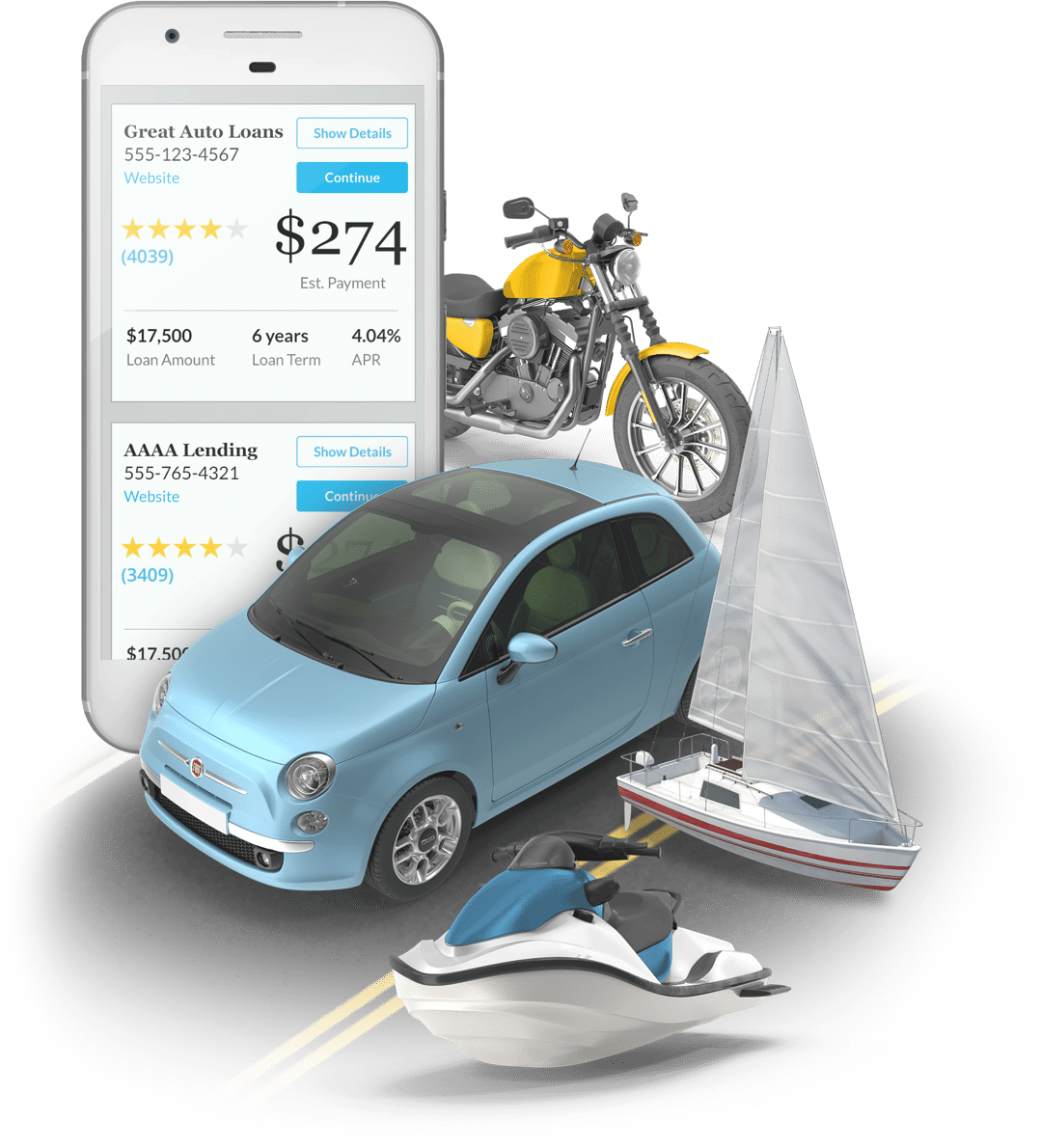 Auto Loans
If you're in the market for a car but don't have the necessary cash on hand to make the purchase, then you are likely looking at getting an auto loan. LendingTree helps you compare auto loan rates from multiple lenders. It's fast, easy, and best of all, free.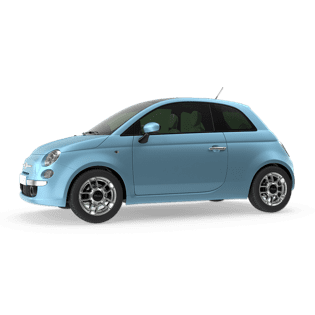 Auto Loan Resource Center
Auto financing the right way
When you're searching for an auto loan, it pays to shop around. LendingTree helps you compare auto loan rates and loan terms from multiple lenders. Compare different types of auto loans, including new and used car loans, and auto refinancing options, whether you're buying from a dealer, or a private seller. Also make sure when you go to purchase a car you are getting it for the best price by purchasing your car at the best time of the year.
How do auto loans work?
Auto loans are usually simple interest loans, which means that the interest on the loan is determined based only on the principal balance of the loan. Auto financing can be used to purchase cars and other vehicles, such as boats, RVs, motorcycles, and ATVs.
What type of auto loan are you looking for?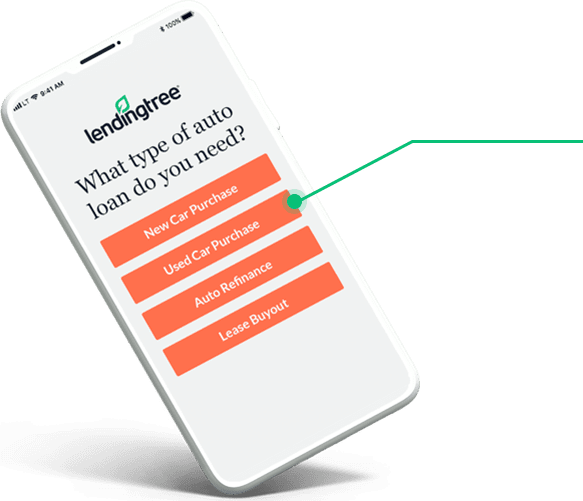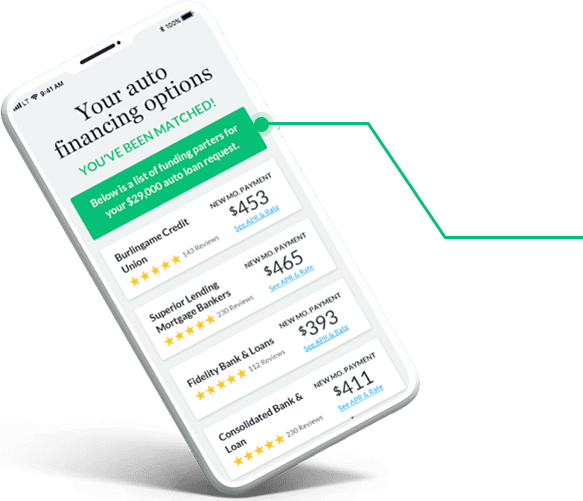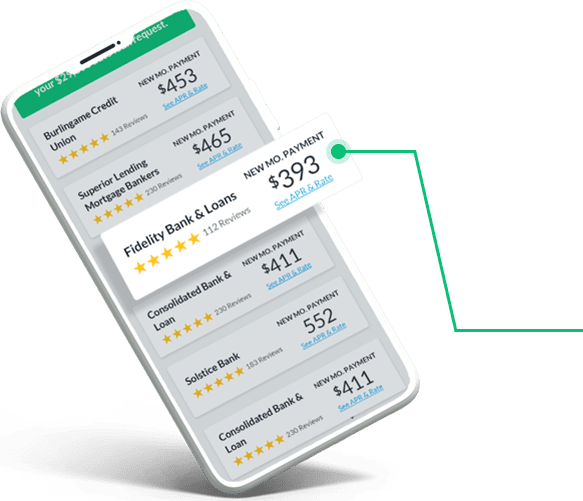 How to get an auto loan in 3 easy steps
Top Rated Auto Lenders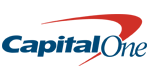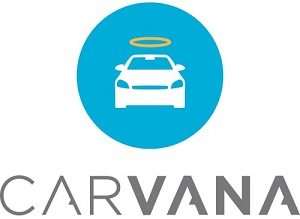 7 reasons to get pre-approved for your auto loan
It can help you negotiate a better deal

Being a pre-approved buyer with a pre-approved check can give you the same status as an all-cash buyer which means you can take your business elsewhere, making it easier to negotiate the price of the car.

It can help you figure out how much you can afford before you begin car shopping

Going through the pre-approval process for an auto loan helps you better understand how much car you can afford. When looking at the auto loan itself, you'll be determining how long you'll have a loan as well as the monthly payment, which can provide a dose of reality when looking at the cars that are in your price range.

Ensures you get the best rate

Once you find a great rate and are pre-approved for a car loan, you can use that to potentially leverage a better rate from the dealership. You can explain what loan terms you are pre-approved for and ask if the dealership can beat it if so you've just gotten an even better deal on a car loan.

Easier to shop around (for both the car and the loan)

Being pre-approved makes it easier to shop around. Because you're not tying the financing of the vehicle to the dealership where you buy it, you can shop around for different cars or go to different dealerships for the same car to make sure you get the best rate. Additionally, by shopping around for the loan beforehand and getting pre-approved, you are not limited to the financing options at the dealership.

You won't spend as much time at the dealership

Being pre-approved for the loan before you go to dealership helps to break up the car buying process and can lessen overwhelm. Not having to go through and figure out financing at the dealership saves you a lot of time.

It also gives you the opportunity to focus on financing separately from buying the car, ensuring you are rested enough for finding the best rate for your auto loan and negotiating for the car itself. The break between can help to prevent you from being overwhelmed.

Keeps options open

Being pre-approved for a loan allows you to keep your options open. The choice of where to buy the car as well as if the ability to walk away from a dealer that isn't willing to work with you.

No surprises at the dealership

Finally, having been pre-approved for the loan before you go to buy the car dealership means there aren't going to be any surprises at the dealership. Had you not gone with a pre-approved loan you would likely end up sitting at the dealership figuring out financing and could be blindsided with a lower credit score than expected possibly due to an error on your credit report.

Going through the pre-approval process ensures that you already have those things taken care of when you're ready to buy the car.
Need help car shopping? Check out our picks for the best cars in 2020!