How to Finance a Used Car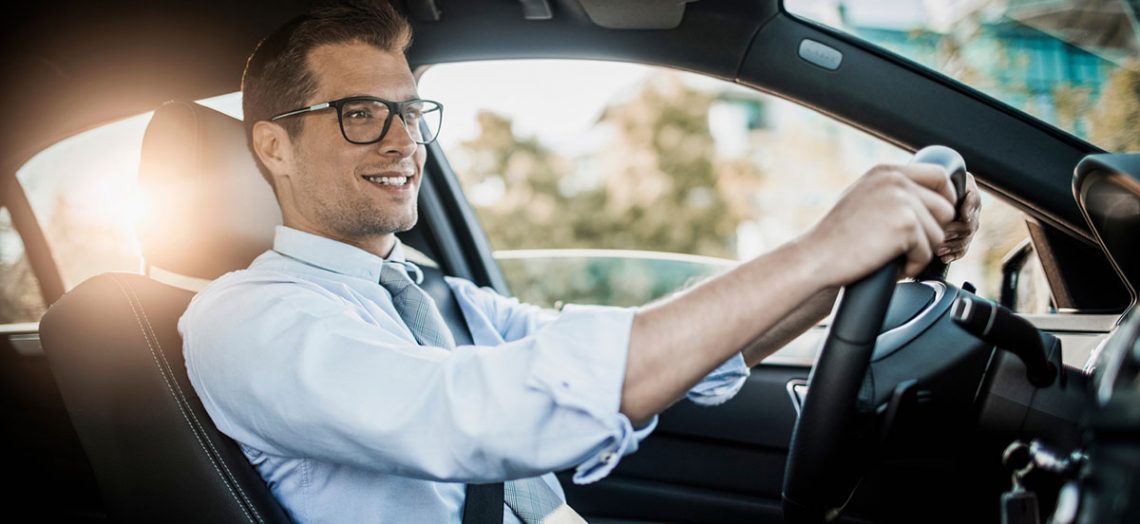 If you're in the market for a new vehicle but you don't want to spend the money on a brand new car, purchasing a used vehicle might be the best option for you. However, most people don't have the ability to buy a car completely in cash, so they often have to finance their car purchase, even if it's a used vehicle. Luckily, there are many ways to finance a new-to-you car. Here are some options:
Finance It Through Your Bank
The most common method for people to finance a used vehicle is to go to your local bank and ask to speak to a manager who can determine your eligibility for a car loan. If you have a good relationship with your local bank and have been a member in good standing for quite some time, your bank might be able to offer you a better interest rate than the car dealership. Then, when you go to the dealership, you have a budget in mind and won't be as easily swayed by a car salesman to purchase a more expensive vehicle.
Finance It Through Your Dealership
These days, the easiest auto loan lender for you might be the actual dealership themselves. Typically, if you're willing to go with dealer financing, the car salesman might be able to offer you a lower rate because they often get bonuses or extra commission if they are able to finance the car (because this is one of the main ways car dealerships earn revenue).
Finance It With Your Home Equity
For homeowners with equity built up in their homes, financing a used vehicle with a home equity loan can be one of the cheapest ways to finance a car. Not only could the interest rate be lower than with a traditional auto loan, but your interest could also be tax deductible (speak with a tax advisor regarding your specific situation). Just remember, though, that if you do go this route and are unable to make your home equity loan payments, you could face foreclosure.
Finance It With a Personal Loan
A personal loan is a good option for someone who does not want to get car financing from a bank or dealership. You can get an informal personal loan from a family member or friend, or you can get a personal loan from a bank or other lending institution. A personal loan is more unstructured because it can be used for anything from buying a used car to paying off credit card debt. Compare your options, and if you can get a personal loan with a better interest rate than an auto loan, you can use that to finance your car instead.
Finance It With a Peer to Peer Loan
Peer to peer lending has become more mainstream in the past few years. According to a recent study, "Taking lending online streamlines the loan application process, allowing for faster and more convenient access to financial services than would be possible with a traditional bank's bureaucracy and slow loan application turnover," so it might be preferable for many consumers to consider this type of loan above others simply because they are less complicated to get.
Finance It By Shopping Around
If you need to get an auto loan for used car purchase, the best thing you can do is weigh all of your options by comparison shopping different lenders. Talk with your bank, see what the dealership is able to offer, look into personal loans and peer to peer lending, and comparison shop different lenders who will compete to give you the best rate. Just a slight difference in your rate can save you thousands over the life of your auto loan.
Ultimately, someone who has good credit and wants to buy a used car has many options if they want to get financing. It's completely up to them which type of financing to pursue, but ultimately the best time to buy a car is when they are financially ready, have a significant amount of money to put down in a downpayment, and can afford to finance it for only a short amount of time.