Car Loan Documentation Checklist: The 5 Things You Need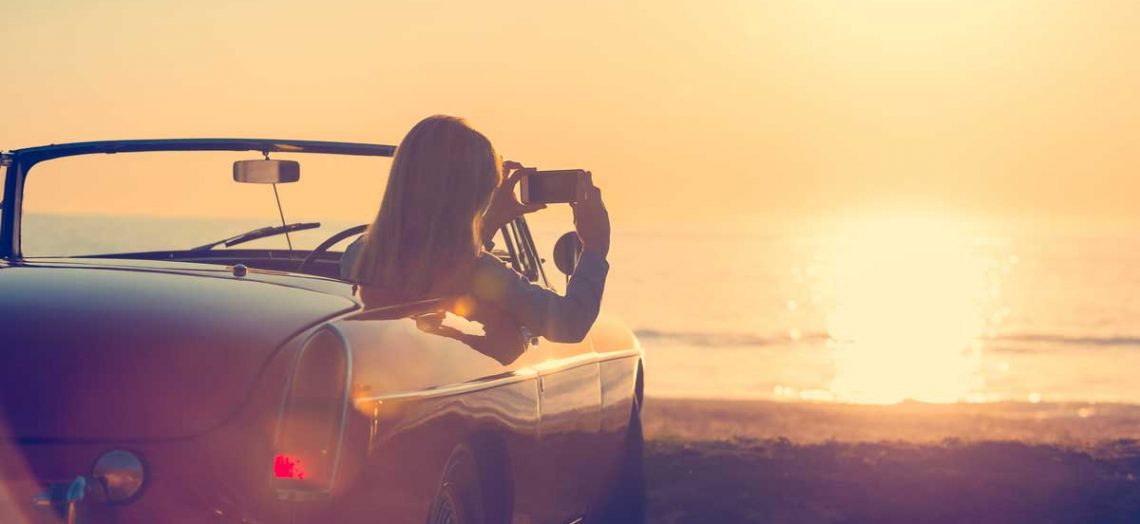 When you apply for an auto loan, bringing appropriate documents can help you get approved for your loan quickly. Generally, lenders are looking for proof that you are a good credit risk and will be able to repay the loan. This information, along with your credit report and score, will factor into the interest rate you are charged.
Some lenders may ask for particular documents that others don't require, so it's worth phoning in advance of your appointment with the loan officer to run through the information you'll need to bring along. But to get you started, here's a checklist of documents most lenders want to see:
Proof of income. Take copies of your pay stubs from the last month, with a total of what you've been paid year-to-date. If your stubs are hand-written, you may need four consecutive statements with cancelled checks from your employer. For self-employed applicants, lenders often use tax returns to determine gross income, so bring copies of your tax returns from the past two years. Find out whether your lender requires any paperwork to be signed by an auditor.  If you have income from rentals, legal settlements, alimony or child support, social security or other sources, take proof with you. Your lender may not require these documents, but if you bring proofs of other income you receive, it may grant you a larger loan than it would on the basis of your employment income alone.
Credit and banking history. Your lender will want to know about any other loans or financial obligations you have outstanding, and how you've handled debt payments in the past. It may require you to supply mortgage or lease agreements, credit card statements and records of alimony or child support payments you make. You may also be asked to submit bank statements.
Proof of residence. Your mortgage statement can be used to verify your home address, as can any piece of personalized mail you have received within the last month.
Vehicle information. If you're buying a new car, you will need the dealer sheet or buyer's order, which includes the purchase price, vehicle identification number, year, make and model. If you're buying a used car, get the above information from the seller, along with the car's mileage, original title and disclosure of any liens on the car.
Proof of insurance. You must provide proof that the insurance company knows about your newly purchased car and that the car is adequately insured.