Best Companies to Refinance Auto Loan with Bad Credit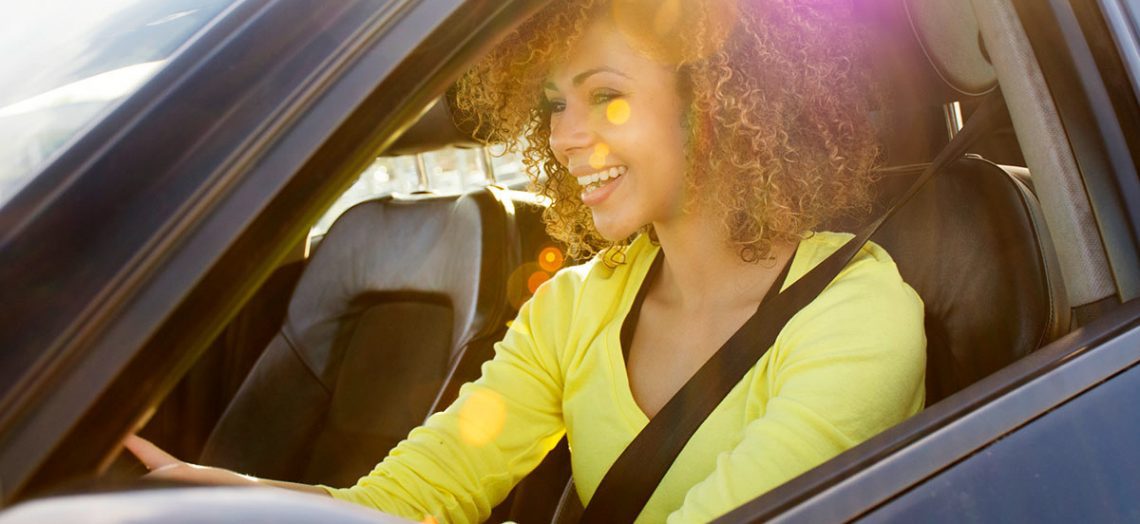 Your interest rate on your car loan is probably pretty high if you had bad credit when you applied. Luckily, there are companies that work specifically with people that have bad credit to refinance auto loans to lower interest rates. If you have recently increased your credit score or you just think your original auto loan didn't offer the best interest rate possible, it may make sense to see if you can refinance to save money. So, who are these bad credit auto refinance companies?
Your Local Bank or Credit Union
Not every local bank or credit union will refinance an auto loan if you have bad credit, but it can't hurt to ask. Sometimes the relationships you have with your local bank or credit union can be factored in to the decision of whether they will refinance your auto loan. Unfortunately, most national banks won't be able to evaluate a relationship as easily as a local bank that you visit often. Before you apply, get a free credit score online and talk to your bank to see if your credit score is in the ballpark of what is required. That way you can avoid filling out an application and getting denied if your credit score doesn't meet the requirements of your local bank or credit union.
Capital One Auto Finance
Capital One is a national bank in the business of refinancing auto loans for many financial situations, including those that involve bad credit. While every application varies, you may be able to save money if you are offered a lower interest rate than you currently have. Unfortunately, if your current car loan is through Capital One or one of its subsidiaries, Capital One will not consider refinancing your car loan. Additionally, your current lender must either be an National Credit Union Administration (NCUA) or Federal Deposit Insurance Corporation (FDIC) insured financial institution to qualify. Capital One will not currently refinance Oldsmobile, Daewoo, Saab, Suzuki or Isuzu vehicles.
RoadLoans.com
RoadLoans.com, owned by Santander Consumer USA Inc., is another company to consider because they state they specialize in offering loans to those with "less-than-perfect" credit. They're internet-based and only offer loans directly to consumers. RoadLoans.com says you'll have a decision on your application status sent to your email in 30 seconds, but it may take as long as 24 to 48 hours to find out if you're approved or not, according to the fine print. Currently, they offer financing in select states, but are not offering loans in Alaska, Hawaii, New Hampshire, Mississippi or Nevada.
LendingTree
While LendingTree doesn't actually refinance your auto loan themselves, they will shop around for you. LendingTree gathers multiple quotes from different bad credit auto refinance companies and lets you pick the loan that is best for your personal situation. Why bother filling out applications at multiple companies yourself when LendingTree will do it for you in much less time?
If you have a high interest rate on your auto loan, it makes sense to at least check to see if you can save some money by refinancing. In order to save the most amount of money possible, you should compare multiple quotes. It's up to you whether you would rather do the shopping yourself or let LendingTree save you time by doing the shopping for you.