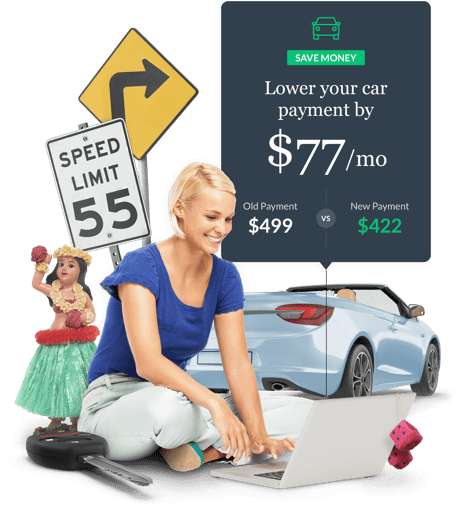 Refinance your car loan and save money
If you're struggling with your car payments or just hoping to save some money on your auto loan, now could be a great time to refinance your current auto loan.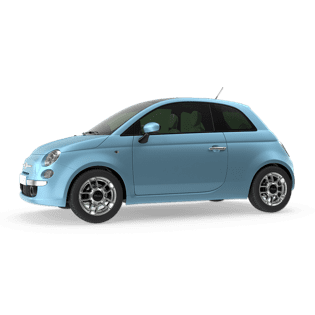 Save money on your auto loan
By refinancing, you could receive a new car loan with a lower interest rate and lower monthly payments. If you keep the term the same, you could save thousands over the life of the loan. You can also choose to extend your term to get your monthly payments even lower, but keep in mind this could cause you to pay more money in interest over the life of the loan. Estimate your auto refinance with our auto refinance calculator to see if you can save money by refinancing. Whatever you're looking for, let LendingTree help you find opportunities to save on your car loan.
What is an auto refinance?
An auto refinance is the process of applying for a new auto loan to pay off your existing auto loan, hopefully with a better interest rate and better terms. If your credit score has improved or if interest rates have gone down since you first financed your car, refinancing your auto loan could lower your monthly payment and save you thousands of dollars over the life of your loan.
Top rated auto refinance lenders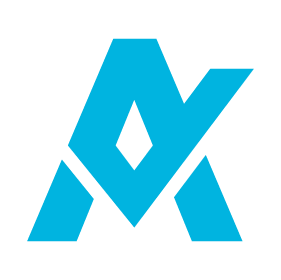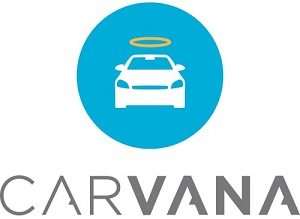 Steps to refinance your car loan
Congratulations! You've decided to refinance your auto loan. Here are the steps you need to take to ensure the process will move as smoothly as possible.
Review your current auto loan

Write down your lender, your loan term, your interest rate and your monthly payment. When you start receiving auto refinancing quotes, you can easily compare them to your current auto loan to make sure you are getting the best deal possible.

Check your credit score

You can view your credit score for free on LendingTree. If your score doesn't look quite right, you'll want to take care of any discrepancies prior to refinancing. Your credit score will have a direct impact on your interest rate. The better your score, the more likely you are to get the best rate on your loan.

View today's auto loan rates

Take a look at current auto loan rates and use our auto refinance calculator to see exactly how much money you could save by refinancing your auto loan.

Fill out a form and start comparing offers

When you find a lender that meets your needs and is able to offer a competitive rate, contact that lender and get the refinancing process started.
Best time to check auto refinance offers
Your credit score has improved

Interest rates have gone down

You got a promotion at work and want to pay your loan off faster

You want more wiggle room in your budget and want to reduce your monthly payment

It's been two years since you purchased your car

You didn't shop around for your loan when you first purchased your car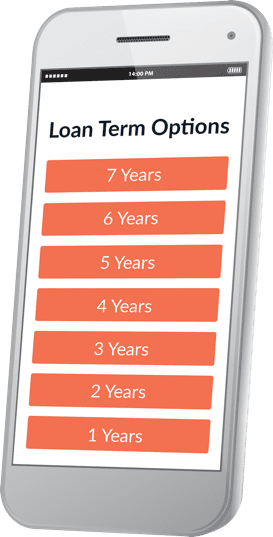 Frequently asked questions
Featured Auto Loan Refinancing Articles