How To Buy A Car in 7 Steps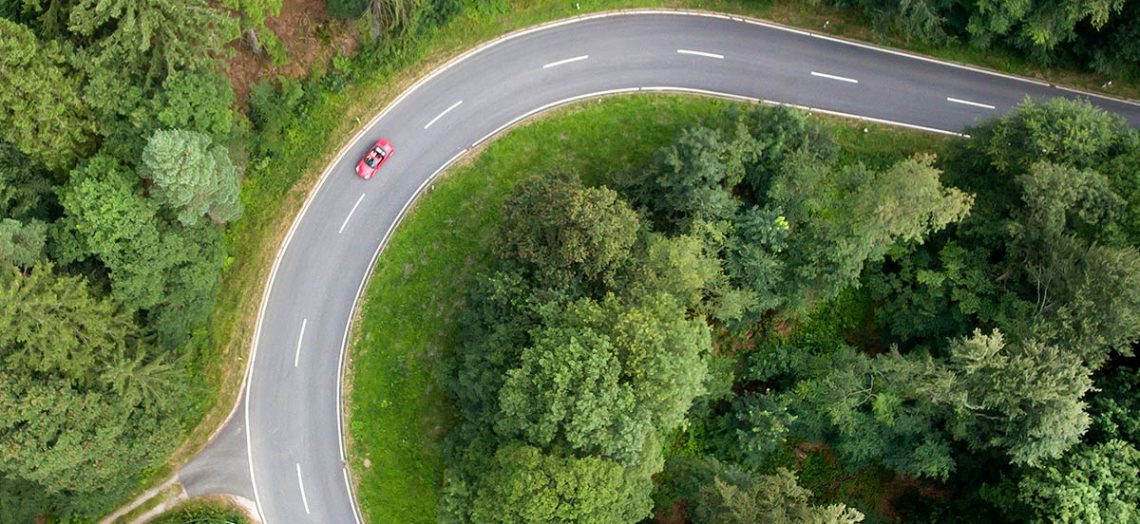 For many, the prospect of buying a new car can seem about as exciting as sitting in rush-hour traffic. But the journey from no car to new car doesn't have to be filled with detours. Here's a look at our top seven car-buying tips. Who's up for a joy ride?
1. Get pre-qualified for a loan.
Think of this as your license to drive. It'll let you know how much you can borrow and at what interest rate, which will help you determine how much you can afford in monthly payments. Keep your eyes on the road and let the LendingTree loan payment calculator help you with the math.
2. Compare prices online first.
Get as much information as you can about different car makes, models, styles and costs before heading to your dealership destination. Luckily for you, you won't have to go it alone — the web has made all this information easily accessible. Spend time browsing prices and vehicle features until you've narrowed your search down to your three favorite models. Here's your starting point for new car shopping.
3. Don't forget your passengers.
Many people like to bring a car-savvy friend or relative with them as an ally when negotiating with car salesmen. But if you've done your research (see Tip #2), you're already the expert. Swap your negotiating buddy for family members or friends who will frequently be riding in the car so you can get their input during the test drive.
4. Get the timing right.
Sure, summer is the hottest car-buying season, but that doesn't necessarily make it the smartest. Most experts say it pays to wait until the end of the model year, typically between August and October, when dealers are trying to make room for new models. Regardless of the season, try to do your shopping at the end of the month (when dealerships are pushing to meet their sales goals) and in the middle of the week (when business is slow).
5. Separate old from new.
When negotiating the price for a new car, save your old car for last. Wait until you get a solid offer on your new vehicle before adding your trade-in to the mix. If you aren't happy with the dealership's offer, remember that you don't have to take their price — you can shop it around to other dealerships or sell it privately. Although this option is a bit more time consuming, it may yield a higher price.  If the dealer's offer on your trade in didn't meet your expectations, we've got a few tips for selling your car privately.
6. Read the fine print.
Look for hidden costs listed in your contract such as delivery and handling charges or advertising fees, and ask your sales person to explain them. Some fees may not be negotiable, but you don't want to miss your exit for the ones that are.
7. Give it a final inspection.
Look for dings, scratches or other damage before you leave the lot with your new car. At many dealerships, you can ask to have the car cleaned before you leave the lot — wiping away the dirt may reveal minor problems that you hadn't noticed before. If you run into any issues, be sure to get repair promises in writing.
Congrats, smart shopper. From here on out it's just you, your new ride and the open road.  If you're not quite ready to roll out, we're here to help.