How to Find the Best Extended Car Warranty
Published on: June 20th, 2018
No one wants to be broken down on the roadside on a hot day, wondering how to get to work or how to calm the kids down in the back seat. On top of that, you don't want to wonder how you're going to pay to fix whatever it is that broke.
An extended auto warranty could protect you against unforeseen repair bills. It could even come with towing included. But what types of car warranties are there, and how do you get a good deal on one?
Benefits of having an extended car warranty
Doesn't the car come with a warranty already?
What is an extended warranty?
How long does it last?
What does it cover?
Factory vs. third-party extended warranties
Tips for comparing extended car warranties
How to negotiate an extended auto warranty
When to consider alternatives
Benefits of having an extended car warranty
Car repairs can add up to a large unexpected expense. You might have towing charges, expensive parts to pay for and the cost of an experienced mechanic. An extended car warranty might cover all of it.
An extended warranty is something you may purchase in case something inside the car goes bad, such as the AC going out or the brake lines going bad. It's almost a form of insurance, but it's different from auto insurance, which is to protect you from anything bad happening to the vehicle involving an outside force, such as if a tree falls on it or you crash into another car on an icy bridge.
Doesn't the car come with a warranty already?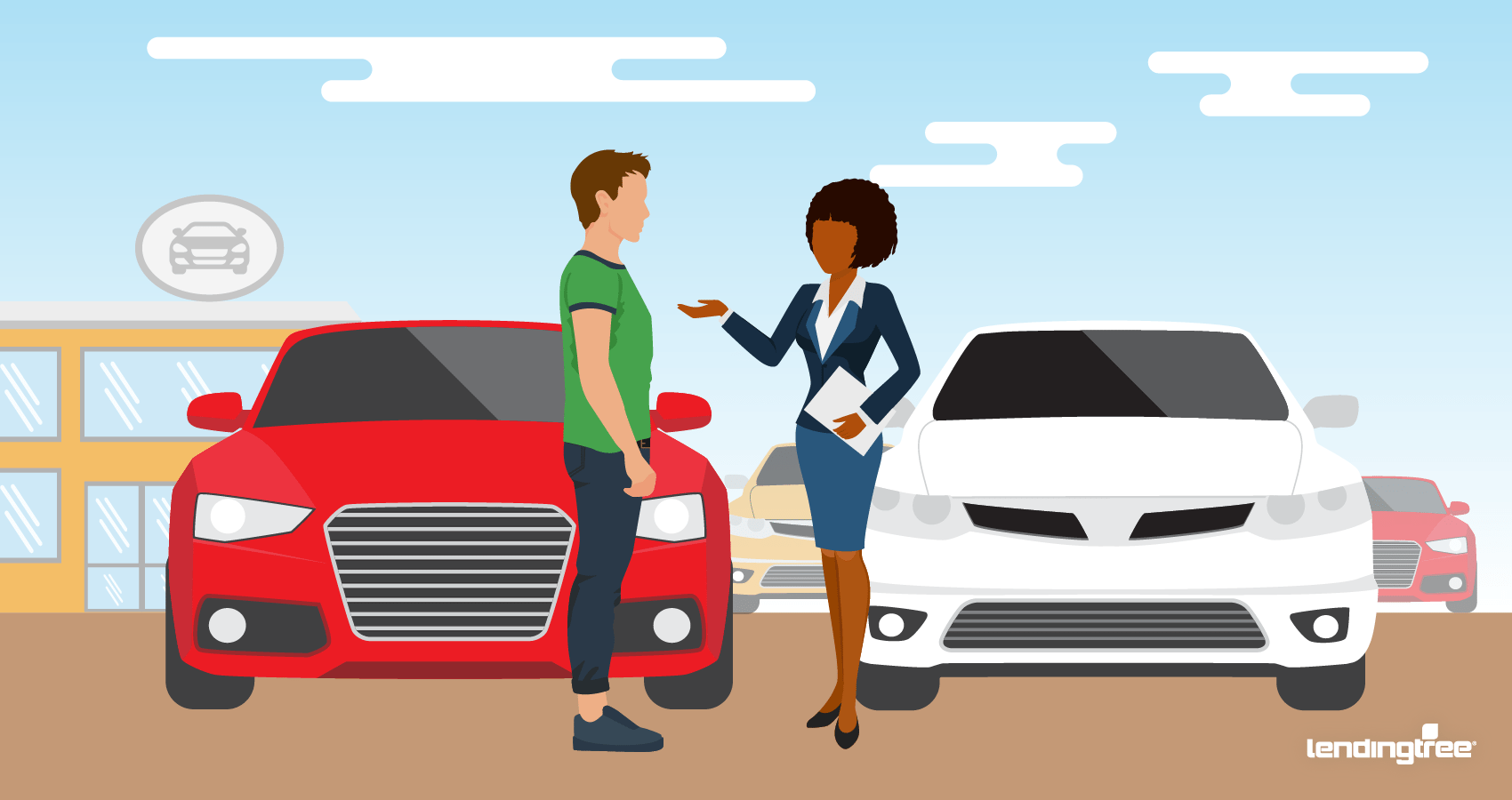 Every car comes with the manufacturer's vehicle warranty when it is new. The manufacturer's warranty is the vehicle maker guaranteeing its product for a certain amount of time and miles. All new cars have one. But how long they last and which parts they cover depend on the manufacturer.
For example, Ford vehicles come with a "bumper-to-bumper" warranty for three years or 36,000 miles, whichever comes first. So if you drive 36,000 miles in the first year, then your bumper-to-bumper manufacturer warranty is over. (We'll go into more detail on what bumper-to-bumper coverage includes later.)
If you get a used car, it may come with whatever's left on the manufacturer warranty. If you get a two-year-old Ford with 24,000 miles on it, then you still have one year and 12,000 miles left of the manufacturer's bumper-to-bumper warranty.
What is an extended warranty?
There are a few ways to explain an extended warranty. But, to break it down to the nuts and bolts, an extended warranty is a promise by the warranty company that they will pay to fix your car if specific parts break within a certain amount of time and miles. An extended car warranty is technically called a vehicle service contract (VSC) and may be listed as VSC on your paperwork.
Check out our extended warranty cheat sheet
How long does it last?
You can't change how long the original manufacturer warranty lasts. But usually you can choose how long you'd like an extended warranty to be. If the vehicle is new or somewhat new (if it has any manufacturer warranty left on it), all extended warranty time frames and miles refer to the total time and miles on the vehicle.
So, if you got an extended car warranty of six years, 72,000 miles on the Ford, you would be covered for a total of six years or 72,000 miles, not an additional six years and 72,000 on top of what the manufacturer gave.
Be very careful about this part when you're at the dealership. Nicolas Ortiz worked as an finance manager at two dealerships in San Antonio where he often advised customers on extended warranties. In that role, he encountered customers who had previously bought VSCs without understanding what they meant. "One time I saw that a young woman paid $3,000 for a 4-year, 48,000 mile extended warranty on her new Mustang. That car comes with a three-year [36,000 mile warranty] already. She essentially paid $3,000 for only one extra year of coverage." Ortiz said.
"Make sure you know exactly when the extended warranty starts and compare it to the manufacturer warranty," Ortiz advised.
What does it cover?
There are usually three types of extended warranty coverage you may be able to purchase with your vehicle. Cost varies widely by vehicle, but the conventional wisdom is that the vehicle with a higher price tag or more proprietary parts will also have a more expensive warranty.
High-tech coverage
This is the most comprehensive, meaning it covers the most parts, including what's generally covered in basic coverage. Different companies may call it different names, such as "High-Tech Coverage" or "Supreme." This level of warranty is supposed to include all or most electronics in the vehicle, from blind-spot sensors to "infotainment" centers with touch screens. If you have these things and want their potential repair covered, make sure the warranty you get specifically says they are covered.
Basic coverage
This is what's usually called the bumper-to-bumper extended warranty. It typically covers repairs to main parts on the car, from the AC, heating components and window switches, to the engine and the brakes. "This is the most commonly bought warranty. It covers basically what you're going to need to drive and drive comfortably, too." Ortiz explained. If things like your backup camera are important to you, check to be sure that they are covered under this level, as not all bumper-to-bumper warranties include them.
Powertrain coverage
Powertrain coverage should include the engine, transmission and drive axle. Such coverage is included in both of the above warranty categories, but powertrain-only coverage is as bare as a warranty gets. This plan should cover all the lubed parts of the engine, but it probably won't cover simpler things like the serpentine belts. "The powertrain is generally the least likely to break and the most expensive to fix." Ortiz said. Because it's the least likely to break, a powertrain warranty is the least expensive. And when a car is very old or has a lot of miles, it's usually the only type of warranty you can get.
Factory vs. third-party extended warranties
While you can't extend your original manufacturer warranty, you could get a VSC, an extended car warranty, from them or from a third party.
Price. Factory-extended warranties can be more expensive because repairs may have to be done at a dealership (generally with a higher labor rate) and with manufacturer-brand parts (which can be three times more expensive). Third-party warranties are from separate companies, not the manufacturer. They may not require you go to a dealer for repairs (meaning a lower labor rate) and repairs may be done with non-manufacturer parts (less expensive components).
Where repairs are done. If you get a third-party extended warranty, you may not be able to have repairs done at a dealership. And if you get a factory warranty, you may not be able to have repairs done by anything other than a dealership.
Parts used. Factory extended auto warranties usually require repairs to use manufacturer parts. Third-party VSCs may not allow manufacturer parts to be used if there is a "generic," or aftermarket part available.
Where you can purchase them. You can only get a manufacturer-extended warranty from the manufacturer of your car. So if you bought a used Ford from a Chevrolet dealer, you couldn't get the Ford factory warranty from Chevy.
So how do you get an extended factory warranty for your Ford? You could call a Ford dealer and see if they sell extended manufacturer warranties on cars they didn't sell. Some may say, "Yes, come in and sign for it," while others may require a vehicle inspection and have you pay for it as a prerequisite. The point of the inspection is to make sure the car doesn't have a huge problem — one that might immediately be more expensive than the warranty. Other dealerships may say no. If they do say no, you could contact the manufacturer itself or go for a third-party warranty.
Tips for comparing extended car warranties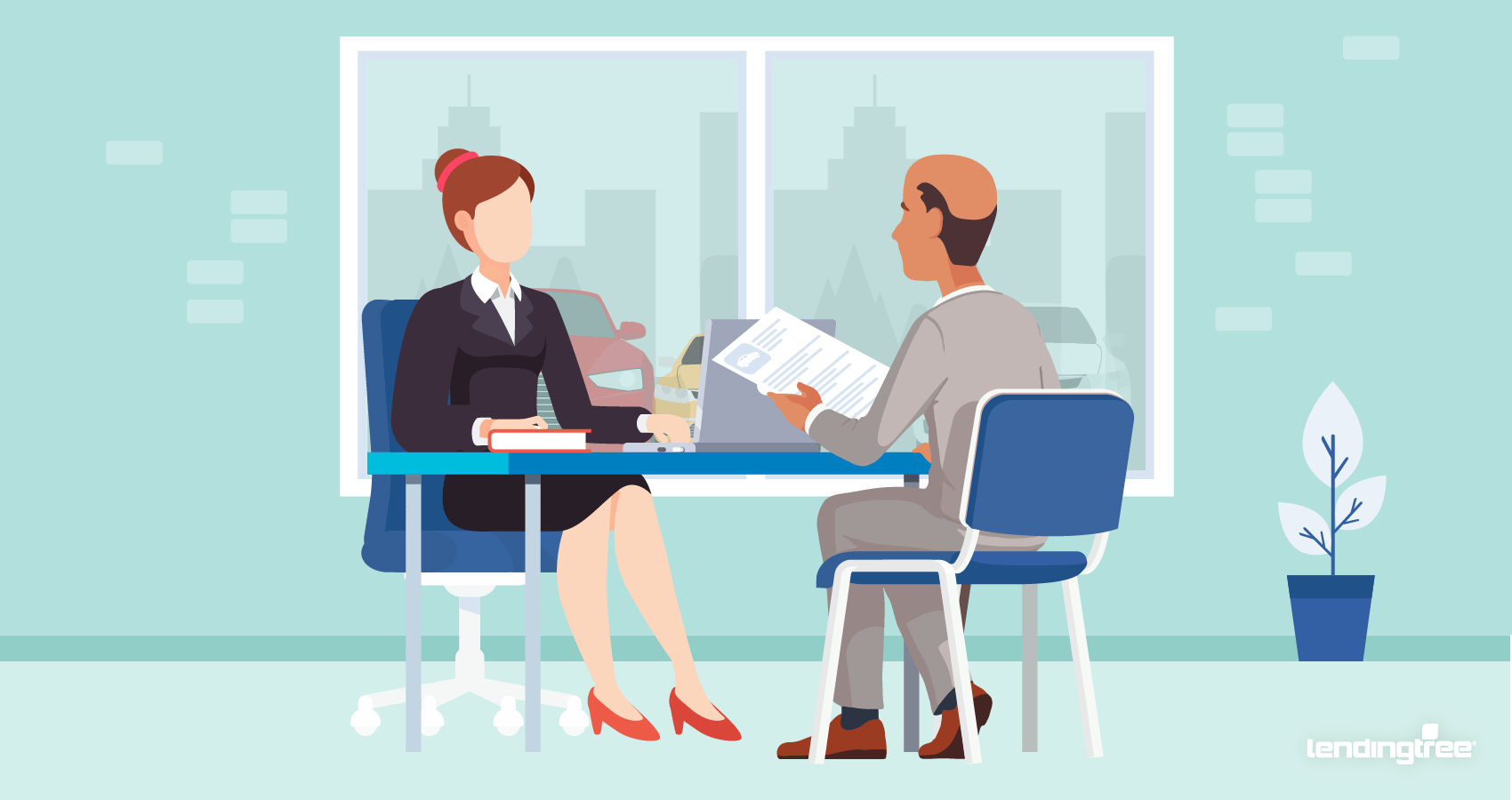 Here are some questions to ask when looking at an extended warranty.
How are repairs paid for?
You need to know whether you'll have to pay for the whole repair upfront and be reimbursed later by the warranty company, or if all you have to pay is the deductible (if you have one).
How long should the vehicle warranty be?
The instinctual thing is to want a warranty for the length of time you plan to keep the car. But the better thing to do is to look at how long your auto loan is. If a major breakdown happened while you still have to make car payments, your budget might get really tight. But if you're not making car payments and something happened, it might not be that big of a budget problem. It's good to have an extended auto warranty for as long as you have a car payment.
How many miles should the warranty cover?
The normal U.S. driver covers 12,000 to 15,000 miles of road a year. If you are wondering whether you drive more than the average, you probably don't. If you do drive more, you most likely know it as you're paying for the gas. So if you drive more, see if it's possible to bump up the warranty's mileage limit.
What is likely to break?
If you like to make your car your personal icebox all summer long, your AC might be at risk. If the car is a pretty old automatic, then the transmission might be the most at risk. Buy the level of coverage that's right for you. It's probably not the wisest to get only a powertrain warranty if your car is loaded to the sunroof with expensive technology. On the flip side, don't buy a "high-tech" warranty if your car only has a radio. You could also check out the car's service record if you're buying used to see if it needed repairs often. New car buyers could look at a car's J.D. Power's dependability rating to see if anything is likely to break in the first place.
Does it have national coverage?
Most warranties have national coverage, but you should still check before buying. Make sure you'll be able to have your car repaired if you break down while traveling out of town or out of state.
Do you need to have repairs authorized ahead of time?
If something does break, you should know if you'll have to call and have the repair approved, or if you can just walk in and tell the mechanic your warranty number. Some mechanics will call for you.
Does it have roadside assistance or rental cars?
By asking this question, you're asking if the warranty will help you get the vehicle to a repair shop instead of just covering the repair. Some warranties include a certain amount of towing miles in the plan. Some warranties will cover the cost of a rental car while your car is in the shop.
What are the maintenance requirements?
Warranties require that you keep the car maintained. This can include common-sense things, like requiring that you change your oil. But some might require you have your oil changed by a certified mechanic and that you keep the receipt. That way, if your engine dies, you can prove it wasn't due to gross negligence. If the warranty requires that you get your oil changed at a dealership according to the maintenance time frame in your manual, you should know what that time frame is and where the most convenient dealership is located.
Is the warranty company well-rated?
Warranties usually have two companies involved in providing coverage: the administrator and the provider. The administrator is the company whose name is on the warranty. Say you had XYZ Warranty, then the administrator would be XYZ. The provider would be the insurance company or financial institution backing it. You could look up either company, or both, on sites like the Better Business Bureau and Consumer Affairs to see how the company handles consumer complaints. If it's rated badly or not rated at all, you probably want to look for another warranty.
How to negotiate an extended auto warranty
Like with auto loans, your best bet is to shop around for a VSC. Contact a couple of extended car warranty companies and see what prices they charge for what coverages. Most people buy a VSC when they buy their car so they can do everything in one transaction. If you decide you'd like to do this, you should have extended warranty quotes in-hand before purchasing a vehicle. But you could buy an extended warranty at any time from various companies, as long as the car is within limits of age and miles.
Most people drive 12,000 miles a year, so the most common warranty coverage options increase in joint increments of 1 year and 12,000 miles. So coverages usually are 5 year, 60,000 miles; 6 year, 72,000 miles; etc. After you get a few prices, choose one and see if they'll drop their price — tell them the other offers you got.
You might also be able to play with time and miles — increasing one and decreasing the other to match your driving habits and get the most bang for your buck. For example, if you don't drive a lot, you could ask for an extended car warranty that has more time and fewer miles than a standard option. "Time on a warranty is usually less expensive to buy than miles," Ortiz told LendingTree. "Putting miles on a car wears it down faster than if it just sat in a driveway." So if you drive more and want to increase the miles rather than the time on the VSC, expect to pay a little more.
Read this guide for helpful tips on the entire price-negotiation process when buying a car.
When to consider alternatives
Here are a few times in which to consider alternatives to buying an extended warranty. The alternatives themselves could range from befriending a mechanic to saving up a portion of what the warranty would cost and keeping it as a rainy-day fund in case something does break.
If an extended warranty is too expensive. VSCs can cost a lot. "We would usually sell extended warranties for $2,000, but it could go up to $5,000, depending on the type of car." Ortiz said. And if you finance it into a loan, you're also paying interest on it.
If your car is easy to fix. If you have a Toyota Corolla, odds are parts are easily available and almost every mechanic will know how to fix it, so if you do have to pay for repairs out of pocket, it should be relatively cheap. If you have a Jaguar F-Type, that's a different story.
If the car is rated as highly dependable. If studies done by industry authorities such as J.D. Power rate the car well for dependability, there's less likelihood that the car will break down.