How Does LendingTree Get Paid?
LendingTree is compensated by companies on this site and this compensation may impact how and where offers appear on this site (such as the order). LendingTree does not include all lenders, savings products, or loan options available in the marketplace.
Buying a Used Car in 6 Simple Steps
Updated on: January 27th, 2023
Why use LendingTree?
We are committed to providing accurate content that helps you make informed money decisions. Our partners have not commissioned or endorsed this content. Read our .
Most people know that the value of a new car depreciates rapidly in the first year of ownership. While that new car smell can be very appealing, some buyers don't want to deal with the depreciation that comes the moment they drive the car off the lot. Buying used cars can make a lot of sense, and the good news is that it's not difficult to do. Here's what to look for when buying a used car.
1. Set a budget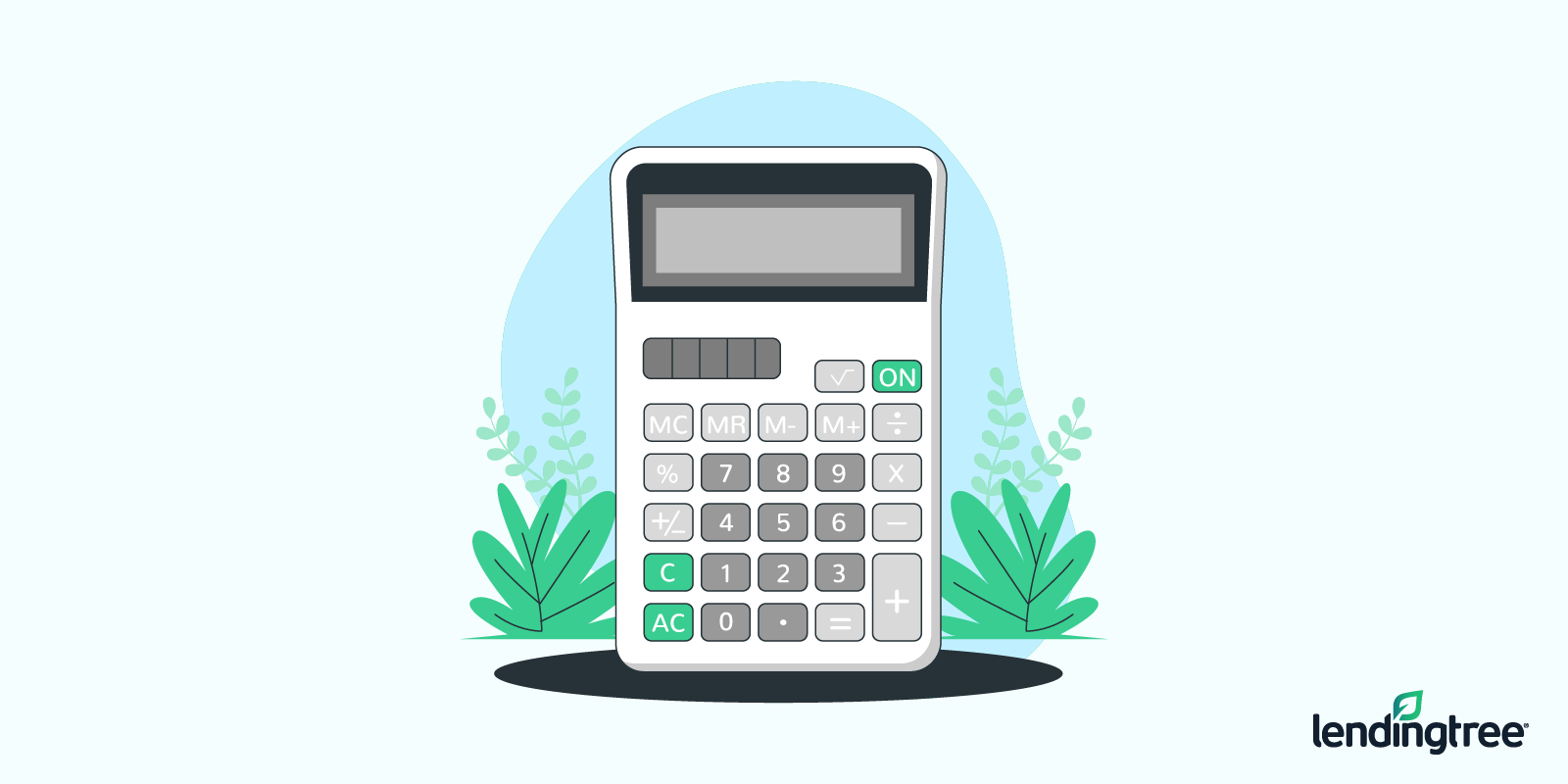 It's true that used cars are generally less expensive than new cars, but budgeting is still a vital first step to buying a used car. After all, the average cost of a used car in Q3 of 2022 was almost $28,000, and most car buyers don't have that kind of money sitting around. The cost of a car is more than its sticker price; you'll need to pay for taxes, registration, insurance, gas and maintenance.
Financial experts recommend keeping your total transportation costs at no more than 15% of your total income. So, if your total monthly income is $5,000, your monthly vehicle costs — including your loan payment — should be $750 or less. If you need help figuring out your budget, you can use an auto affordability calculator or auto loan calculator.
2. Do your research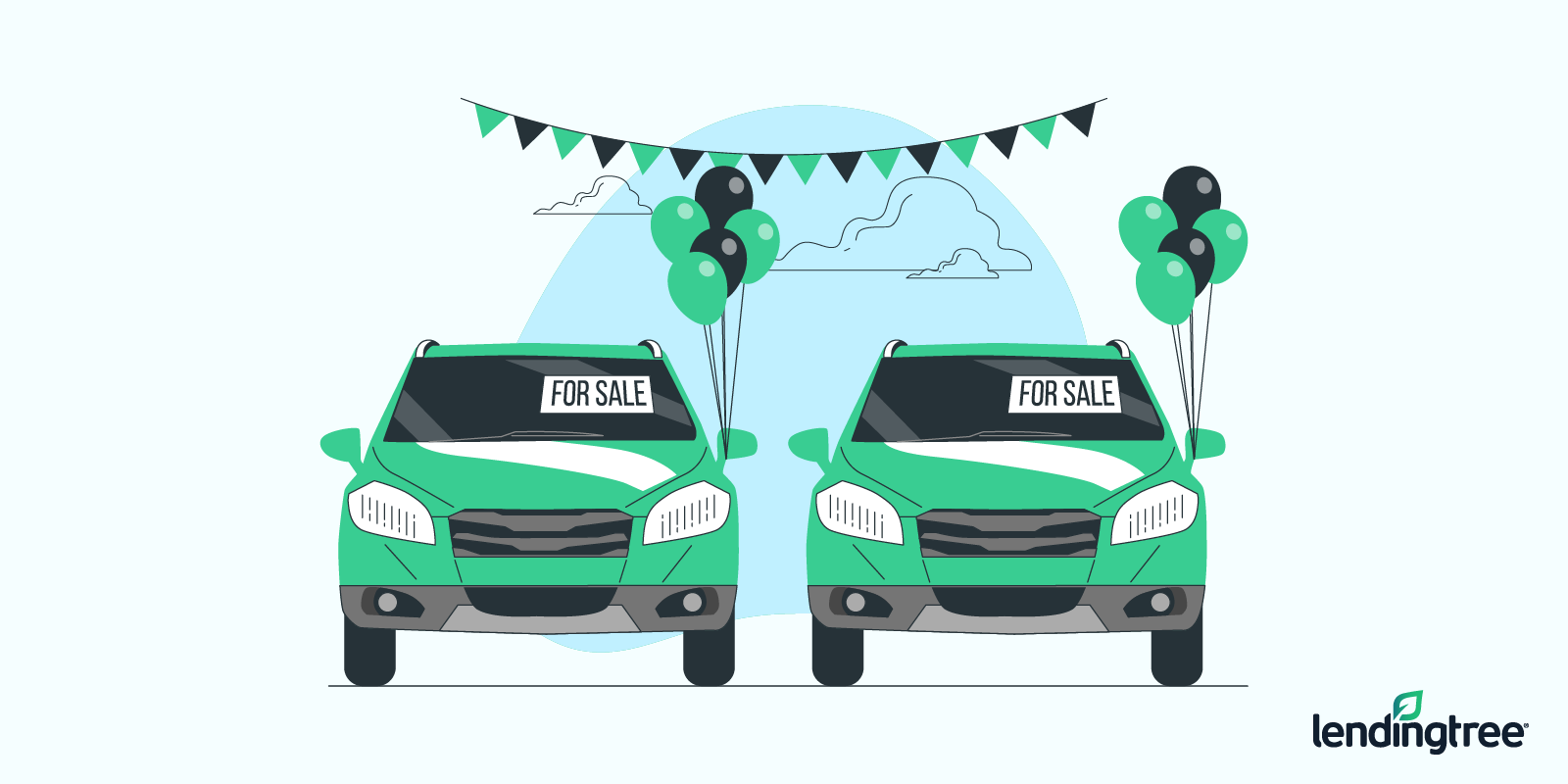 Consider the type of used car you want and come up with a list of a few different models within your budget to go see in person. When you think you've found the best car for your needs, use an industry guide to find the car's value and see the market price range you could expect to pay in your area.
There's no one-size-fits-all answer for the ideal mileage or years a used car "should" have, but experts say there is a sweet spot between the time when a car depreciates the most but before manufacturer warranties expire, often when a car is 1 to 2 years old.
Where to go car shopping
Now that you've narrowed your search to a couple of vehicles, it's time to start shopping. If you prefer car shopping in-person, you might look at a private seller or dealership, but you also have the option to buy from one of the many online car-buying sites.
Dealerships: Franchise dealers sell new and used vehicles, including certified pre-owned (CPO) vehicles. There are thousands of used car dealerships out there, from corner lots to large chains like CarMax. When you buy from a dealership, they might offer a limited warranty on the car, something a private seller wouldn't include.
Online car-buying sites: Many online car-buying sites are open to listings from dealers and private sellers, allowing you to compare lots of options in one place. Sites like Vroom and Carvana offer a fully online process. They might even deliver cars to your door for a test drive.
Private sellers: Private sellers often offer the lowest prices, but you'll have to handle your own vehicle registration paperwork. Some lenders charge higher interest rates for private party auto loans.
Learn about your car's history
Now that you've found the perfect car at a perfect price, it's time to take a deep dive into that car's history. A vehicle history report (VHR) will contain a VIN check, which is a free search of any Vehicle Identification Number (VIN) that will tell you if a car has been reported stolen or salvaged.
Even the paid VIN checks can be worth the cost for the multi-page look at a car's service record, accident history and more. Some dealers provide them for free, or you could buy one yourself through a vendor approved by the National Motor Vehicle Title Information System (NMVTIS). A clean VHR can be a good indicator of a reliable car, but you'll still want to ask the seller your own questions before signing.
3. Get preapproved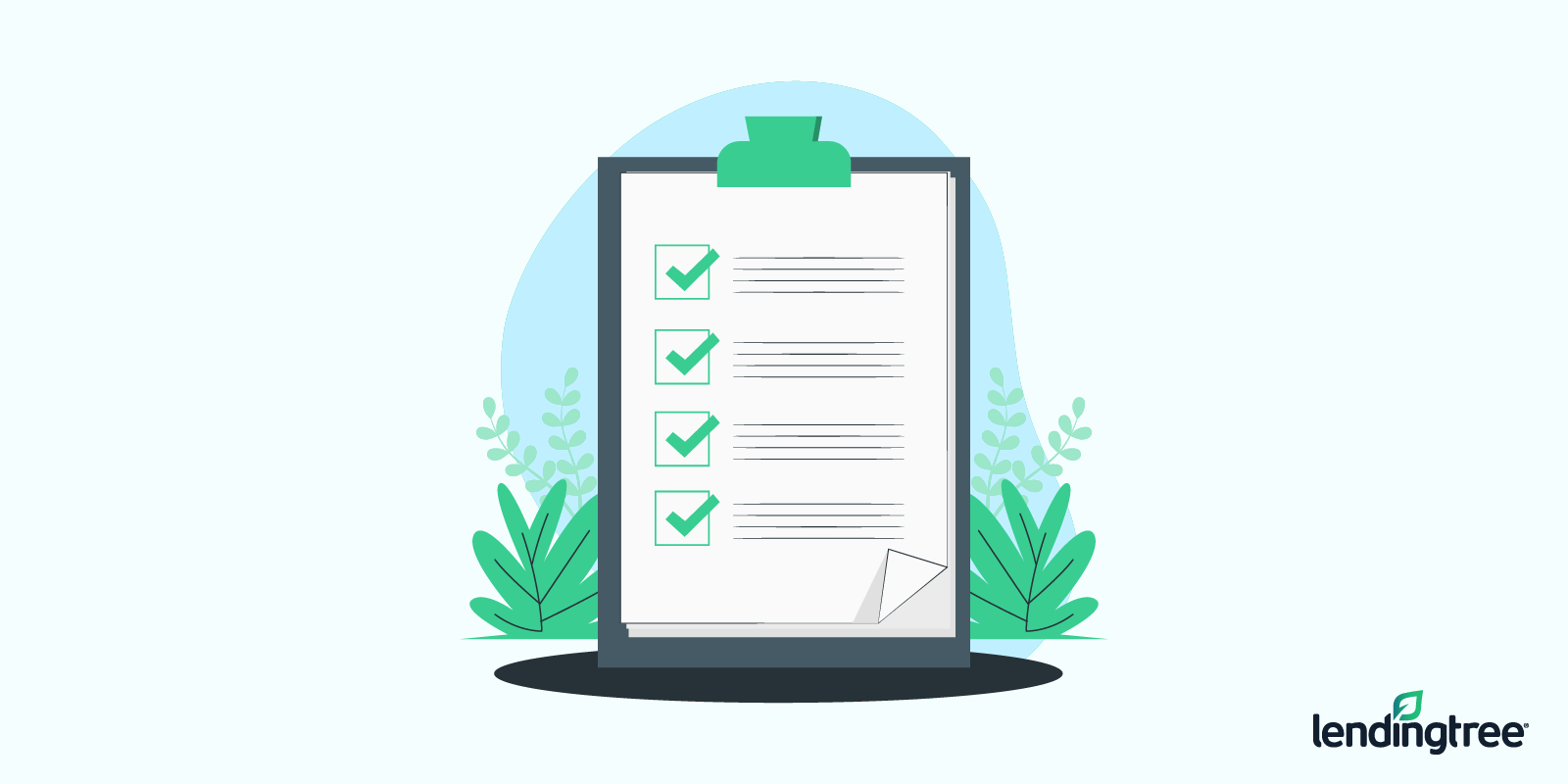 Unless you plan to buy your car with cash, it's smart to get preapproved for a car loan when you're ready to buy. You'll have to arrange your own auto loan anyway if you're buying from a private seller, but a preapproval is just as important if you plan to finance through a dealership. Dealers often present buyers with the loan option that is best for them, not you. By getting an auto loan preapproval, you can walk into the dealership knowing you have a firm offer in hand without a markup.
At this stage, it's important to understand the difference between a prequalification and preapproval. A prequalification is simply an estimate based on information you provide, while a preapproval is a conditional approval from a lender to purchase and finance a car. A preapproval typically requires a hard credit pull, but it comes with a hard offer.
Another smart idea is to shop around and get several car loan quotes. This allows you to compare different options and choose the best one for your specific situation. You can fill out a single form on LendingTree, where you may receive up to five offers from lenders, based on your creditworthiness.
See auto loan offers
4. Go for a test drive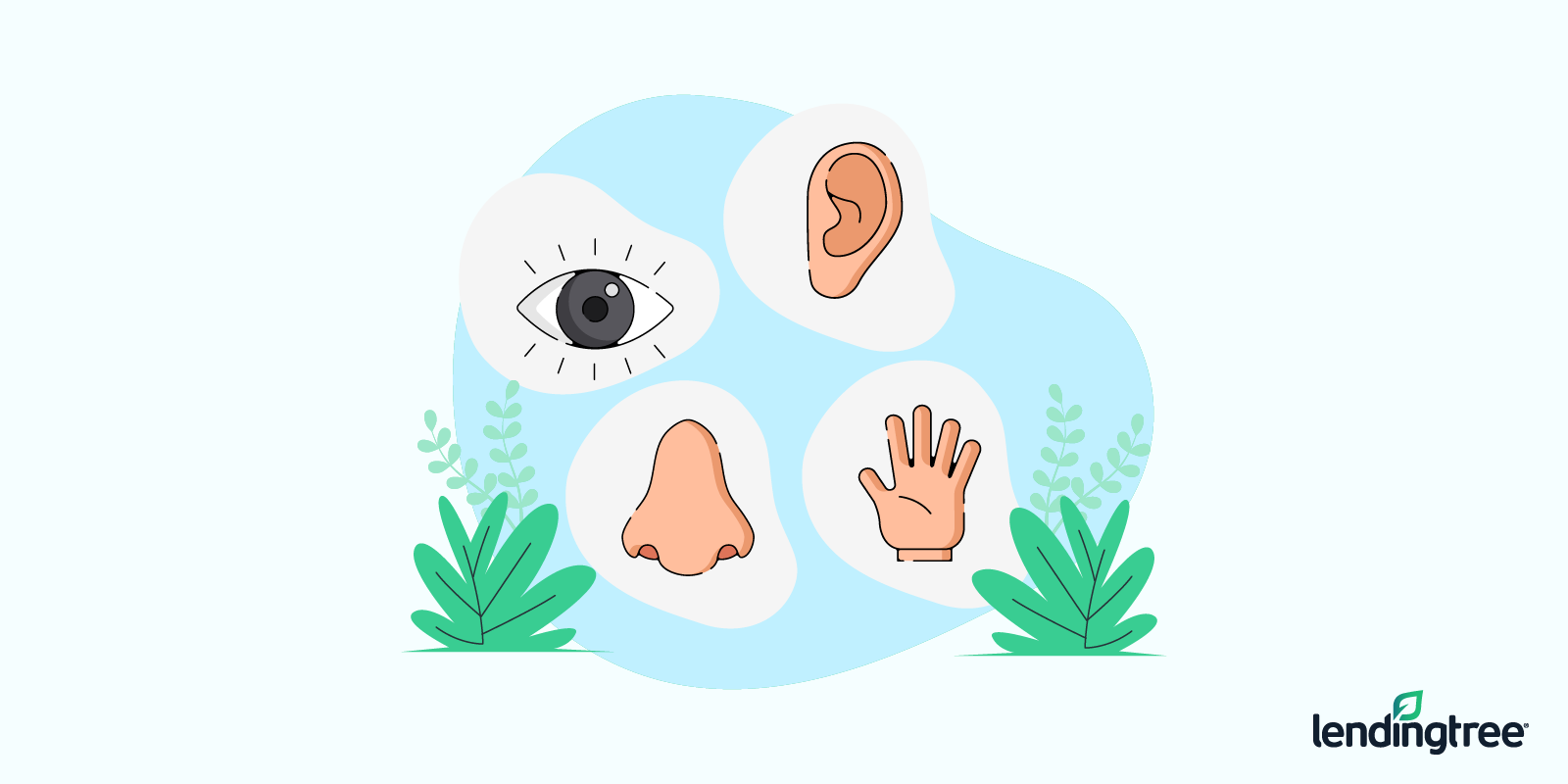 Before starting the negotiation process, make an appointment to take the car you've been researching on a test drive. Pay attention to how the car looks, sounds, smells and drives for anything that seems "off." Checking the oil levels can indicate whether the car has been regularly maintained, while a rusty or moldy smell might indicate previous water damage. It's also a good idea to test how the car handles various road conditions, like highway driving vs. city or neighborhood traffic.
Don't skip the independent inspection
If any red flags popped up on your test drive or you just want to be sure the car isn't a lemon, you could get a professional mechanic to look it over. If the seller refuses to let a mechanic look at it, that's a red flag, too. A dealership typically will release a used car for an independent mechanic's inspection without much fuss.
It's tempting to skip this step, but it's money well spent to avoid thousands in unexpected repair bills later. A pre-purchase safety inspection from a certified mechanic can cost between $100 and $200, which is usually a fairly small fraction of the car's total price. Any minor repairs a mechanic finds might not be a dealbreaker, but you can ask the seller to take the estimated cost off the price of the car. Dealers may also agree to fix some deficiencies prior to the sale.
5. Negotiate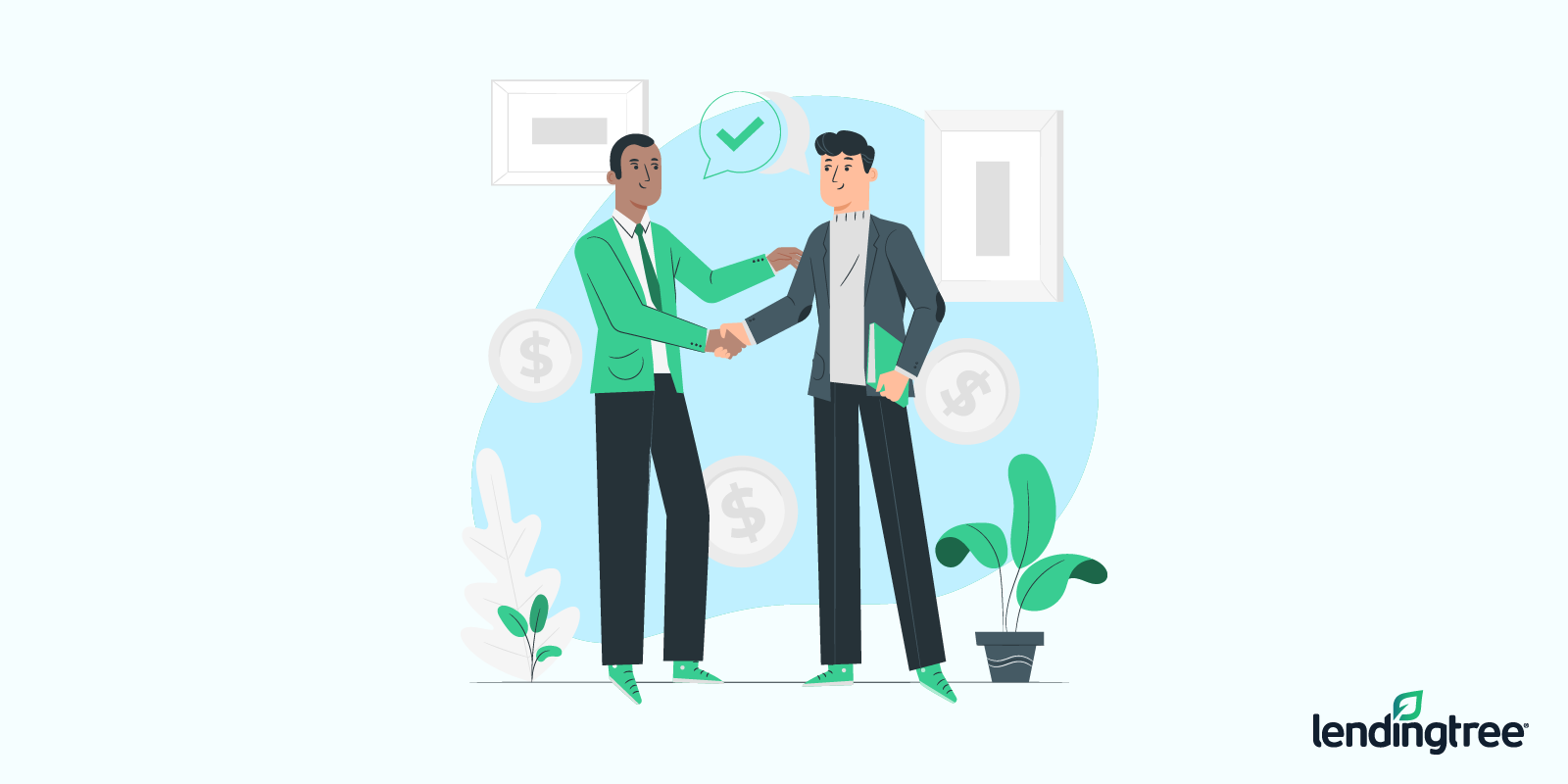 Many people hate the process of negotiating, but it's important to ask for the seller's best price. Notice we said price, not monthly payment. Dealers would like you to focus on monthly payment, but it could disguise a long auto loan term, which means paying more in interest over the life of the loan.
Keep your focus on driving down the price to the car's value or lower. Use industry guides like Kelley Blue Book, Edmunds or NADAguides to get a good idea of your car's value. It doesn't make sense to pay more than the car is worth.
Then, repeat the process for your trade-in, if you have one, and refuse to take less than what it's worth. Remember — there are lots of cars out there, so don't be afraid to walk away if you feel you're not getting a good deal.
6. Finalize the deal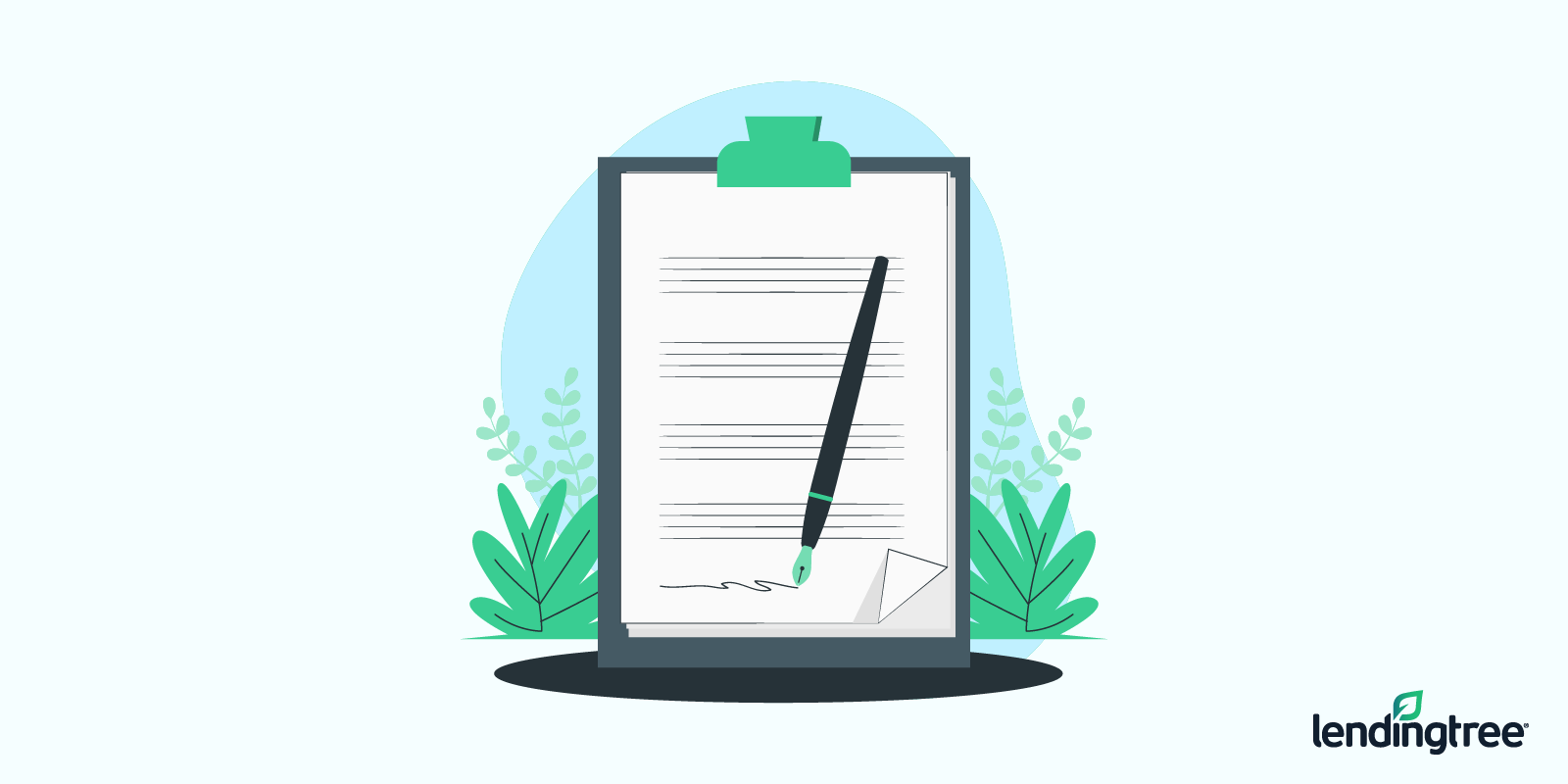 If you're buying from a car from a dealer, read the final contract carefully. Make sure you understand any and all dealer fees, including add-ons like extended warranties.
Regardless of how you purchase your car, it's your responsibility to contact your insurance agent and update your car insurance to reflect your new purchase.
When buying a used car from a private party, you should either pick up a check from your bank or credit union or wait until funds arrive by mail or electronic transfer to your bank account. In the latter instance, you still might need to arrange for a certified check, cashier's check or money order — the seller may not accept a personal check or other form of payment.
Once money has changed hands, the owner needs to sign over the title. Your state or local government may require additional paperwork, such as a bill of sale or odometer record. Take the title and any other required forms to the Department of Motor Vehicles or other agency and pay the licensing/registration fees and taxes, if applicable.
Congratulations on your new-to-you car purchase! Be sure to follow these steps after buying a used car.
Frequently asked questions
There isn't a set number of miles that is "too many" for a used car because all used cars are different. The make, model, year, vehicle history and previous owner(s) all play a part in a used car's condition. What might be too many miles for one car might be just fine for a more reliable model that was previously owned by someone who was meticulous with maintenance and care.
If a seller won't let you get the car inspected, it's probably a good idea to walk away and look for a different seller. It's possible that they are trying to hide something problematic that an inspection might reveal. Unless the car you're considering is one-of-a-kind or vintage, you'll likely find plenty of other options for buying a used car. Spending $100 or so on a mechanical inspection can save you the hassle of potentially thousands of dollars in repairs down the road.
There isn't a magic number for a used car down payment; instead, the right amount will depend on your financial situation. Putting more money down will lower the amount you pay each month. Experts generally advise putting down as much as you can comfortably afford without depleting your emergency savings. Some lenders require a minimum down payment however, commonly 9% for used cars.