How Does LendingTree Get Paid?
LendingTree is compensated by companies on this site and this compensation may impact how and where offers appear on this site (such as the order). LendingTree does not include all lenders, savings products, or loan options available in the marketplace.
How to Buy a Used Car in 6 Simple Steps
Updated on: October 13th, 2020
Editorial Note: The content of this article is based on the author's opinions and recommendations alone. It may not have been reviewed, commissioned or otherwise endorsed by any of our network partners.
Buying a used car is a great way to save money, but it's easy to get overwhelmed by the choices.  Dealer or private seller? How many miles are too many? These six steps for how to buy a used car can help narrow the field and get you on the road.
You wouldn't know from it all of the car commercials, but there are more used cars sold each year than new. As average new-car prices creep closer to $40,000, buyers are giving used cars a second chance. But used is getting more expensive, too, nearly $21,000 on average.
1. Create a budget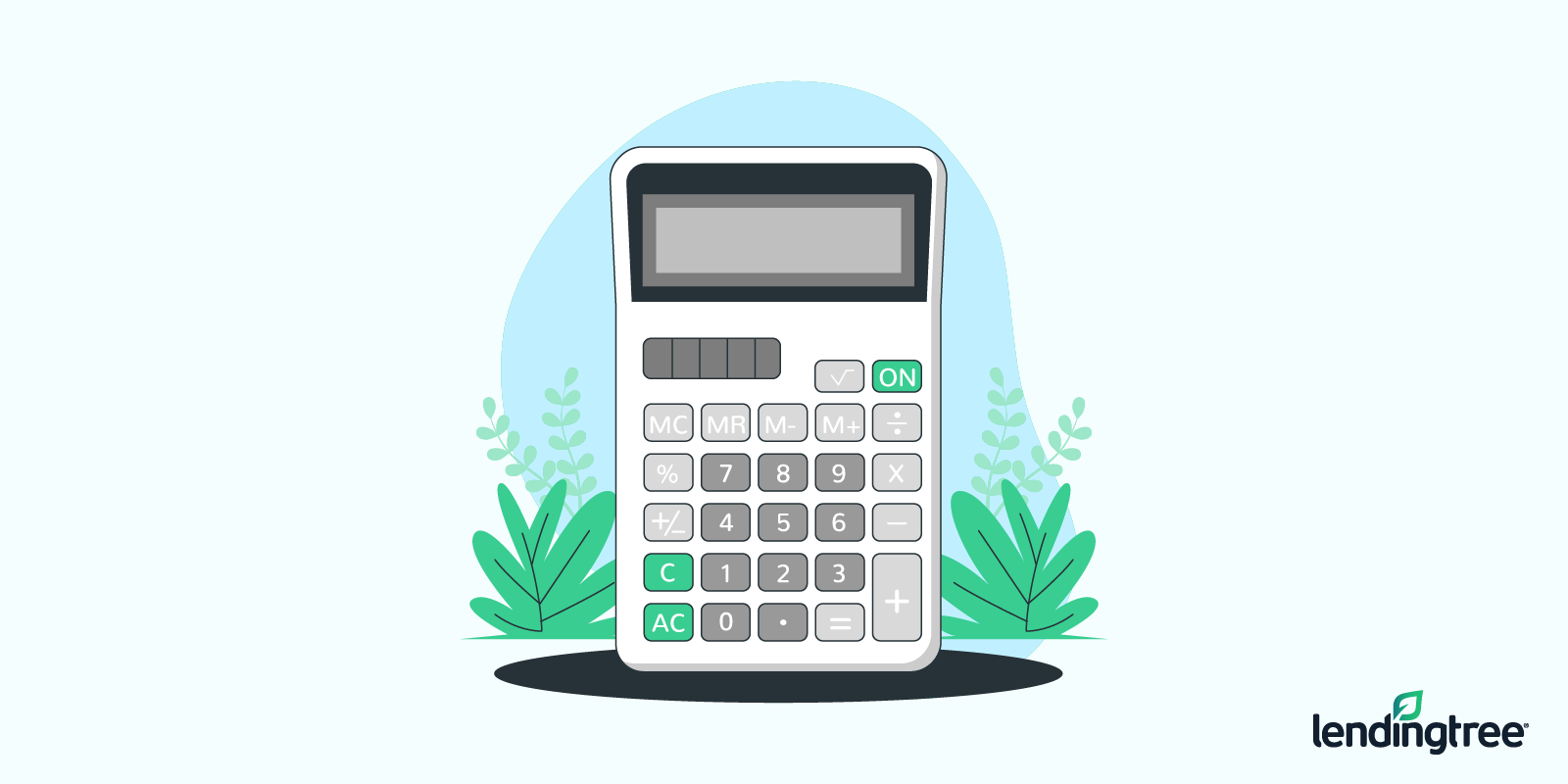 "Budget" may win the least-sexy word contest, but it's the vital first step to buying a used car. The cost of a car is more than its price: you'll need to pay for taxes, insurance, gas and maintenance. By keeping your car payment low, overall ownership costs will be manageable. Aim for no more than 20% of your total income. So, if you make $5,000 a month, your monthly vehicle costs — payment and all — should be $1,000 or less.
If you want to know your target car price based on the payment you can afford, use an auto affordability calculator. If you want to know how to calculate a car payment based on price, go here.
2. Research cars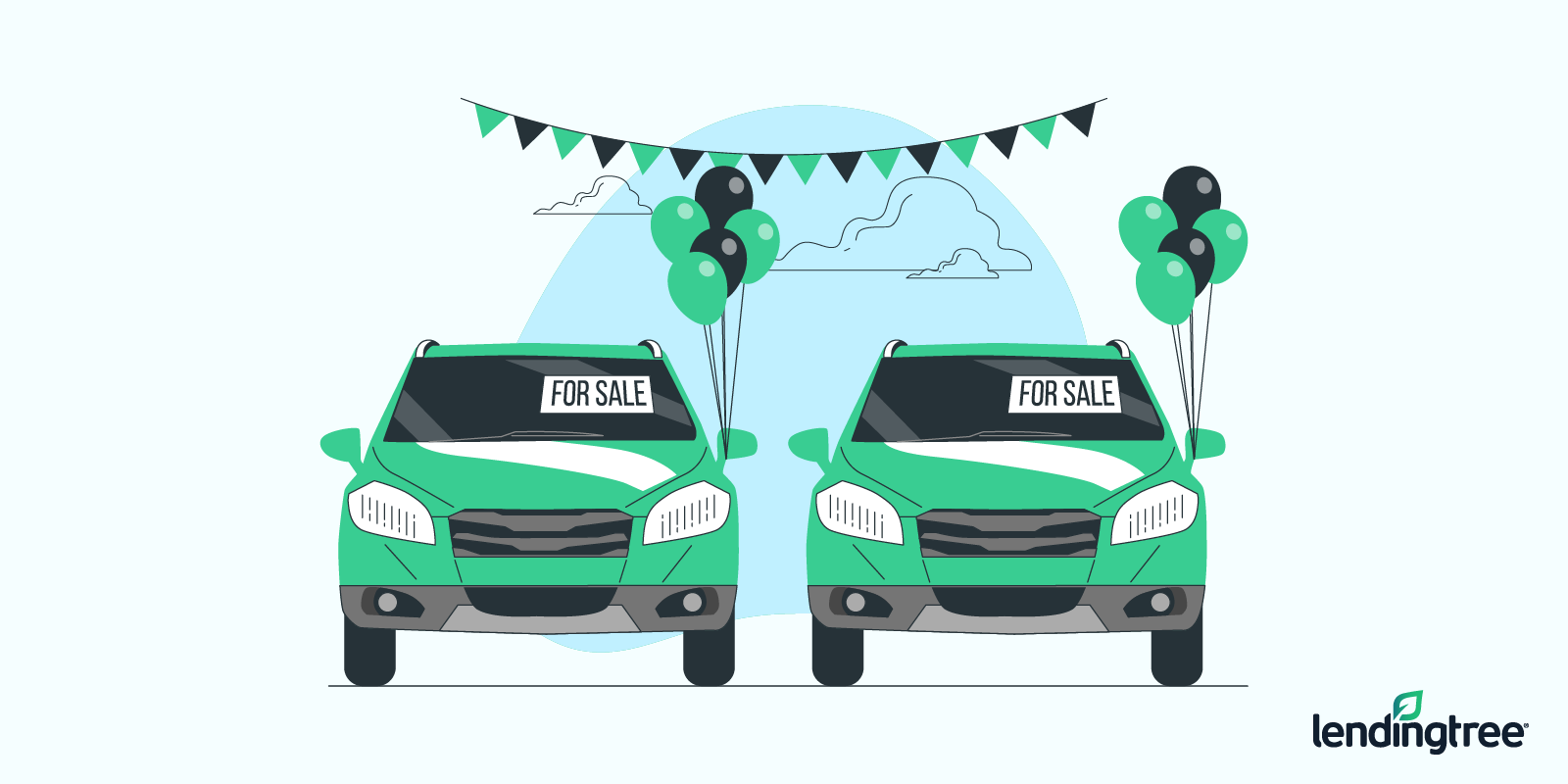 Consider the type of used car you want and come up with a list of three different models within your budget to go look at. If you don't know where to start, here are our picks of the best used cars to buy. As you get more serious about a used car, use an industry guide to find the car's value and see the market price range you could expect for your area. There's no one-size-fits-all answer for the mileage or years a used car "should" have, but experts say there is a sweet spot between the time when a car depreciates the most but before manufacturer warranties expire. When you're searching for your next ride, here are some questions to consider before settling on a make and model.
Dealer vs. individual seller
Now that you've narrowed your choices to a couple of vehicles, it's time to start shopping. Your primary choices are a private seller or dealership, but thanks to sales increasingly moving online, your choices are even wider.
Private sale: The obvious advantage is the lower prices, but you'll have to handle your own vehicle registration paperwork. Some lenders charge higher interest rates for private party auto loans.
Dealership: Franchise dealers sell new and used vehicles, including certified pre-owned (CPO) vehicles. But there are thousands of used car dealerships ranging from corner lots to large chains like CarMax. Dealerships might include a warranty, something a private seller wouldn't include.
Online: Many online car-buying sites are open to listings from dealers and private sellers, allowing you to compare offers in one place. Sites like Vroom and Carvana primarily sell their own used cars, but offer an all-online process. They might even deliver cars to your door for a test drive. Car-buying services are another way to find used cars and can be as hands-on as a shopper who does the legwork for you to websites where bank, credit union or club members are eligible for discounts.
Research your car
You've found the perfect car at a perfect price, but now it's time to take a deep dive into that particular car's history. A vehicle history report (VHR) at minimum is a VIN check, a free search of any Vehicle Identification Number (VIN) that will tell you if a car has been reported stolen or salvaged. But it's worth the price of a paid report, a multi-page look at a car's service record, accident history and more. Some dealers provide them, free, or you could buy one yourself through a vendor approved by the National Motor Vehicle Title Information System (NMVTIS). A clean VHR is a good sign of a reliable car, but you'll still want to ask the seller your own questions before signing.
3. Get a preapproval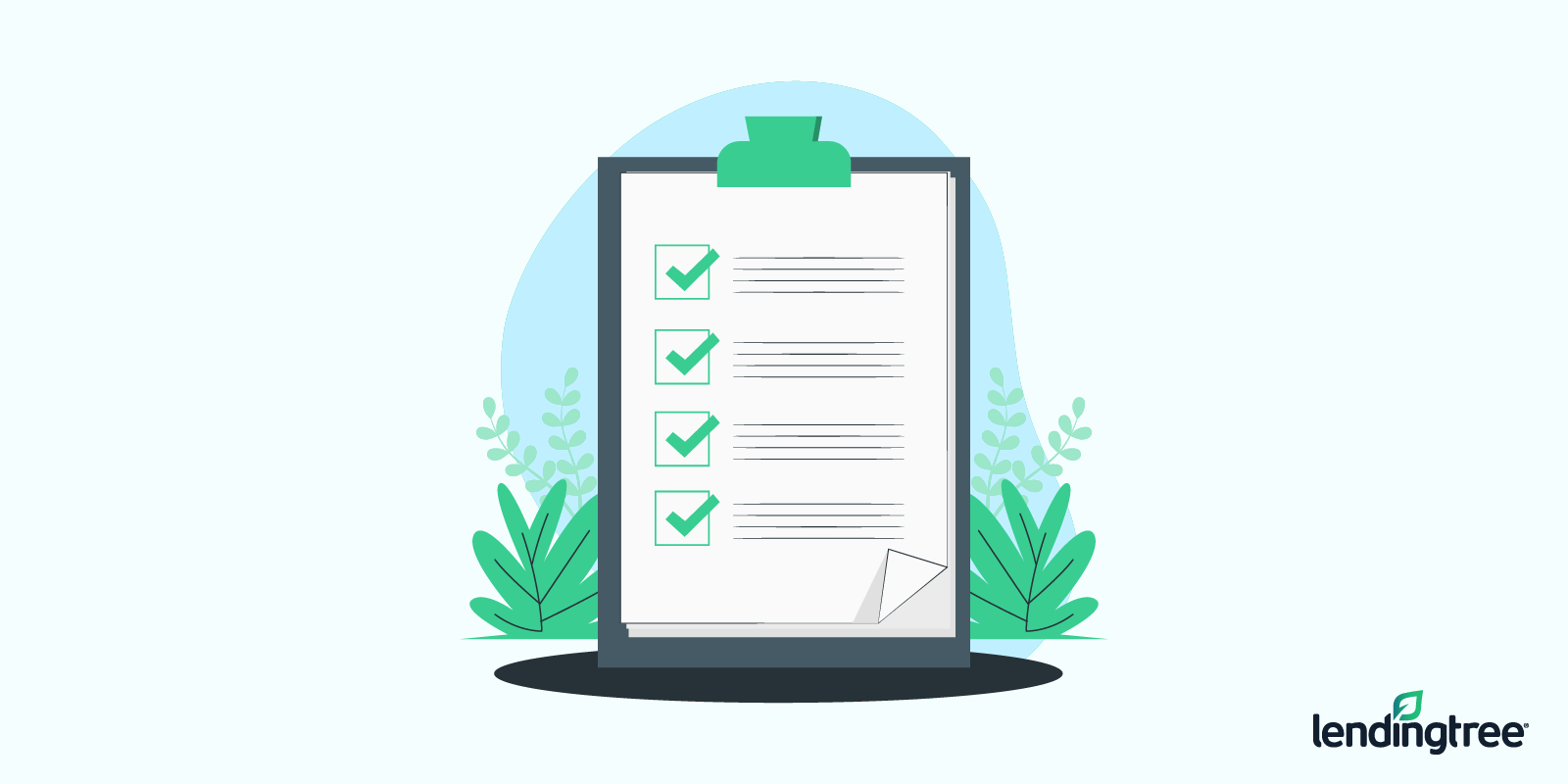 Unless you plan to buy with cash, it's smart to get a preapproved car loan when you're ready to buy. You'll have to arrange your own auto loan anyway if you're buying from a private seller, but a preapproval is just as important if you plan to finance through a dealership. Dealers often present buyers with the loan option that is best for them, not you. By getting an auto loan preapproval, you can walk into the dealership knowing you have a firm offer in hand without a markup.
Preapproval vs. prequalification
A preapproval typically requires a hard credit pull, but it also means a hard offer. A prequalification usually means a soft pull and a ballpark offer. You'll want an offer with teeth when it comes time to negotiate at the dealership. If the dealer can beat your best auto loan rate with a better one, you'll know you're getting a good deal, but only if you have a firm offer to present.
Remember, most credit reporting bureaus allow a 14-day window in which all hard credit checks only count as one inquiry. It doesn't hurt your credit to apply to multiple lenders any more than it does to apply to one, as long as you do the applications within that two-week period. You could fill out a single online form at LendingTree and receive up to five auto loan offers from lenders, depending on your creditworthiness.
4. Test drive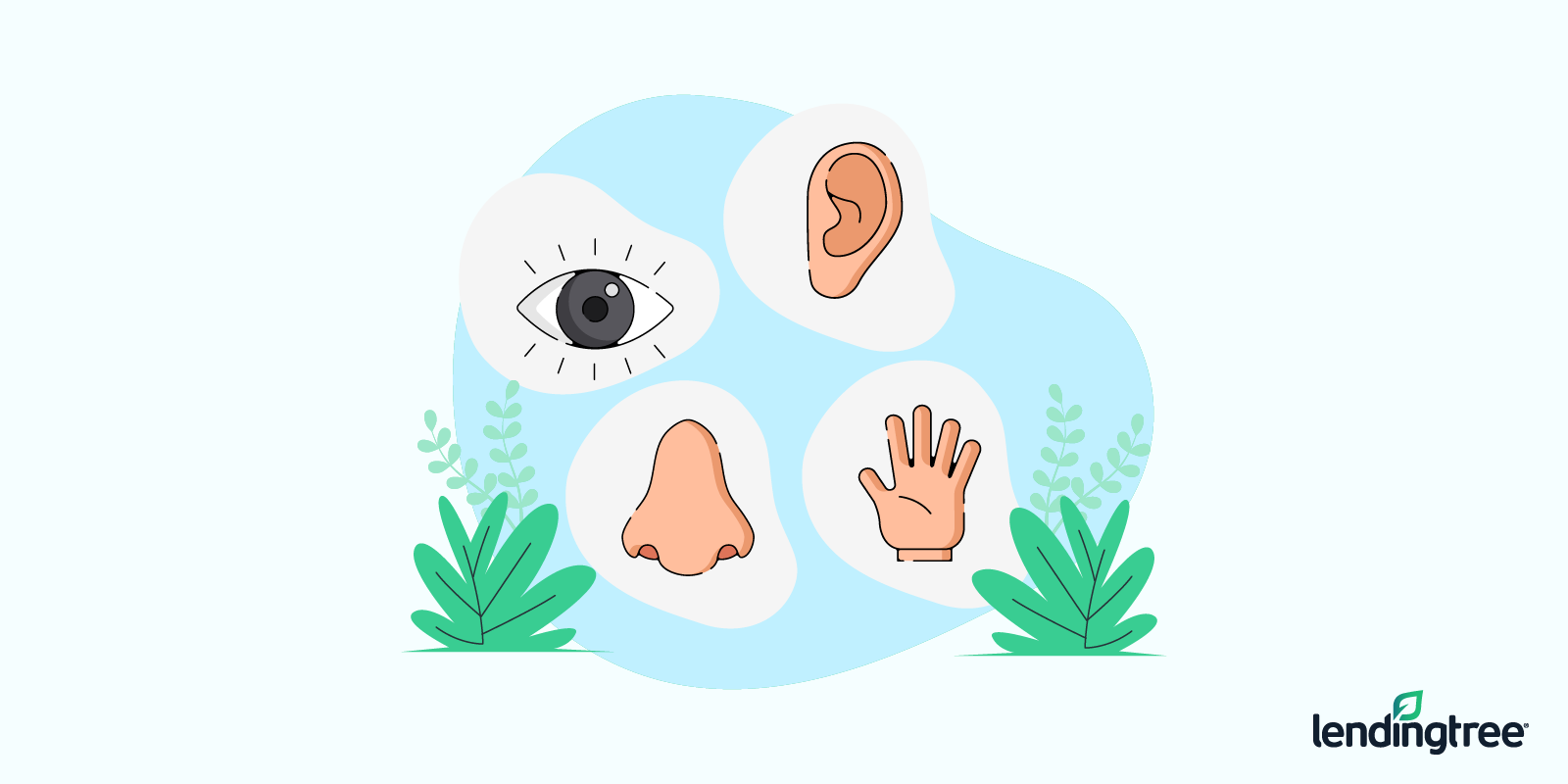 Make an appointment with the private seller or dealer to take the car you've been researching on a test drive. Using four out of five senses — we don't recommend anything to do with tasting the car — pay attention to these red flags.
Look
Look for rust and any indents that could be from an accident. Have someone else turn on the car and give it some gas so you can look at the engine exhaust. White, blue, gray or black smoke all means there's a big problem, but a little water vapor at the first turn of the key is normal, especially if it's a cold day.
Listen
Put the car through its paces and listen to the road sounds it makes. If there are any unusual sounds coming from the engine compartment, such as pinging, knocking and grinding, take a pass on this used car. Squeaking can mean bad suspension, which could also mean expensive repairs.
Smell
Take a few deep breaths to see if you smell rust, mold or anything else unpleasant.
Feel
Check the oil and rub a bit between your fingers. It should feel smooth, not gritty, and go up to the proper "full" mark on the dipstick. Run a finger along the seams of the car doors and hood. A difference in the seam gaps can be hard to see, but easy to feel. Uneven seams might mean the car was in a collision.
When to get a professional mechanic's inspection
If any red flags popped up or you just want to be sure the car isn't a lemon car, you could get a professional mechanic to look it over. If the seller refuses to let a mechanic look at it, that's a red flag, too. A dealership typically will release a used car for an independent mechanic's inspection.
A pre-purchase safety inspection from a certified mechanic can cost around $100, but it's money well spent to avoid thousands in unexpected repair bills later. Any minor repairs a mechanic finds might not be a dealbreaker, but you can ask the seller to take the estimated cost off the price of the car. Dealers may agree to fix some deficiencies prior to the sale.
5. Bargain for the best price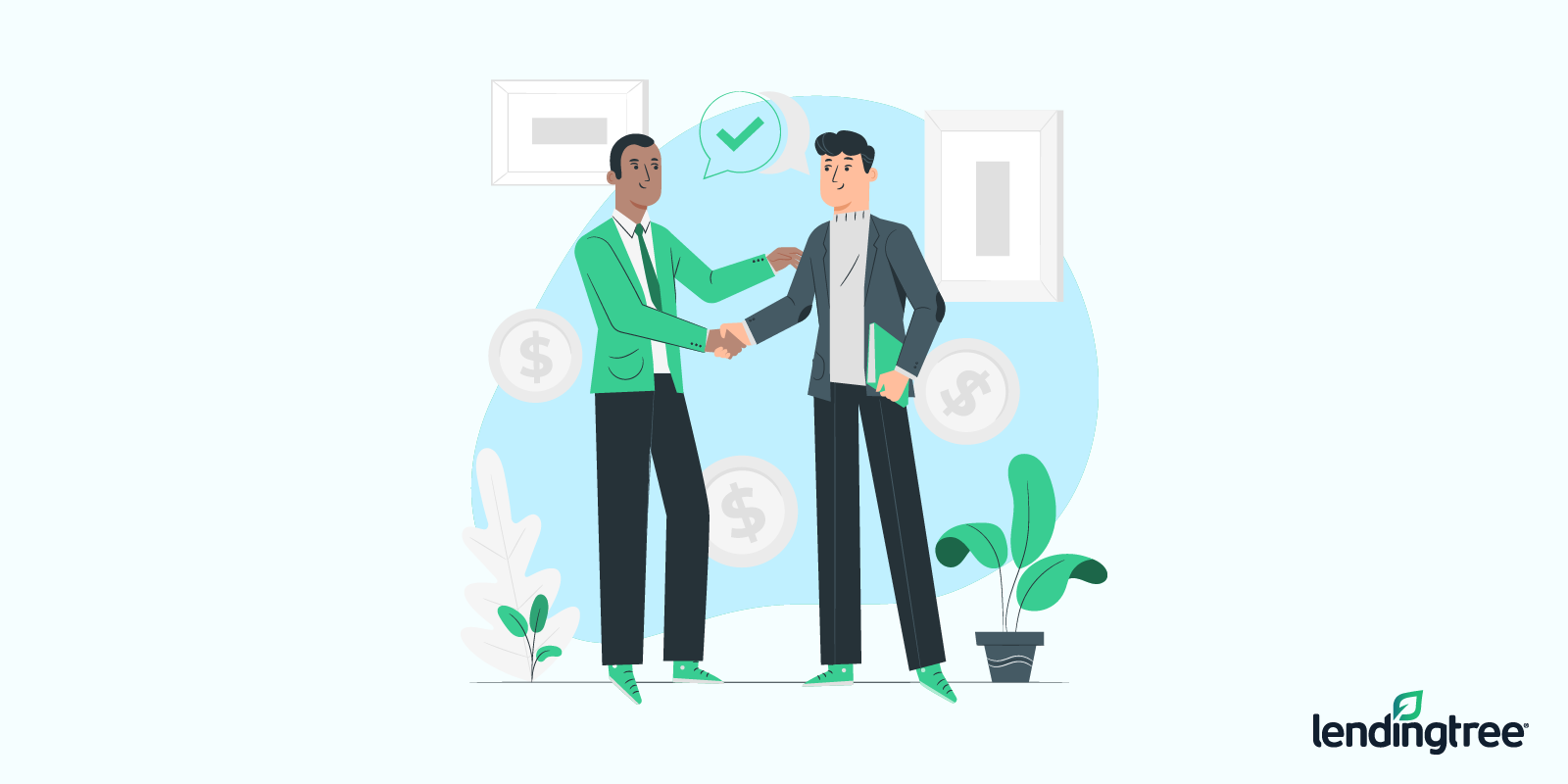 Many people hate the process of negotiating — it might be one reason you're buying used in the first place — but it's important to ask for the seller's best price. Notice we said price, not monthly payment. Dealers would like you to focus on monthly payment, but it could disguise a long auto loan term. Keep your focus on driving down the price to the car's value or lower. Use the industry guides we mentioned earlier like Kelley Blue Book, Edmunds or NADAguides. It doesn't make sense for you to pay more than what the car is worth.
Then, repeat the process for your trade-in, if you have one, and refuse to take less than what it's worth.
6. Sign papers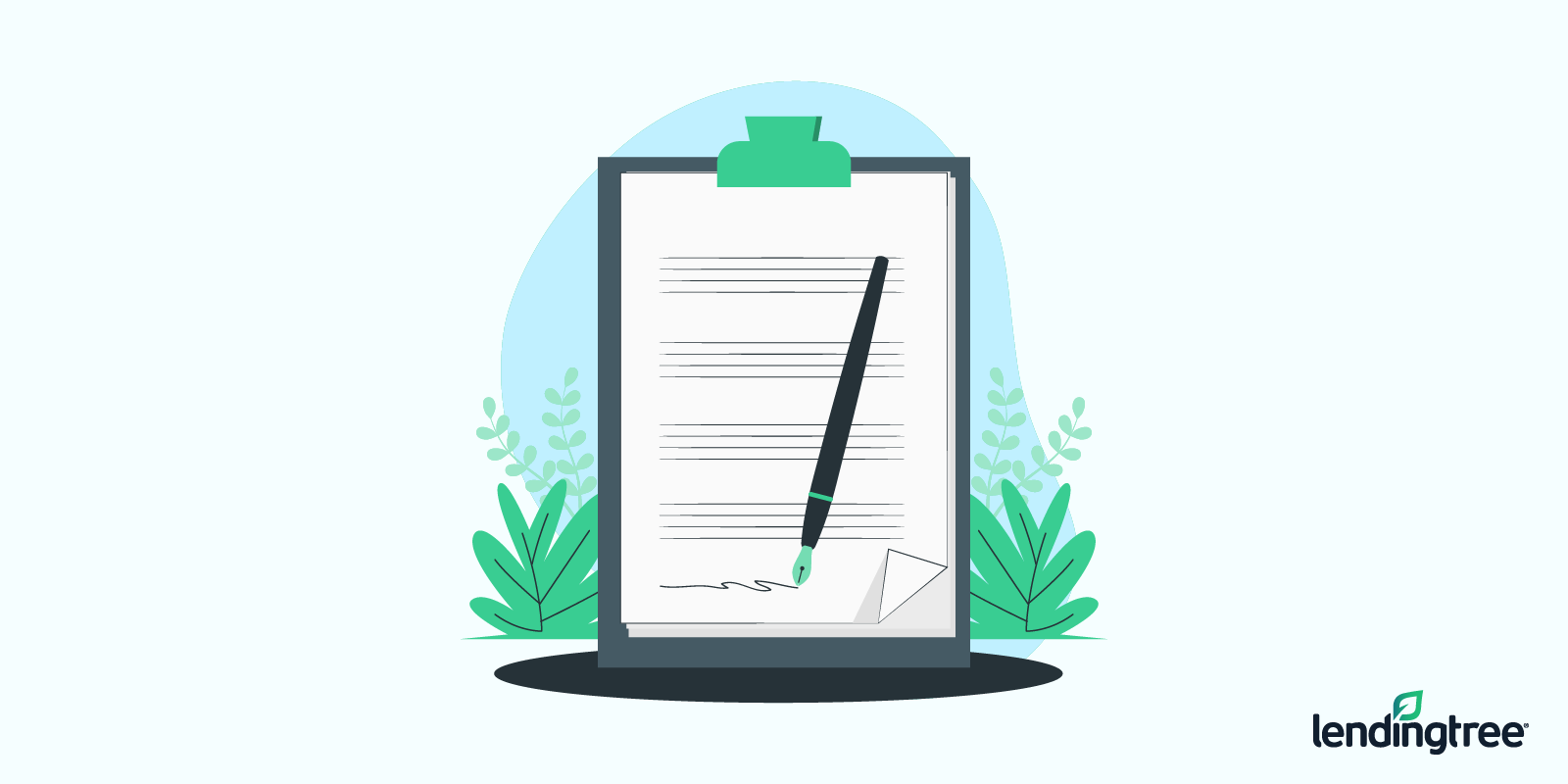 When buying a used car from a private party, don't forget to set aside time to pick up a check from your bank or credit union or wait until funds arrive by mail or electronic transfer to your bank account. In the latter instance, you still might need to arrange for a certified check, cashier's check or money order — the seller might not accept a personal check or other form of payment.
Once money has changed hands, the owner needs to sign over the title. Your other state or local government may require additional paperwork such as a bill of sale or odometer record. Take the title and smog check certificate (if required) to the department of motor vehicles or other agency and pay the licensing/registration fees and taxes, if applicable.
If you're buying from a dealership, carefully look over the final contract. Make sure you understand any and all dealer fees, including add-ons such as extended warranties.
Dealer or private seller, it's your responsibility to update your car insurance to reflect your new purchase.