How to Find the Right Car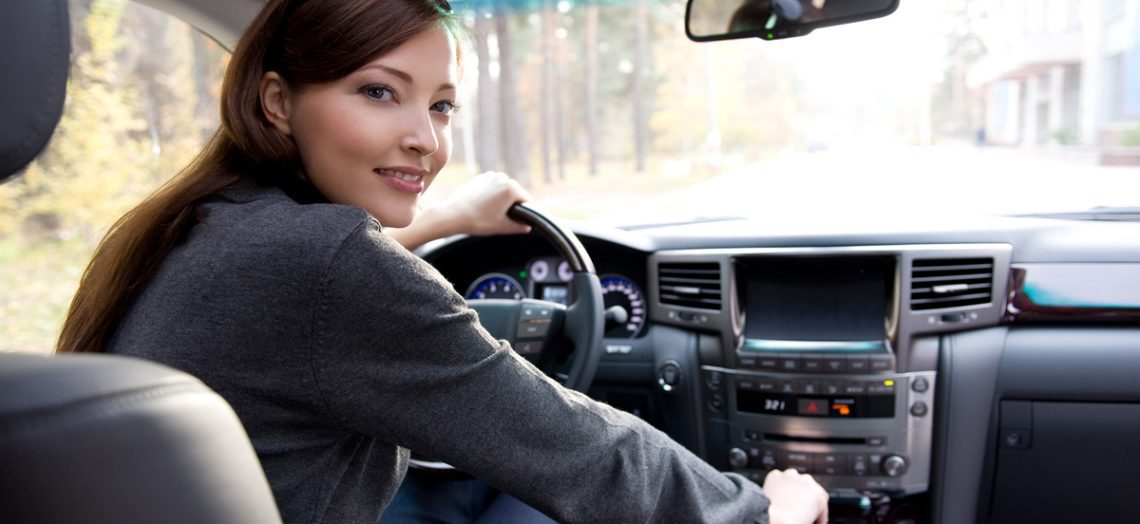 There are so many options to choose from when buying a car, that a decision that should be fun can become overwhelming. But don't despair, our guide will help you narrow down your choices.
How Much Car Can You Afford?
First, determine how much you can afford. If you have cash saved to pay for a new car, figuring out what you can spend is fairly easy – it's your savings for your car. However, if you need an auto loan to buy a new car, you need to determine what your down payment will be, and how much you can afford to pay each month. The bigger the down payment, the lower your monthly payments. Just be sure that when you are working with a monthly payment number, you don't get stuck in a loan that will last longer than the car. A 3-year car loan term is ideal; any more than 5 years and you're probably buying a car you really can't afford. Need help with the auto loan calculations? Check out our auto loan affordability calculator.
What are your needs and wants?
Next, figure out what you want out of your car. Do you simply want to replace your 12-year-old car that just died with something similar? Do you have a new baby and need more room? Or is having a luxurious car with lots of bells and whistles important to you? Answering these questions should help you decide if you want an SUV with lots of storage and towing capacity, a small car with excellent gas mileage, or a car that's fun to drive.
Now, you need to narrow down your choices within the type of car you're looking at. Think about your budget, your daily commute, who will be driving the car and how long you plan to keep it. Use this list of needs and wants to narrow your choices down to a few models within your price range. Research each model to figure out which ones make the most sense, and then go for a few test drives.
What features do you want?
For each model you are considering, check to see if it has the features you want and need, and how much they cost. Consider safety features such as airbags and anti-lock brakes, and luxury features such as leather seats, satellite radio and a navigation system. Keep track of how the base price increases as you add features; you may find some base models come with more than others, giving you more for your money.