How to Get a Business Auto Loan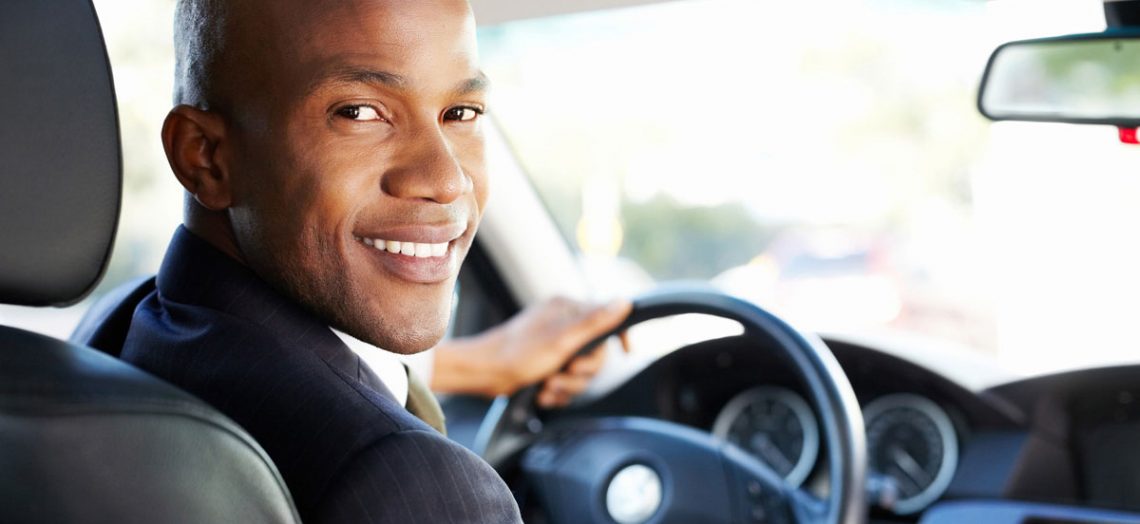 From commuter cars to delivery trucks, many companies need vehicles to operate. While some businesses choose to lease their vehicles, buying can be a good option if you expect to use the vehicle for a substantial amount of time without a need for replacement or upgrade. Owning a vehicle will help your business build equity and it can also be a benefit when tax time comes around.
While owning can be a smart move, most businesses don't have the cash to buy a vehicle outright. That's where a business auto loan comes in. Similar to personal auto loans, business auto loans will help you get the vehicle you need today by making small monthly payments (plus interest) over an agreed-upon period. Before you consider applying for an auto loan on behalf of your business, make sure you are prepared.
Buying Versus Leasing
There are pros and cons to both buying and leasing a vehicle for your business. Decide which is right for you before you begin shopping. Leasing does not always require a down payment and can work well if you have to replace or update vehicles frequently. Buying is good if you plan to keep the vehicle for a long time and if it can be easily resold when you're done with it. Both options can have tax benefits depending on your unique situation. Consult your accountant to see which might be right for you.
Business Documentation
If you decide to go through with a business auto loan, you'll need to compile some paperwork. First, you will need to find documentation that proves you are an owner of the business. This can include a business license, articles of incorporation, or a formal partnership agreement. You will need to provide the lender with a tax identification number for your business (which can be your Social Security Number if you're a sole proprietor). Finally, you'll have to round up tax returns, cash flow statements, and bank statements. Some lenders require your business be in operation for at least two years to qualify for any type of loan. Others might demand positive cash flow or a business plan that illustrates why you need the vehicle. If at first you don't find a lender whose requirements you meet, keep looking because they all differ. Finally, establish how much money you have to use as a down payment. All of these elements, combined with your business credit score, will determine the rates and terms of the loan options you're offered by lenders.
A Personal Guarantee
In many cases, a lender will assess your business as the borrower and you, personally, as the loan guarantor. This means you will be personally responsible for paying off the loan if the business defaults. As such, you should ensure you have your personal credit and finances in order as well as those of your business. Lenders may ask to see personal tax returns and will likely run a credit check on you.
Whether your business requires a small car to shuttle clients or a large truck to move inventory, business auto loans can help connect you with the vehicle you need to get work done. Before shopping for an automobile and applying for financing, do your research and have all your financial documents in order to simplify the process.