Four Steps to Building a Strong Business Credit Profile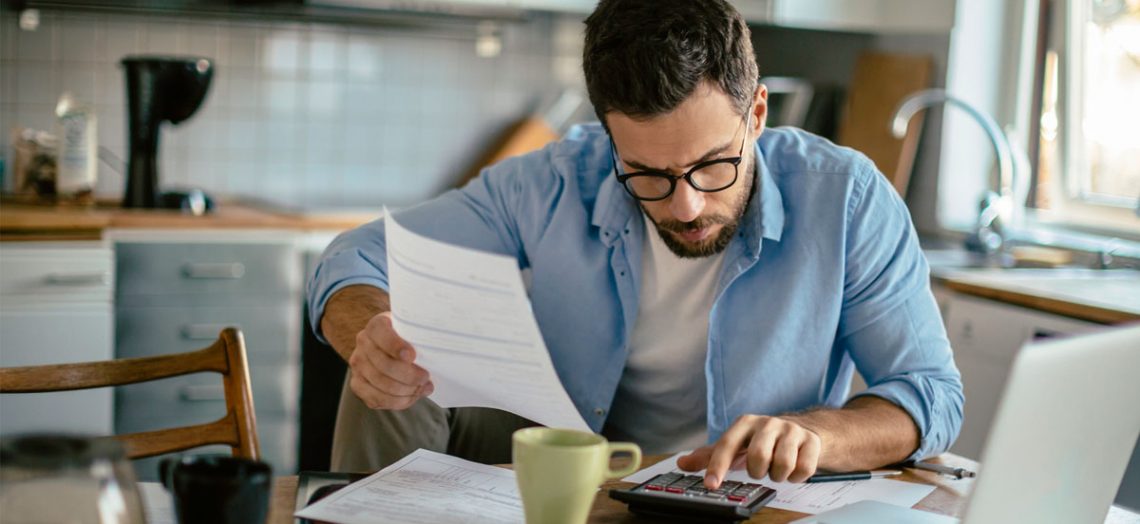 Accessing borrowed capital to fuel growth or fund other business initiatives is one of the biggest challenges small businesses face. Typically, business owners claim that access to capital is one of the top three things that keep them up at night. What's more, lest anyone think this is a problem only for very new businesses, this seems to be true for both new businesses as well as those with a few years under their belts. While there are some things business owners do that make it difficult to qualify for small business financing, the good news is that there are actions you can start taking today that will help you build (or rebuild) a strong business credit profile. This will give you options for those times when you need to finance a growth initiative, take advantage of an opportunity to capture additional ROI or fill some other business need.
Separate Business from Personal
The first thing you need to do is make sure you separate personal credit use from your business credit use. In other words, as quickly as possible, don't use your personal credit to pay for business expenses. Understandably, that this is a tall order for many very small businesses. It's easy to pull out a personal credit card to pay for a small business expense, but there are a couple of important reasons why this isn't a good idea.
First, it doesn't do anything to help you build a strong business credit score. Although some of the players are the same, your personal credit and business credit are reported differently—through different channels. Your personal credit score will likely always play a role in the decision-making process, but without a strong business credit score, it's difficult for a potential lender to see the complete picture of a business' creditworthiness and makes it more difficult to qualify for business loans.
Secondly, the higher average credit balances often associated with business expenses, if charged on a personal credit card, could actually downgrade your personal credit score. The personal credit bureaus, when they evaluate your personal creditworthiness, look at your overall credit availability and how much of that available credit you access. If you are always at the maximum limit of your personal credit, even if you pay the balance on your card every month, the high usage has the potential to pull your personal score down. Because, as mentioned above, your personal credit score will likely be part of the equation, separating your business and personal credit usage will help you protect your personal credit score.
Fortunately, a business credit card is an easy-to-qualify-for type of business credit that will help on both counts—provided they report to the business credit bureaus (you may need to ask because there are some that don't). Once you've determined that your new business credit card history is reported to the business bureaus, you'll start building your business credit profile by accessing the credit regularly and making timely payments.
Confirm That Your Business Credit Profile is Accurate
Part of your business profile is information collected within the public record. It includes information about when your business was formed, your industry, and whether there are any judgments or liens against your business. It also includes any current small business loans you might have, as well as other public information about your business. It's not uncommon for mistakes to be included in the public record. For example, if your industry is misclassified and your business is put in a category that a lender might perceive as high risk, it could negatively impact your ability to qualify for a loan.
The business credit bureaus (Dun & Bradstreet, Experian, and Equifax), as well as other services, offer businesses the ability to review their business profiles and will correct any verifiable inaccuracies. Depending on the credit bureau, you can view your business credit score and profile for free or for a modest fee.
If you find inaccuracies, the bureaus all provide a process for getting them corrected. Additionally, you should also reach out to the secretary of state where your business is licensed to get the information corrected there as well.
Establish Trade Credit Relationships with Suppliers and Vendors
This is one of the quickest and easiest ways to start building a solid business credit score. Many of the companies you do business with likely offer 30-day (sometimes longer) terms to their best customers. If they report your good credit behavior to the business credit bureaus, it will help you quickly start to build a strong business credit profile. Because it's not a requirement to report, you'll need to ask your vendors and suppliers to see if they do. From a business credit perspective, it's important enough to encourage them to do so if they don't already. If they don't report, you will be building a durable business credit relationship with that particular vendor, but it won't otherwise do anything to build your business credit score.
Meet All Your Obligations on Time
Meeting all your financial obligations on time is probably the single, biggest thing you can start doing right now to build your business credit score. That may sound like an oversimplification, but it isn't. Even if you successfully implement the first three suggestions, but fail to meet your credit obligations in a timely manner, your business' credit profile will struggle and you'll have fewer options available to you when you need financing to meet business needs. Surprisingly, taking the bull by the horns and focusing on staying current with all your suppliers, the utility companies, your tax obligations, and other business credit you might have will yield positive results relatively quickly. In other words, your good credit behavior will likely help you improve your profile in months, rather than years.
Of course, maintaining a strong business credit profile is only one of the things lenders consider when they evaluate a business' creditworthiness and is no guarantee your business will qualify for a small business funding. Nevertheless, it's an important factor and a strong profile will give you options you might not otherwise have available. But remember, there's really not a quick fix for a bad, or non-existent credit profile, but fortunately for those businesses that focus on good credit practices and faithfully monitor their business credit, it doesn't take long before you'll see the beginnings of a strong business credit score.
---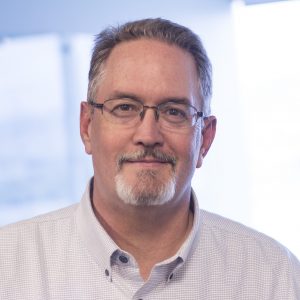 Ty Kiisel is a Main Street business evangelist, author, and marketing veteran with over 30 years in the trenches, and has been writing about small business and small business finance for OnDeck since 2014. He strives to make the maze of small business lending accessible by weaving personal experiences and other anecdotes into a regular discussion of one of the biggest challenges facing small business owners today. @OnDeckCapital