What Are the Different Types of Auto Loans?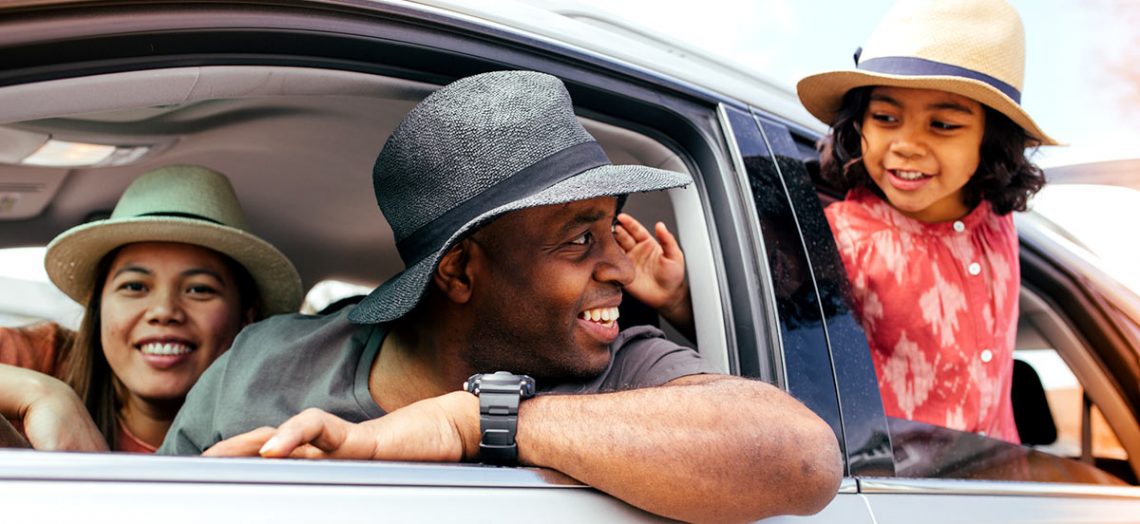 Shopping for auto loans can be overwhelming. Loans often use language that average car buyers may not understand. Luckily, a few types of auto loans pop up on a regular basis. Below are some of the main concepts that differentiate the loans a typical car buyer or owner may come across.
Secured Auto Loans vs. Unsecured Auto Loans
Auto loans can either be secured or unsecured. For secured car loans, the lender will put a lien on an asset owned by the borrower. Most secured loans will put a lien on the car being purchased. However, other types of secured auto loans may put a lien on another car or a house owned by the borrower. Consumers should make sure they know what assets secure their loans.
The act of putting a lien on an asset allows the lender to repossess that asset if payments are not made as agreed. The lien lowers the risk of default for the lender and allows consumers to obtain a lower rate than they likely could obtain with an unsecured loan.
Unsecured loans, on the other hand, do not allow lenders to repossess any assets if payments are missed. Instead, lenders have to go after the delinquent borrower through other legal means. This raises the cost and interest rate of most unsecured loans.
Pre-Computed Interest Loans vs. Simple Interest Loans
Another major difference between types of auto loans revolves around how interest is calculated. Pre-computed interest loans require the borrower to stick to a set payment schedule in which each and every payment has a calculated interest and principal portion.
Even if a borrower pays their loan early, they will not save any money on interest because the payments are applied based on the pre-computed interest schedule. According to the Consumer Financial Protection Bureau, if a borrower wanted to pay off their car loan early, pre-computed interest loans may not make the most financial sense.
Alternatively, simple interest loans calculate interest on a preset periodic basis, such as a daily basis. During each period, interest will be calculated based on the amount of principal outstanding on the loan. If a borrower pays off additional principal on their loan, they will no longer have to pay interest on the additional principal that has been paid off. Early payments allow borrowers to pay off simple interest loans faster while paying less in interest over the life of the loan.
Special Types of Auto Loans
A few circumstances allow car owners to take out specialized loans. One such instance is a title loan. If someone owns their car outright, then they can hand over their title to a loan company in exchange for a sum of money. The money can be used for any purpose and does not have to be used to purchase another car. Title loans are secured loans, which means the lender can repossess the car if payments are not made on time.
Lease buyout loans are another special circumstance. When a person leases a car, they must either return the car when the lease expires or pay a buy out amount to purchase the car outright. Many lenders offer lease buyout loans so people that lease cars can take advantage of the purchase option at the expiration of the lease if they wish. The institution offering the lease buyout loan will pay the lease buyout fee and the borrower will then make monthly payments to the institution to pay off the loan. Once the lease buyout loan is paid off, the borrower will fully own the car.
Loans of any type can be complicated. Auto loans are no exception. Consumers should make sure they understand all terms of their auto loan before they sign on the dotted line. By understanding the terms of their loan options, consumers can compare multiple loan offers and pick the loan that offers the best terms for any situation that may arise.