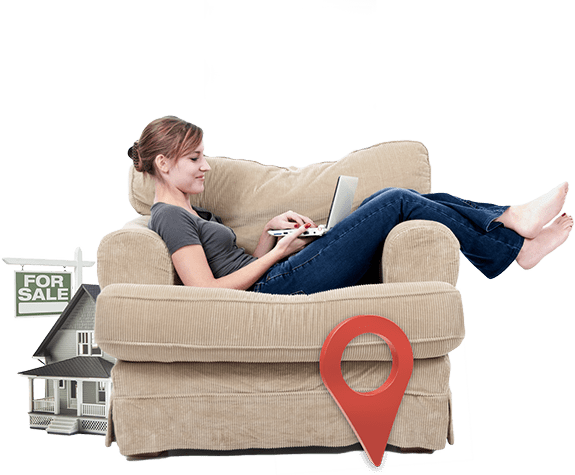 Compare Mortgage Loan Offers for Free
How can we help you today?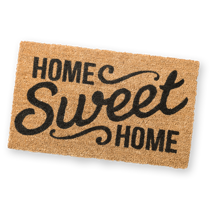 Congratulations! You're ready to buy a home...
Buying a home is one of the biggest purchase decisions you'll ever make. But getting a mortgage loan doesn't have to be difficult. That's why LendingTree helps you find the right home financing with the right mortgage lender. Whether this is your first time applying for a home loan, or you're buying a vacation home or investment property, you'll want to be prepared. Already have a home loan? LendingTree can also help you refinance your mortgage to help you save money.
Get up to 5 free mortgage loan offers in minutes. There's no cost and no obligation. It's just a great first step to turn your dream home into a reality.
What is a mortgage?
A mortgage is a legal agreement where a lender offers money to a borrower to purchase real estate in exchange for interest. The loan is secured by the real estate, so if the borrower fails to repay (defaults) the lender can foreclose, selling the property to pay off the loan.
58%
of homebuyers stated that price is most important when considering a mortgage
What do I need to know about home financing?
How much can I really afford?

Factor in your income, down payment amount and existing debts to calculate what purchase price and payment makes sense for your budget.

The importance of your credit score

Knowledge is power that nets you negotiating leverage with lenders. Get your free credit score and keep track of it.

Get a better interest rate

Interest rates are always changing. If you're stuck paying a high interest rate on your loan, you should check your options. You could save a lot every month.

Smaller down payment

You can put as little as 3.5% down. It doesn't even have to be your own money – the down payment can be a gift or loan.

Is an FHA loan right for me?

If you need to finance more than 80 percent of your home's purchase price or appraised value, an FHA loan might be right for you.

What about VA mortgages?

If you're an eligible veteran and need to finance more than 80 percent of your home's purchase price or appraised value, a VA loan may be a good option for you.
Top 10 mistakes first-time buyers make
Not knowing how much house you can afford.
Spending the maximum you can afford.
Letting the real estate agent know how much you love the house. (You lose your upper hand in negotiations this way.)
Not getting preapproved.
Failing to budget for long term repair and maintenance costs.
Failing to budget for property taxes.
Skipping the home inspection.
Not considering the resale value.
Not getting it in writing. If it's just verbal, it's not legal.
Choosing the wrong mortgage product for your needs. (30-year fixed isn't right for everyone. You may be surprised that interest only or ARM might actually be ok for you.)