Conforming Loans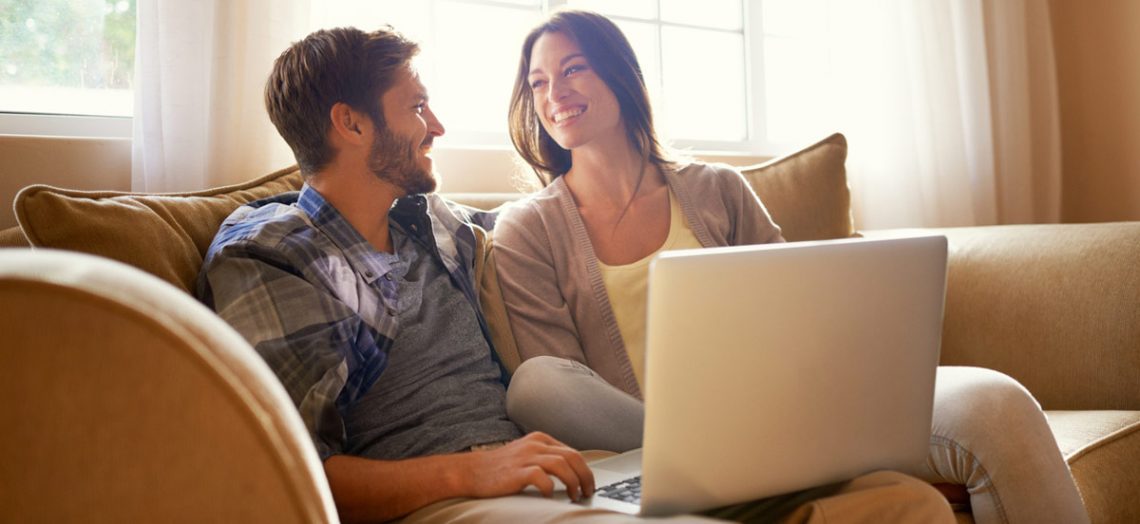 If you're shopping for a mortgage, you may have heard the term "conforming loan" and wondered what it meant or how it might apply to your situation. The bottom line is that borrowers can save money if they are able to qualify for a conforming loan that meets their personal needs.
Conforming loan definition
Simply stated, a "conforming" loan is a home mortgage that meets or "conforms to" guidelines set by Fannie Mae or Freddie Mac. The designation is important because if a loan meets the guidelines, i.e., is a "conforming loan," the lender will be able to sell that loan to Fannie Mae or Freddie Mac.
Fannie Mae and Freddie Mac are special mortgage corporations that are chartered and largely controlled by the federal government. Neither of these corporations makes loans directly to borrowers; instead, they purchase conforming loans from lenders. By selling loans to Fannie Mae and Freddie Mac, lenders can remove those loans from their own books and free up money, so they can make more loans.
Conforming loan limits
The most important conforming loan guideline is the "loan limit," which refers to the maximum size (in dollars) of loans that Fannie Mae and Freddie Mac are allowed to purchase from lenders. The current loan limit in most places is $417,000, although the limit is as high as $729,750 in some places that have been designated as "high-cost housing markets." (You can find a county-by-county conforming loan limits look-up table at this link: http://www.fhfa.gov/Default.aspx?Page=185.)
Bigger loans are referred to as "jumbo" loans or in some cases, "super-jumbo" loans, depending on the loan amount. These loans typically have a higher interest rate than conforming loans.
Conforming loan benefits
The benefit for borrowers is that conforming loans typically have a lower interest rate than non-conforming loans. A lower interest rate means a lower monthly mortgage payment, and that can mean substantial savings for the borrower over the lifetime of the loan.