Mortgages for a Vacation Home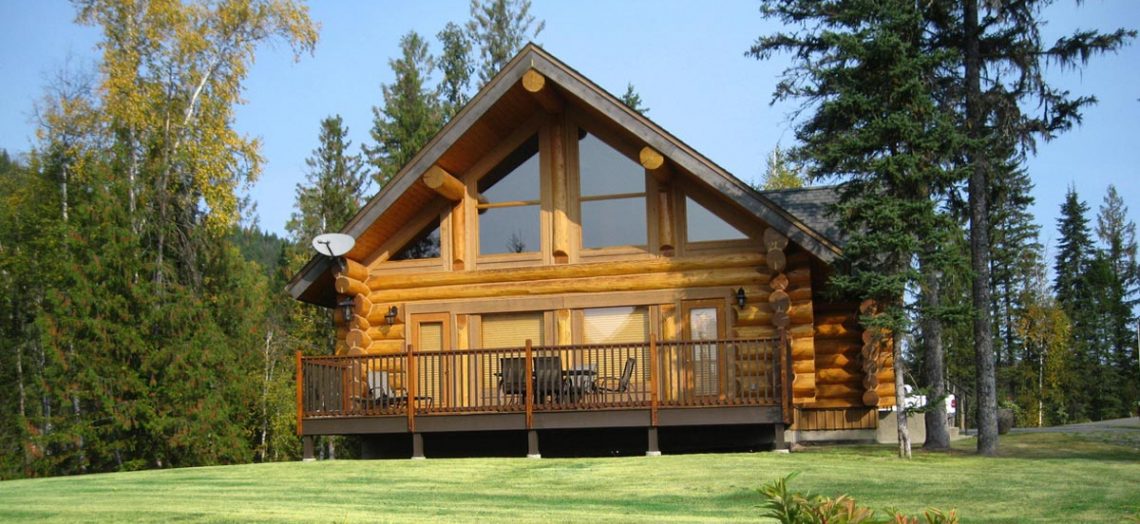 Vacations properties are all the rage these days. Some want to pack up their families and escape winter on a warm beach, while others embrace the snow and head off to the mountains with friends. Whatever your preference, it's smart to line up your vacation home financing before you start shopping. Here's what you need to know.
You'll need a bigger down payment
You may have put just five percent down when you bought your primary home, but (ouch!) you'll need to come up with at least ten for a vacation home. If your application isn't rock solid – good enough to meet the demands of uber-picky mortgage insurers – plan on making at least a 20 percent down payment.
Short on cash? You are not alone! According to the National Association of Realtors, about 20 percent of buyers get their vacation home down payments from home equity loans against their primary residences. If you have the equity, this might be a good solution for you.
What about government mortgages? Sorry, Uncle Sam has little interest in helping you snag your getaway condo. Unless you assume someone else's government-backed home loan, you won't be able to finance a vacation home this way – government mortgages are reserved almost exclusively for primary homes.
Qualifying is slightly more difficult
Vacation property loans are riskier to mortgage lenders than primary home mortgages, but not much riskier. You should be able to shop pretty aggressively for a good mortgage rate.
Assets
Don't spent your last cent on your new place — well-qualified applicants need at least two months of reserves (money available to make the mortgage payment if there is an income stoppage), and less-qualified applicants need at least six months of reserves.
Credit
Credit score requirements are typically slightly higher for second homes than for primary homes – for example, Fannie Mae sets its minimum FICO at 620 for primary home purchase loans with at least 25 percent down and 640 for vacation homes with down payments of 25 percent or more.
Income
Debt-to-income (DTI) requirements are generally the same for second homes as for primary residences. Unlike investment property, vacation homes have no rental income to offset the mortgage payment. You have to qualify with your own income. If you wish to purchase a multi-unit vacation home, it will be treated as investment property, whether or not you plan to rent it out.
You can buy with friends or family
It's very common for several families to buy vacation homes together. This can make it easier to come up with a down payment and to qualify for the mortgage. You also lower your other costs – utilities, maintenance and repairs — by sharing them with others.
Before purchasing a vacation home with friends or family, set up your house rules, determine how expenses will be met, and create an agreement for the resale of your shares in the home – you may want a right of first refusal or even be able to reject a purchaser for good reasons. You may need to refinance the home to complete the sale, so address that possibility ahead of time.
Shop carefully
Don't let the laid-back atmosphere of a vacation destination affect your decision-making! If you don't put the margarita down and pick up a few mortgage quotes for your beach house mortgage, you're probably leaving money on the table. Most people don't have the cash to buy their vacation homes outright. By shopping carefully for your home and your loan, you can make your purchase a success and be enjoying your property for years or even generations to come.