How Construction Loans Work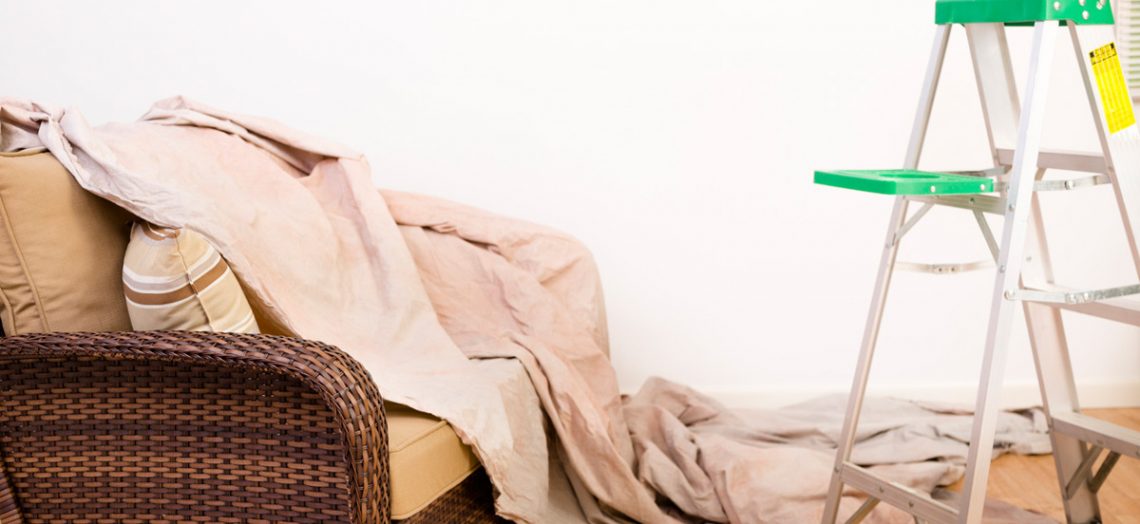 One of the most popular reasons that homeowners seek out financing is to fund large construction projects such as room additions, deck builds, and bath and kitchen remodels. What most homeowners new to these ventures don't realize, however, is that the process of obtaining funds for a home construction project is different than obtaining a standard line of credit.
Protecting their investment
The reason different procedures are required by lending institutions for home construction projects is that lenders want to protect both you and their investment. It's no surprise to hear that major home improvement projects have a reputation for running over budget, sometimes carelessly so. By approving construction costs incurred during each phase of construction, your lender makes certain that your project is on task, on budget and that the money is being allocated responsibly. It means that both you and your lender come out ahead, since neither of you will have to worry about poor money management or fraudulent practices by the craftsmen you are trusting to do the work.
Home construction loans
The process of obtaining funds for a home construction project follows a basic format that begins with you asking your lender for a home construction loan. A home construction loan is a type of financing in which your contractor will submit monthly or otherwise regularly scheduled requests for funds to pay for subcontractors and supplies that were used during the previous period. Your lender will usually send out an inspector after each request to verify progress and that all work has been completed, after which money will be released to pay for your construction costs. Construction loans generally carry a higher interest rate than other loans, but they work to your advantage since they protect your investment and offer flexibility during the construction phases. If one aspect of your improvement project ends up costing more than anticipated (which is very likely to happen), your lender can then dispense the appropriate extra funds for that phase to keep your project up and running.
Not for the long term
While construction loans are good financing solutions during actual construction, their higher interest rates make them unsuitable as a long term financing solution. That being the case, you'll need to apply for a residential mortgage loan to pay off the construction loan once work on your home improvement project is finished. Many lenders will require this before they grant a construction loan to start with (again, protecting their investment), though the type of loan and terms are up to your personal preference. Conventional loans, unconventional varieties, fixed and variable rate mortgages are all options you'll need to consider, each with their own advantages and disadvantages. Your lender should be able to advise you which makes the most sense for your particular situation.
Construction-to-permanent loans
One final option when it comes to home construction financing that hasn't been mentioned is what is referred to as a construction-to-permanent loan. Essentially, these loans combine the approval and dispensation of a construction loan and a mortgage into one process. The benefits are mostly convenience. You'll only have to deal with one lender and one loan, and you'll only have to pay one set of appraisal and attorney fees, taxes, and closing costs. Interest rates usually run a little bit higher with these loans, and the loan terms are sometimes less favorable.