VA Construction Loans: A Few Things to Know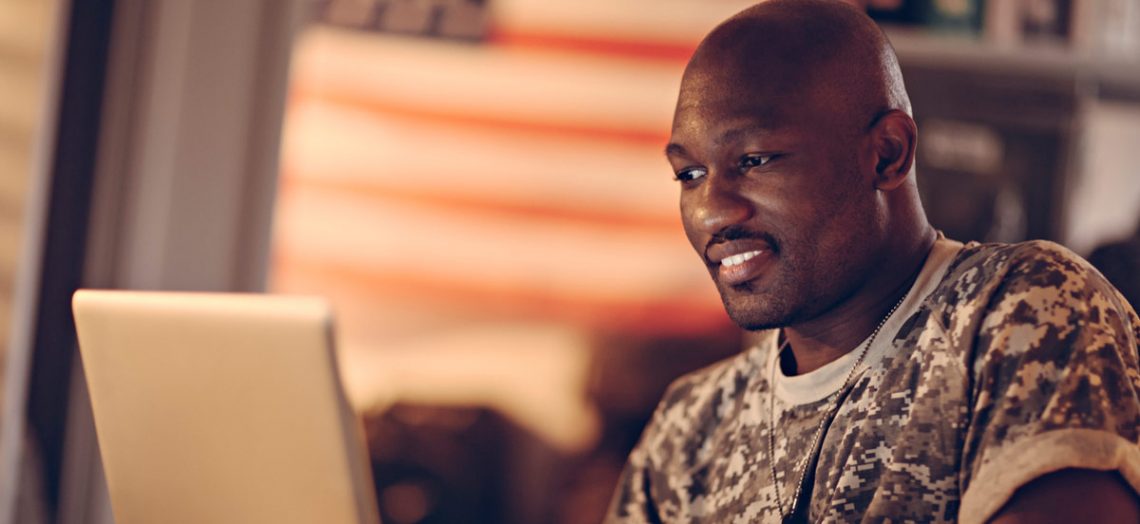 Did you know that a VA home loan can be used as a VA construction loan? According to the Department of Veterans Affairs, which oversees the VA home loan program, you can use VA home loans to buy, build, or refinance a home. It's important to shop (and maybe shop some more) for a VA loan that you will use to build a home, as construction loans are considered a higher risk investment by some lenders. These tips can help you find VA construction loans.
Ask your financial institution and shop local lenders for VA home loans that can be used to build a home.
Discuss financing needs with local home builders. They may know of banks offering VA construction loans.
Shop VA loans online: Request multiple loan quotes for comparison. Our network of VA lenders can quickly provide several VA loan quotes.
Consider financing home construction with a traditional construction loan, which typically requires the lender to pay the builder in installments as work is completed. When your home is built, you can refinance to a VA home loan. These cases are typically treated as new VA home loans rather than refinance transactions.
You'll need to get a Certificate of Eligibility from the VA before you can apply for a VA home loan.
VA construction loans require that the loan is closed before construction begins. Funds necessary for purchasing the land on which the home will be built can be disbursed at closing, but remaining funds used for home construction must be placed into an escrow account and disbursed in installments as construction is completed. As a borrower of a VA construction loan, you'll be required to approve each payout made to builders.
Mobile/manufactured homes that are classified as real estate are eligible for VA construction loans.
Minimum Property Requirements for VA Construction Loans
Property financed with a VA mortgage used to build a home is subject to VA's minimum property requirements, which are designed to ensure that the home being built meets applicable local building code requirements, complies with federal requirements including HUD regulations. According to the VA, its minimum property requirements are designed to protect borrowers by ensuring that homes being built are safe, constructed under acceptable construction standards, and that the completed structure will be comparable to completed homes in the same area.
VA construction loans can be used to finance Specially Adaptive Housing (SAH) home construction. Specific minimum property requirements apply to SAH construction. For details please contact the SAH representative in your nearest VA Loan Center. SAH grants are available for use with a VA home construction loan to provide eligible borrowers with housing adaptations needed to provide barrier-free living for veterans with eligible service-related disabilities.
VA regulations require periodic inspections of properties under construction. These inspections ensure that work is being performed according to minimum property requirements and other considerations if applicable.
When you're ready to shop VA construction loans, our network of VA approved lenders can help you start the process. Please keep in mind that the VA does not make loans, but backs loans made under its program guidelines. VA lenders may have individual policies concerning construction loans so it's worthwhile to shop multiple lenders.