Understanding the VA Loan Bonus Entitlement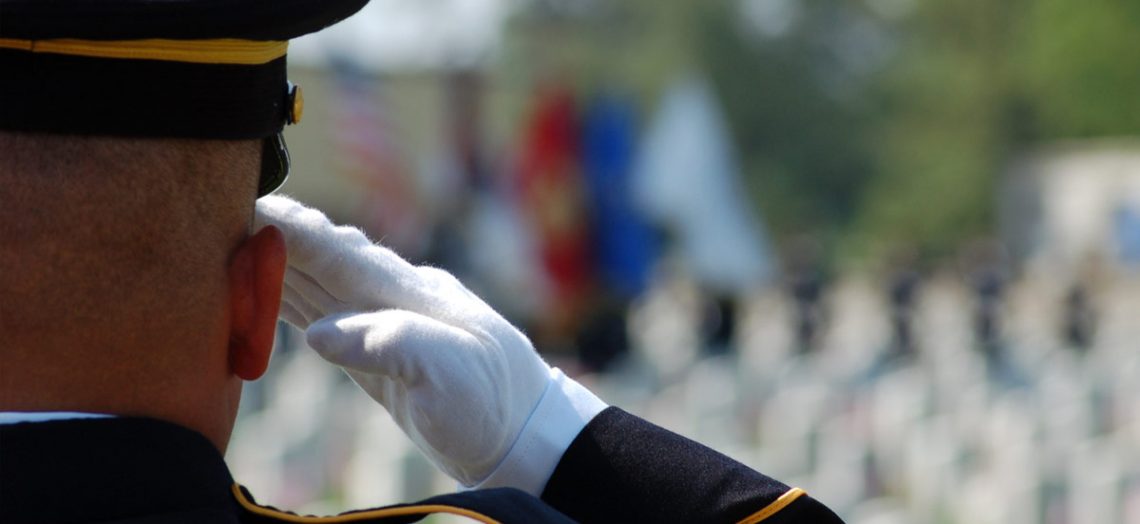 Veteran's Administration loans have provided affordable mortgages to deserving veterans and qualified dependents since they were first established in 1944. Some 80 percent of VA loans have gone to borrowers who otherwise could not afford a mortgage.
Veterans and spouses may not realize that they have additional eligibility for VA-backed loans even while they're paying off their first house. VA loans are made through two categories of entitlements: basic and bonus. The basic entitlement up to $144,000 provides a level of borrowing that may be insufficient to buy a home in some communities. That's when borrowers can seek the VA bonus entitlement, sometimes called Tier 2 entitlements, to make up the price difference. But what happens if they don't use 100 percent of their bonus entitlement on that first home?
The Basic VA Entitlement
Qualified veterans, active personnel, reservists/National Guard members and eligible spouses can receive VA guaranteed loans that cover 80 percent of a home's value without requiring a down payment or mortgage insurance.
Loans are made up to four times the amount of the basic entitlement, supplemented by bonus allotments. After securing a Certificate of Eligibility (COE), applicants can receive a combined Basic entitlement (x4) and Bonus VA entitlement (x4) that looks like this:
Basic entitlement of $36,000; total of $144,000
Bonus entitlement of $68,250; total of $273,000
Maximum loan value for VA guarantee: $417,000
Veterans do NOT have to use their total entitlement up to the basic and bonus ceilings.
Using the VA Loan Bonus Entitlement
Under federal law, VA loans are restricted to owner-occupied residences. Borrowers are required to move into their homes by the date of closing. Veterans may assume they cannot get additional loans with unused allowable VA entitlement once they're in the new home.
Under VA provisions, the home must be sold and the initial loan paid off before vets can seek additional entitlements. If the home was sold but the veteran still lives in it, they can get a one-time entitlement to get a second home. If they have already repaid the loan in-full, they may use the first residence as a rental property without governmental penalties. To restore entitlement, each new application must be accompanied by clear documentation, including an updated COE, title, and pay-off records on the initial loan. Veterans can update their COE for additional loan applications using VA form 26-1880.
VA Loans and Affordability
VA loan limits are pegged to housing prices by U.S. county; it's a good idea to estimate monthly payments based on variables like zip code, home price, down payment, and credit scores. LendingTree's VA Loan Calculator can crunch the numbers, showing options for 15- and 30-year fixed mortgages.
VA 2016 Loan Limits
The VA retained last year's $417,000 loan limit for 2016 based on county median home values. But 235 counties in the nation have median prices exceeding the cap. Loans for homes in these counties are supported by the VA – up to prices in the $625,000 range.
Veterans can get free competitive VA loan offers on new homes, townhomes, condos, and mobile/manufactured homes at LendingTree.