VA Home Improvement Loan: 9 Things To Know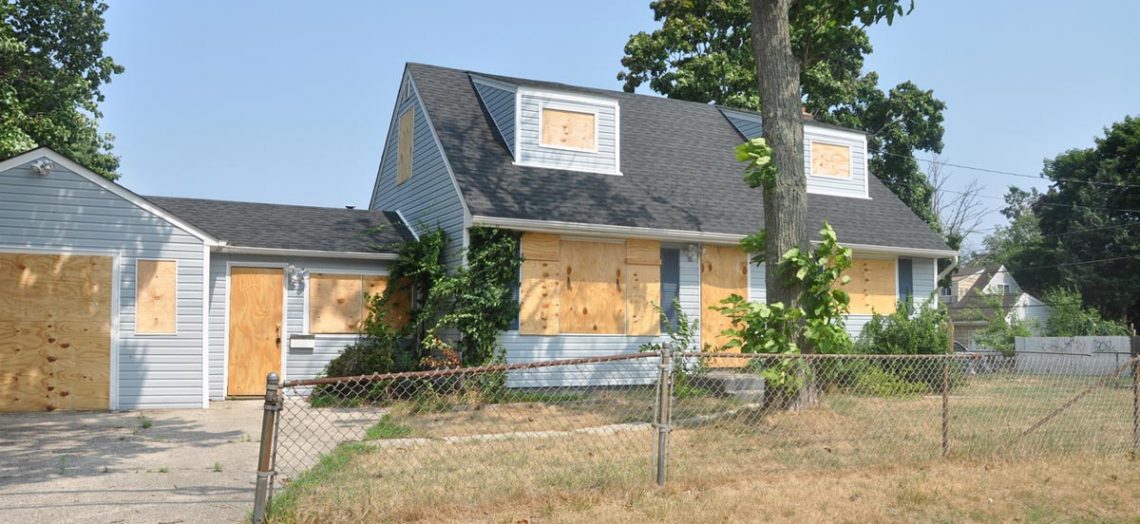 No house is perfect–even your dream home. Live in it long enough and you'll eventually need to add on, remodel, or do some heavy maintenance. But, don't worry, you won't have to blow your life savings to improve your home. You can apply for a VA home improvement loan, which works a lot like a traditional home equity loan.
If it's time for you to fix up your place, here are 9 things you'll need to know about supplemental loans:
You have to be a veteran. This one may seem obvious, but it is worth stating. Only homes that will be owned and occupied by a veteran are eligible for VA supplemental loans.
If you don't have a VA mortgage, you can't get a VA home improvement loan. Even if you are a veteran, you are not eligible for a VA home improvement loan unless it is for a house that currently has a VA mortgage.
You can take out a supplemental loan at the same time as your original mortgage. This is a good option if you are buying a home that you know will need immediate repairs or upgrades–whether it is a short sale, a foreclosure, or just your run-of-the-mill fixer-upper. It is comparable to an FHA 203(k) mortgage.
You may get a better deal if you roll your supplemental loan in to your original mortgage. There are two ways to go about a supplemental loan–as an addition to your mortgage (at the same time you take out the loan to purchase your home) or as a second mortgage, also known as a junior lien. Here's what you need to know. When the VA home improvement loan is made as an addition to the mortgage, you cannot be charged a higher interest rate than you are paying on the primary mortgage. This is not true for second mortgages and, as a result, it can save you money.
You can pay off your loan over 30 years. The terms of conventional home equity loans are usually between five and fifteen years. A VA home improvement loan can be financed over 30 years, which generally means a lower monthly payment.
You can use your loan to help get your mortgage current. VA supplemental loans are primarily for home improvement, not to bail you out when you are behind on your mortgage. And, in general, lenders may require you get current with your mortgage before taking on a supplemental loan. However, there are cases in which you can use a VA home improvement loan to bring your mortgage current if you are already late on your payments or in default.
Switching lenders can mean waiting for VA approval. There are two ways that you might wind up waiting for VA approval for your supplemental loan. The first is using a different lender than you used for your initial mortgage. The second is using a lender not approved by the VA to automatically close loans. In either case, you may face an additional waiting period for your loan approval.
You should use VA home improvement loans to address real problems with your property. Want to add a swimming pool? Looking to lay a blue stone patio? Well, a VA supplemental loan may not be for you. VA rules require your repairs and upgrades to for "substantially protecting or improving the basic livability or utility of the property."
You an use up to 30% of your loan to improve or replace non-fixtures. You can purchase non-fixtures, or quasi-fixtures, (things like refrigerators, furnaces, even washing machines) as long as they relate to the purpose of the original loan. So, you can buy a new dish washer if you are remodeling your kitchen, but not if you are remodeling your bathroom.