An FHA Title 1 Loan Can Help Improve Your Home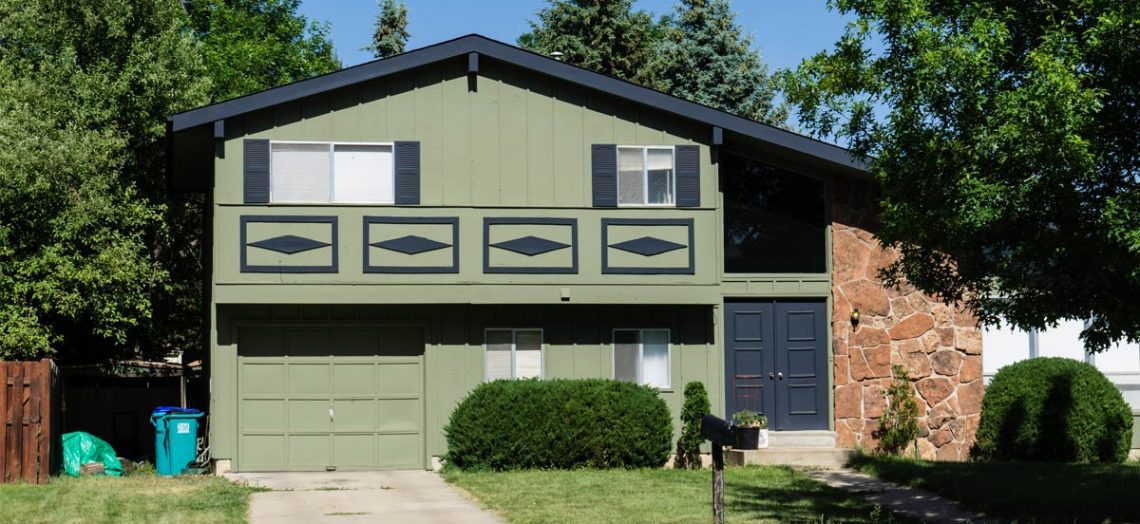 Your home is probably the biggest investment you own, and sometimes the way to maximize the value of an investment after the initial purchase is to put some additional money into improving it. FHA Title 1 loans can provide you with the financing you need to make those improvements.
You are probably familiar with FHA mortgages as a resource for home buyers, but once you are in your home, you should find out about the FHA's Title 1 loan program. As with the FHA's primary mortgages, the FHA supports Title 1 loans by providing lenders with mortgage insurance. That support helps make these loans more widely available.
Parameters for FHA Title 1 Loans
Here is an outline of what Title 1 loans entail:
Loan limits. Title 1 loans are available in amounts up to $25,000 for single-family dwellings. For multi-family dwellings, the loans can be up to an average of $12,000 per living unit, covering a maximum of five units or $60,000. Amounts for manufactured homes depend on whether the property is on a permanent foundation.
Collateral. Title 1 loans greater than $7,500 must be secured by a mortgage or a deed of trust on the property.
Loan term. Loans for permanent single and multi-family homes can be up to 20 years in length, with shorter limits applying for manufactured housing.
Applying for FHA Title 1 Loans
As with primary FHA mortgages, Title 1 loans are not issued by the FHA itself but via independent lenders approved by the FHA. Therefore, you would apply directly to one of those lenders.
Having these loans available through a variety of lenders gives consumers choice. This means that you can look for a lender that is convenient to your location, and you can also compare interest rates and closing costs to find the best deal.
Assessing the Cost-Benefit of Home Improvement Projects
Naturally, there is a cost involved in any home improvement project, and borrowing for those projects only increases the cost. However, this can prove to be cost-effective in the long run, as investing in improvements can add to or preserve the value of your home. The following are some major categories of home improvements, with some comments on how you should compare their financial benefits to their costs:
Repairs. When key parts of your home need repair, such as when your roof leaks or there is structural damage to part of the property, it can soon lead to more expensive problems if it is not addressed. Therefore, investing in these repairs can be cheaper in the long run than just letting them go.

Energy-saving upgrades. Improvements in materials and technology have made many components of a house significantly more energy efficient. Investment in things like more energy-efficient furnaces, appliances, or windows can quickly produce savings in your utility bills that at least partially offset the cost.

Space additions. From growing families to taking in elderly parents, homeowners often find themselves needing more space. Building an addition could well be a more cost-effective – and less disruptive – solution than moving to a bigger house.

Adding or upgrading features. Some improvements are less about necessity than enjoyment. Whether it is your dream kitchen or a state-of-the-art "man cave," adding or upgrading certain aspects of your home can be appreciated by you and your family every day. Be advised that these types of improvements often do not add as much value to the home as they cost, but if you plan to live there for a long time, you might find the quality of life enhancement well worth the money.
Before borrowing money, always check your budget to make sure you can meet the monthly payments involved, along with all of your existing financial obligations. If those payments fit into your budget, you might find that an FHA Title 1 loan is not just a good investment in the financial value of your property, but also a means of enhancing your enjoyment of the home.