Home Equity Loan Requirements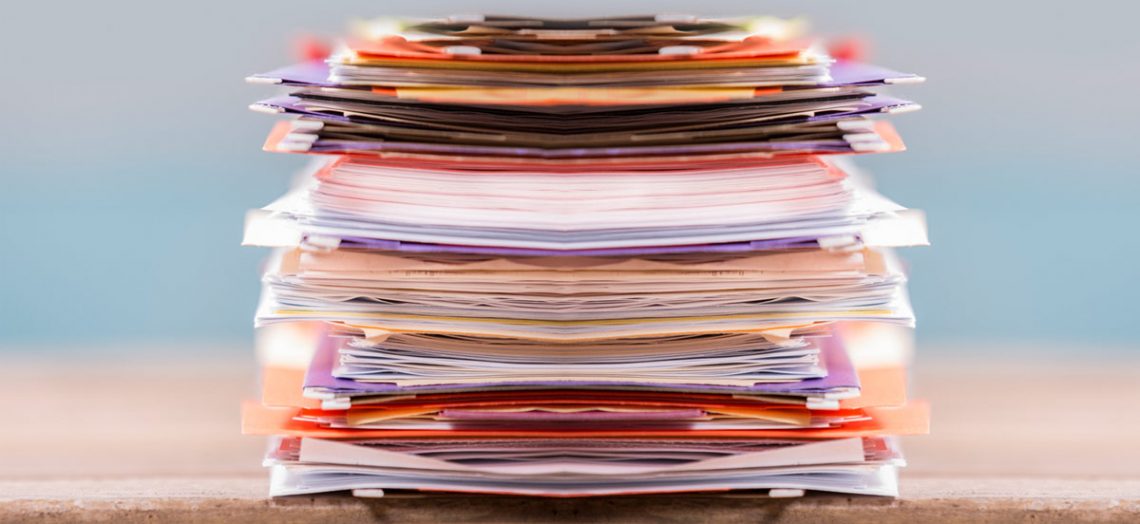 While there are numerous ways to grow wealth, owning your own home is often considered one of the best. By becoming a homeowner instead of renting, you can build equity in a property that will (hopefully) grow in value. Furthermore, paying down your mortgage means you'll eventually own your own home free and clear.
If somewhere along the way you need access to cash, owning your home can also prove helpful. Imagine you have a huge remodeling project to complete, experience a medical emergency, or endure a job loss or loss of income. Provided you have considerable equity in your home, you may be able to borrow against it by taking out a Home Equity Loan or a Home Equity Line of Credit (HELOC).
By taking out a HELOC or home equity loan, you can access your home's growing value instead of charging up credit card balances or taking out a personal loan. Since home equity loans use your property as collateral, they are less risky for lenders and may offer better interest rates and terms than you might get with other financial products.
Home Equity Loan Requirements: What Do You Need to Qualify?
But, how can you qualify? If a home equity loan sounds like the answer to your prayers, you need to know about home equity loan requirements and what they entail. While each lender is different, here are some of the criteria lenders consider when you apply:
You need equity in your home
To borrow against the value of your home, you need "home equity" – a term used to describe the difference between the fair market value of your home and the balance of the mortgage against it.
To take out a home equity loan or HELOC, lenders generally want your home equity to exceed 20 percent after your loan has closed. If the market value of your home is $200,000, for example, that means the total amount owed on your home would still need to be below $160,000 including your original mortgage and your home equity loan.
While this might seem like an unreasonable requirement, this is one area where lenders choose to err on the side of caution. By requiring borrowers to maintain a 20 percent stake in their properties, they are reducing their own level of risk. After all, a borrower who has 20 percent equity is a lot less likely to walk away from their mortgage or HELOC if they fall on hard times. Further, a 20 percent equity stake makes it more likely the homeowner will maintain equity in their home even if it loses value.
You need good or decent credit
The fact that home equity loans are secured by your property's value means there may be some lenience if you don't have perfect credit. In fact, home equity loans may even be available to those with poor credit provided they have considerable home equity and proven work history when they apply.
On the other hand, having good or decent credit can give you a leg up in the application process. With good or decent credit, you may qualify for a home equity loan or HELOC with the best terms and lowest interest rate possible.
You must be able to repay your loan
Just like any other loan, home equity loans require borrowers to illustrate their ability to repay. In other words, you must demonstrate a proven work history or prove your ability to keep up with the new monthly payments.
Home equity lenders require you to list your job history along with your income and other monthly financial obligations on your application. If you don't have a job or a steady stream of income, you may have trouble qualifying for a HELOC or home equity loan.
You need a low debt-to-income ratio
In addition to home equity, lenders prefer to loan money to borrower's who have a low debt-to-income ratio. If you have many other loans and debts to service, it might be difficult to take out a home equity loan regardless of how much equity you have in your home.
While lender requirements can vary, most want to see a debt-to-income ratio below 45 percent. This includes the total monthly payment for your home including your mortgage, taxes, homeowner's insurance, and HELOC payment, along with other outstanding debts. Other debts can include credit card bills, car payments, child support, student loans, and any other financial obligations you may have.
If your total debt obligations work out to more than 45 percent of your income each month, lenders may believe you've stretched yourself too far to borrow any more money.
How to Find the Right Home Equity Loan for Your Needs
If you have equity in your home and need access to cash, a home equity loan or HELOC might be the answer you're looking for. By borrowing against the growing value of your home, you can gain access to more attractive loan terms than you would get with a personal loan or credit cards.
The best way to find a home equity loan that meets your needs is to shop around. Start by comparing home equity loans and their terms, interest rates, and repayment schedules. Make sure to compare closing costs and any applicable fees charged by each lender. If these charges aren't posted where you can find them, make sure to ask.
Playing around with a home equity loan calculator may also help with planning at the beginning. By entering your home's market value and your current mortgage details, you can get an estimate of how much you might be able to borrow. Once you enter additional details such as your property address, birth date, and credit information, you can also get instant home equity loan offers with just a few clicks of your mouse.
At the end of the day, borrowing against the equity in your home can be a smart option if you're strapped for cash. By exploring loan options, comparing offers, and reading all the fine print, you'll be well on your way to finding the best home equity loan for your needs.