Is Home Equity Interest Tax Deductible?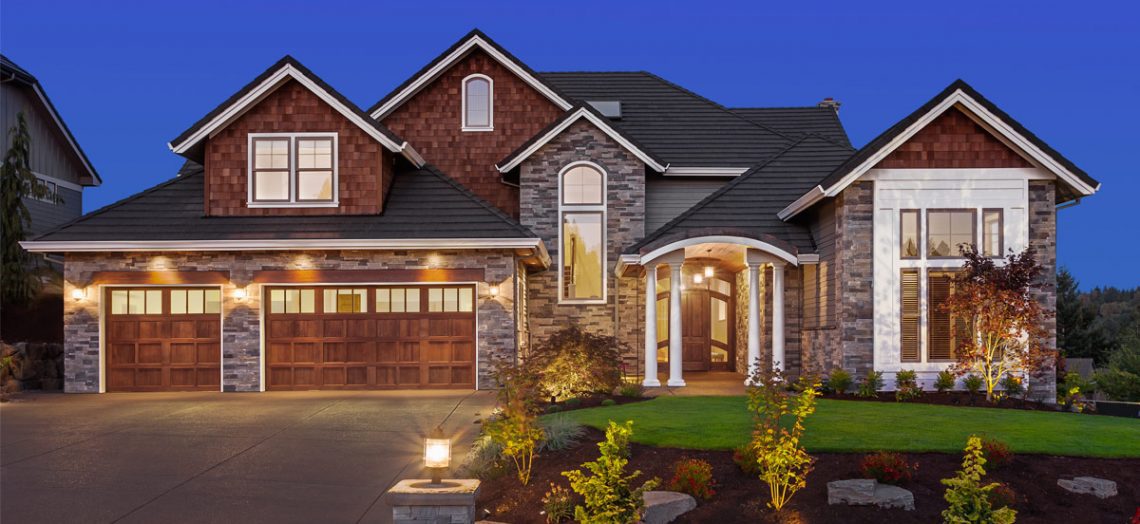 *With the Tax Cuts and Jobs Act signed by President Donald Trump on December 22, 2017, home equity loans are no longer be tax deductible.
Under certain circumstance, you can receive a home equity loan tax deduction on the interest of the loan. Home equity credit options provide homeowners this benefit that is not available with personal loans or credit cards. Interest rates for unsecured types of credit are typically higher than rates for home equity financing. Using home equity credit can be a smart way to finance expenses if you own your home and itemize federal tax deductions.
Home Equity Loan Tax Deduction: How Much Interest Can You Deduct?
In general, interest paid on home equity loans is tax deductible, but the amount of deductible interest is subject to IRS requirements for equity loans and qualified homes.
What is a home equity loan?
The IRS defines a home equity loan as a loan secured by "a qualified home in which you have an ownership interest" that was not taken to buy or build or improve a home. (So-called "purchase money seconds" or construction loans don't count as home equity debt, but they count as acquisition debt, which gets more generous treatment when it comes to deducting interest.) Deductible interest for home equity loans taken out after October 13, 1987 is limited to that paid on the lesser of $100,000 ($50,000 or less if you're married and file your taxes separately) or no more than the fair market value of your home less any first mortgage debt.
For example: a married couple owns a home with a fair market value of $300,000. Their first mortgage balance is $230,000. Based on fair market value, the IRS would allow a home equity loan tax deduction on interest for financing of $70,000 or less. To estimate your home equity use a home equity calculator.
What is "security interest?"
The IRS requires home equity financing that qualifies for interest deductions to be secured by your home. This means that your property is collateral for the home equity credit against it. The lender's security interest is documented by recorded loan documents. Interest paid on unsecured home equity credit is not deductible. If your parents loaned you $25,000 against your home equity, but they never recorded loan documents, you can't deduct the interest you've paid.
What is a "qualifying home?"
You may deduct interest paid on mortgages and home equity financing for your primary home and a second home. If you rent out your second home and want to claim this deduction, the IRS limits your use of the property to 14 days annually 10 percent of the days your second home is rented at fair market value, whichever is longer.
Deducting Home Equity Loan Interest
You don't want to make mistakes when claiming this deduction – they can be expensive, and tax laws change every year, so you can't count on claiming the same deduction every year.
Consult a tax professional if you have home equity financing against more than two properties. There are different treatments for debt secured by primary residences, vacation properties and rentals.
Although the IRS won't allow you to deduct mortgage interest for home equity loans that exceed the property value when they are taken out, it has not disallowed the deduction for homeowners who have lost property value and therefore have loans that exceed their home value. Interest paid on your mortgage and home equity financing is deductible only if you file IRS Form 1040 and itemize deductions. See your tax advisor for details.
This information is general in nature and may not apply in all situations. Please consult a tax professional if you need more information about a home equity loan tax deduction on the interest. Home equity credit can be used for a variety of purposes. LendingTree's network of home equity lenders can supply free loan quotes and help you find the right home equity loan for your needs.