How Does LendingTree Get Paid?
LendingTree is compensated by companies on this site and this compensation may impact how and where offers appear on this site (such as the order). LendingTree does not include all lenders, savings products, or loan options available in the marketplace.
Benefits of Owning a Home
Published on: August 30th, 2019
Editorial Note: The content of this article is based on the author's opinions and recommendations alone. It may not have been reviewed, commissioned or otherwise endorsed by any of our network partners.
The expressions "home is where the heart is" and "owning a home is the American dream" are meant to appeal to the emotional benefits many people experience from owning a home. For the financially savvy, "a home is your biggest investment" may motivate a more dollars-and-sense-focused home-buying decision.
When it's time to get serious about having a place that's truly your own instead of renting, you may not be aware of benefits that extend beyond the freedom to paint your interior walls bright orange or get a bigger refund from your mortgage interest tax write-off. We'll discuss bells and whistles you may not have considered if you've asked yourself what are the benefits of owning a home.
Financial benefits of owning a home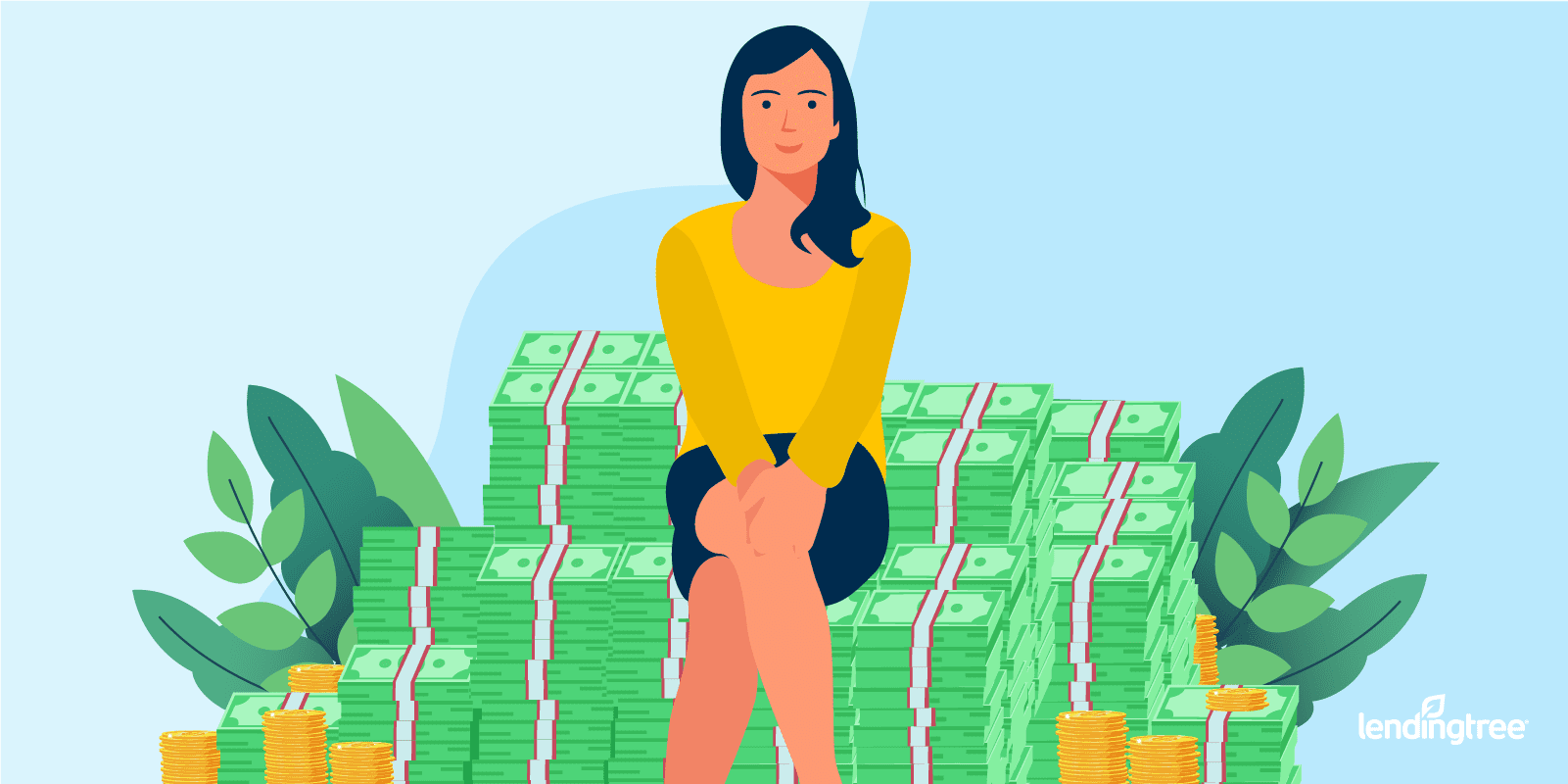 Loan officers often discuss simple financial benefits of owning a home, citing examples of how each mortgage payment builds equity you can later borrow against, or how home values have risen over time. While these are certainly powerful wealth-building tools, there are other financial benefits hardwired into homeownership. Others are the byproducts of owning versus renting.
You become a better saver, without thinking about it
Financial planners often advise clients to put their savings on autopilot to ensure that they have an emergency fund and are putting enough away to retire comfortably. Although you may not think about it, owning a home with a mortgage can provide a savings benefit.
"The main financial benefit of owning a home is it's a forced savings mechanism," said Tendayi Kapfidze, chief economist for LendingTree. "It bypasses the psychological weakness that makes savings difficult for most people."
That's because with every mortgage payment, you pay off a little bit of your loan, creating more equity in your home. As the difference between your home's value and loan balance increases, you build up equity that can be borrowed against or pocketed when your home is sold.
You'll have better credit scores
A recent study of more than 1 million millennial users on the My LendingTree platform revealed millennial homeowners had a median credit score of 671, compared to 582 for non-homeowners. An added bonus for making on-time mortgage payments — scores rose a year after the home purchase.
This benefit extends beyond millennial homeowners, too, as a 2016 Urban Institute study showed 68% of homeowners had credit scores above 700. The same study revealed 84% of consumers with credit scores below 550 were renters.
You'll manage your credit payments better
Millennial homeowners seem to be able to manage their monthly debt payments better — 87% of renters have a late payment on their credit profile, compared to only 55% of homeowners. In the Urban Institute study, 42% of the 96 million renters who never have had a mortgage had debt in collection status.
You'll have a higher net worth
The Federal Reserve's most recent Survey of Consumer Finances shows that the median net worth of homeowners through 2016 was $231,400. Renters' median net worth: $5,200. Part of this may be the forced savings effect mentioned above — each mortgage payment increases your equity versus rent payments that only increase the net worth of your landlord.
If you add home price appreciation to the mix, homeowners have an advantage over renters when it comes to building wealth in the long run.
Social benefits of owning a home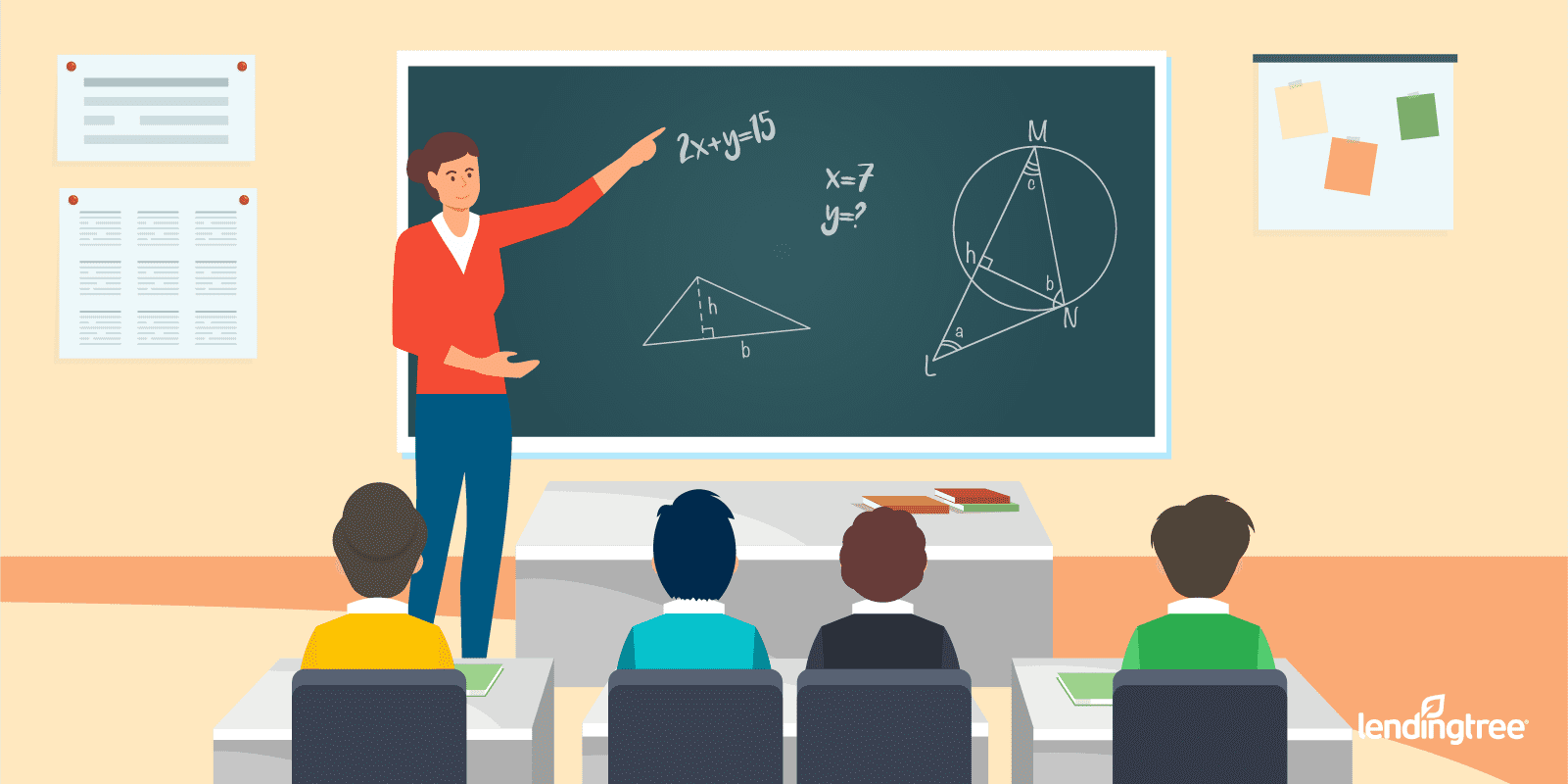 Owning a home adds an element of stability to day-to-day living that renting can't match. This provides some social benefits worth noting.
You don't move as much
Homeowners tend to move less than renters, and this could give them more of a sense of security. According to the Census Bureau in 2017, only 5.5% of homeowners moved, compared to 21.7% of renters.
Part of that may be the stability a fixed mortgage payment offers versus the constant threat of a rent increase. Renters also face the prospect that a landlord might not renew their lease, forcing them to find a new place to live. A 30-year fixed mortgage provides a predictable monthly housing cost, without the threat of displacement based on the whims of a property manager or landlord.
Your children may do better in school
Studies have consistently revealed that homeownership positively impacts kids' success in school. Teen students tend to stay in school in home-owning households.
They consistently perform better in math and reading, and exhibit less behavioral problems. In a journal published by the Federal Reserve Bank of New York, children of homeowners were 19% more likely to graduate from high school — and twice as likely to go on to college.
You're less likely to need public assistance
Housing stability has been found to lower teen pregnancy, which in turn reduces the amount of public assistance needed by young mothers. Having equity in a home, with a reserve of it in the form of a home equity line of credit (HELOC), can give homeowners an advantage if they are suddenly laid off.
The 2019 Survey of Consumer Expectations Housing Survey indicated 43% of homeowners had used a home equity loan or HELOC to pay other debts, including credit cards, auto loans, student loans and medical bills. The access to this equity reduces homeowners' reliance on public assistance.
Community benefits of owning a home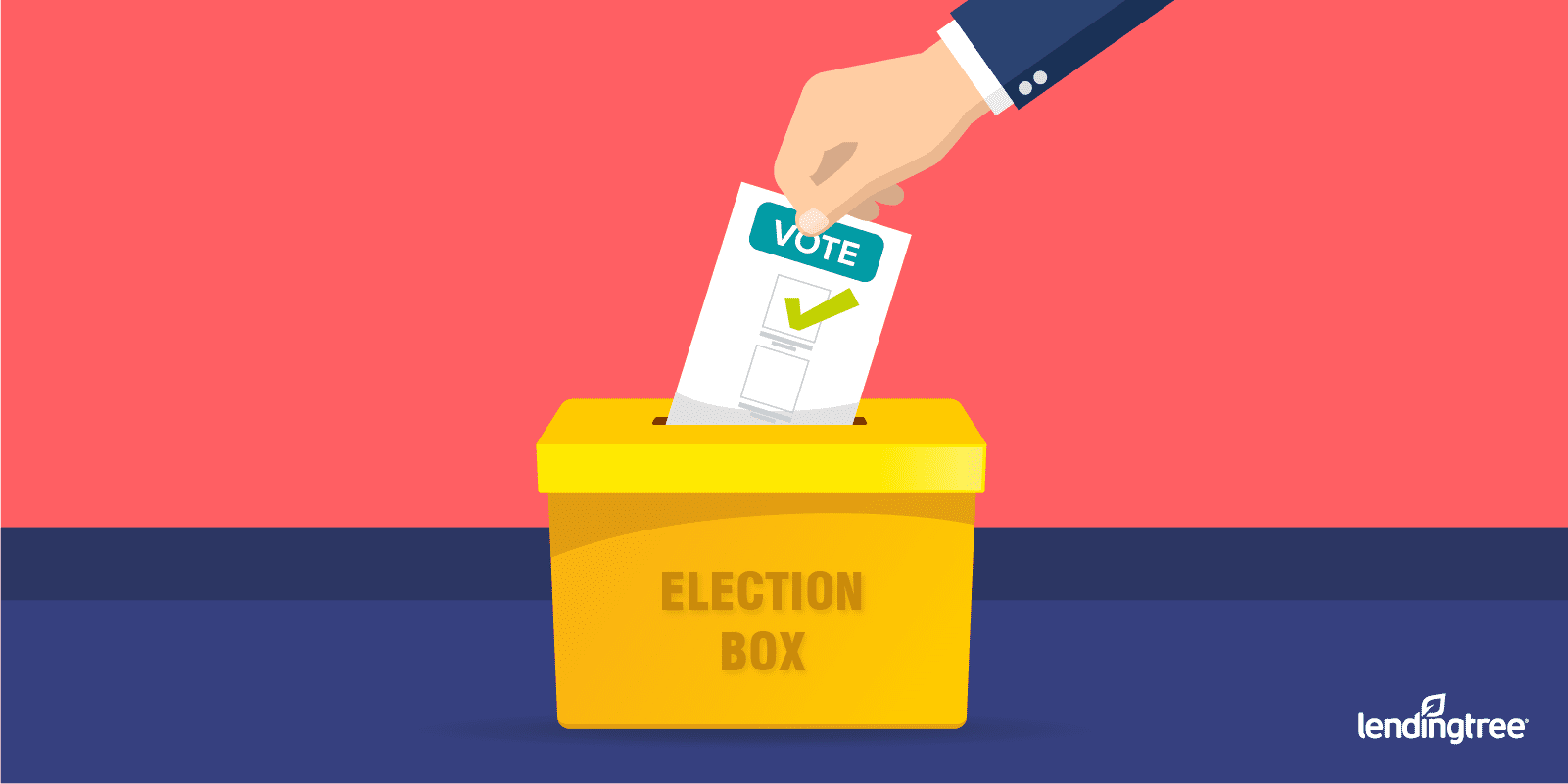 As time goes on, you tend to meet the people who live nearby, fostering a sense of ownership extending beyond your home to your neighborhood. When you get the mail each day, or notice a stray dog running around your front yard, you often develop relationships that last as long as you reside in a home.
The impact is even greater for homeowners with children as they grow up with other neighborhood kids. This sense of community can expand with time. Besides these obvious benefits, studies have shown bigger-picture community benefits to owning a home.
You may become more politically active
As homeowners build wealth, they may begin to take more notice of what's going on in local politics. Whether it's enforcing the landscaping rules as a member of your homeowners' association board or rallying votes against a proposed property tax increase, homeowners tend to take a more vested interest in the political process.
That includes voting in both local and national elections. Some of that may be in the interest of "protecting" their investments. For example, homeowners might oppose a proposed property tax hike if the funds aren't being allocated to improve the quality of a local public school. Or homeowners might vote for a new hospital complex nearby, knowing it could bring higher-paying medical jobs, organically driving up prices as hospital employees buy homes in the area to minimize their commute to work.
You're less likely to be a victim of crime
When you've lived in a neighborhood for a while, it doesn't take long for you to see familiar faces every day, as well as unfamiliar faces. That vigilance may be one of the factors contributing to a lower crime rate encounters among homeowners.
When homeownership drops, crime rates tend to rise. A study in 2014 found the bottom 25 states in homeownership had crime rates 17.43% higher than the top 25 states for homeownership.
Health benefits of owning a home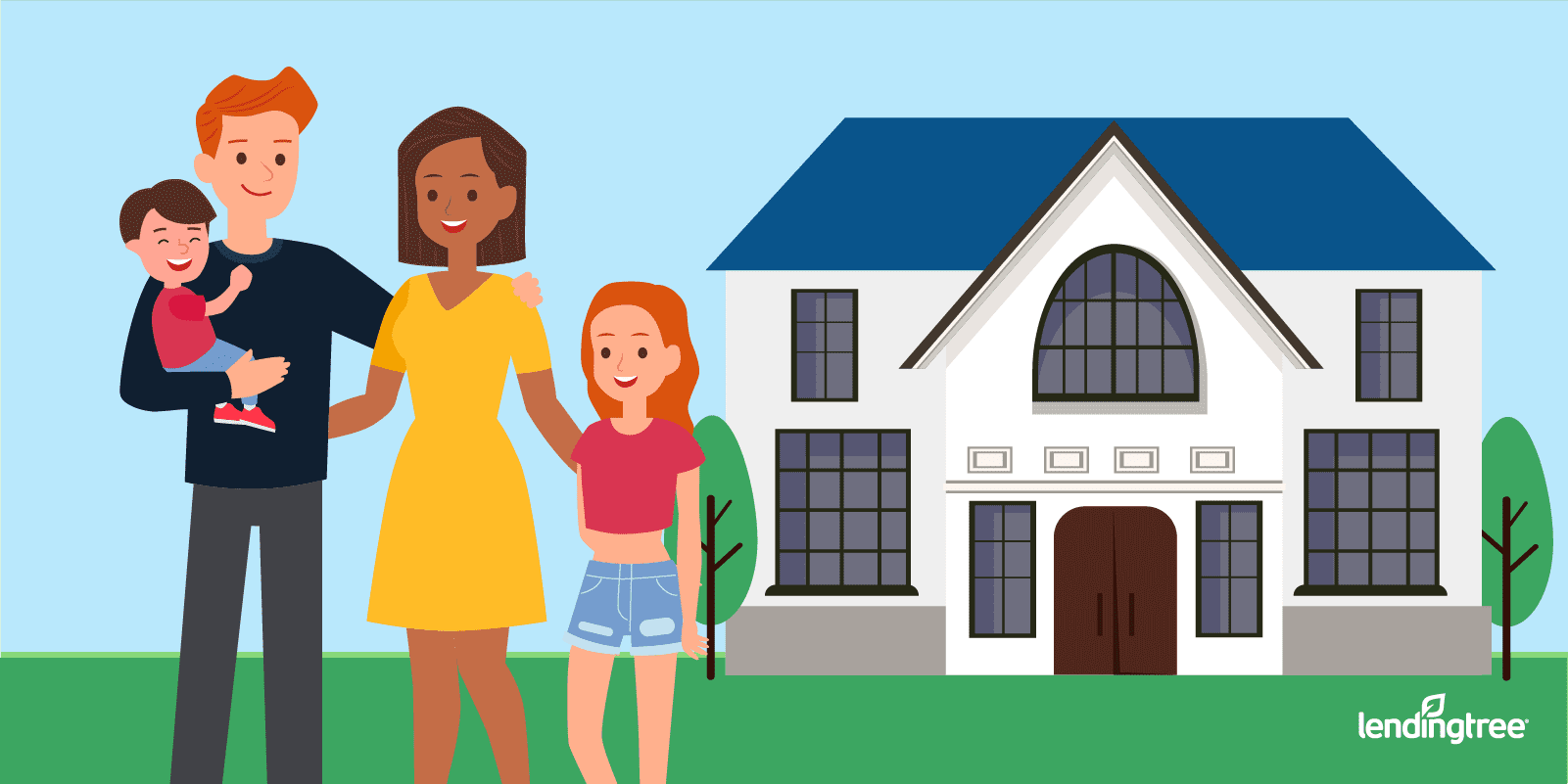 A national survey of Habitat for Humanity homeowners found 74% of families had an improvement in their overall health after achieving homeownership. The freedom to make your own decisions about your home has been shown to increase life satisfaction, boosting self-esteem as people have a perception that they have more control over their lives.
Some of this likely has to do with the stability that living in the same place gives to homeowners versus renters. There are also mental health benefits to paying down your mortgage as quickly as you can — the sense of control seems to be correlated to how much equity a homeowner has.
Final thoughts
Besides the benefits outlined, there are many emotional benefits to being a homeowner. They may be less tangible than financial, social or community benefits, embedded in the pencil-drawn lines on a kitchen wall as children grow up, or in a hallway of family photos freezing wedding and graduation milestones in time.
Those memories may be the most powerful benefit of homeownership, passing down a legacy to future generations for decades to come.