Get a Home Equity Loan with Bad Credit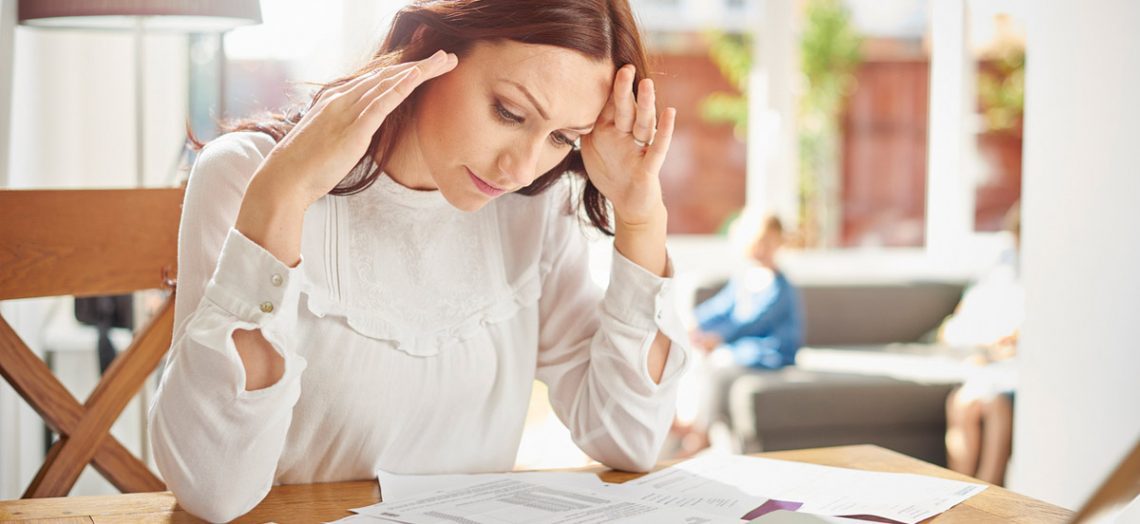 Home equity loans are actually available for people with bad credit. While it can be difficult to find the right lender, homeowners with poor credit can secure loans that consolidate debt and, if repaid on schedule, can repair their credit scores. A home equity loan with bad credit can be used to make improvements or upgrades on the house. They're attractive since they offer better rates than those charged on personal loans or plastic. However, borrowers should anticipate paying higher interest rates than those on home equity loans extended to people with good credit. Also in order to get a home equity loan you need to have equity built up in your home. To estimate the equity you have in your home use our home equity calculator.
Home Equity Loan No Credit Check
Consumers may see the "no-credit check" language in ads everywhere, but it's not that simple to ignore the potential risks involved in securing a home equity loan with bad credit. When a consumer defaults on a credit card, that's one thing; losing a place to live is quite another. A home equity loan increases the mortgage debt on the property and can leave borrowers vulnerable if income changes or other financial challenges make it difficult or impossible to keep up with monthly payments. Each state enacts laws on foreclosures, so borrowers may stand to lose it all if payments dry up. Further, if the lender advances money to update the primary loan, a default applies to both mortgages, exposing to borrower to additional repayments. Finally, real estate values are in flux and recent history proves that there can come a time when the amount owed on the house exceeds the total amount due on the mortgages and lines of credit.
Finding the Best Home Equity Loan
Many borrowers look first for loans with their current bank or lender, but one of the most-effective ways to find lenders that offer home equity loans to people with bad credit is to do an online comparative quote search. Not all lenders handle bad credit loans. By requesting multiple quotes, homeowners can examine the interest rates and fees that can vary widely among institutions. The best rates, obviously, are offered to people with good credit. Borrowers should not be afraid to haggle. The Federal Trade Commission (FTC) encourages borrowers with poor credit to compare quotes and negotiate with lenders. Getting multiple quotes helps consumers narrow down their options to lenders who may be willing to work with them.
Chances are that people seeking bad credit home equity loans have already experienced the impact of poor credit scores in other financial areas of their lives. Lenders may limit the amount they can borrow, and often the loan is strapped with high interest rates. Along with the new mortgage comes with a narrowed home equity "cushion" and exposure to property value risks. But for those who find this the best way to handle debt, shopping for quotes and negotiating with lenders can help ease the sticker shock at closing time and throughout the long-term payout of the loan.