Letter of Explanation: What, Why and How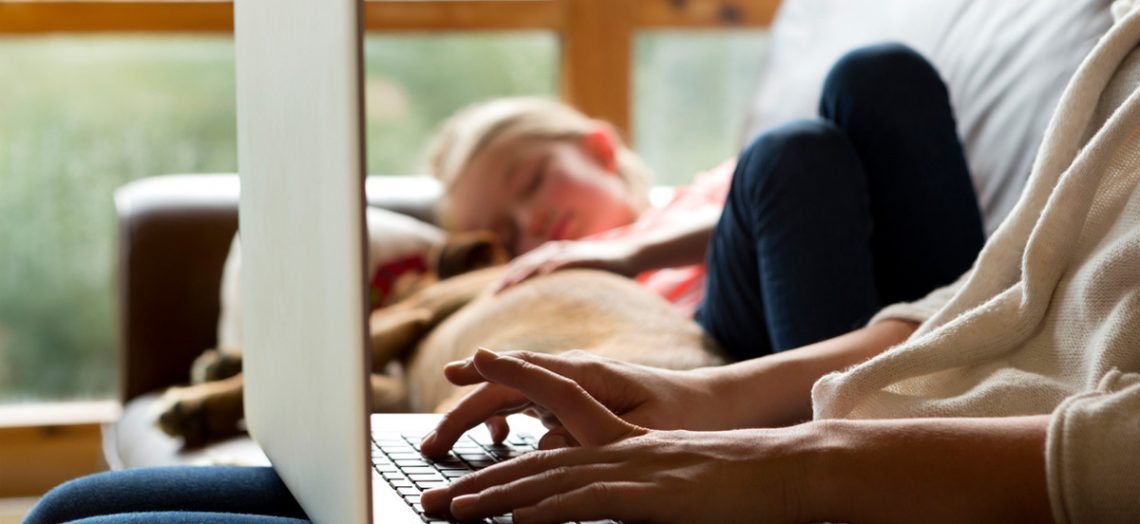 You've submitted a mortgage application and the underwriter wants to know more about the student loan that went into default or the credit card payments you missed after you were injured in a car accident. Uh, oh — is your dream of buying a home headed down the drain?
Not so fast. You can write a letter than may resolve the issue and keep your proeprty purchase on track.
Letter of Explanation: They Want What?!
You may be asked to write a letter of explanation to your mortgage company for an event or situation that caused negative entries on your credit report. Your mortgage lender uses your letter to supplement information contained in your mortgage application and credit history.
A request for mortgage applicants to explain credit problems or other situations is not unusual. Periods of unemployment, missed bill payments or late payments on a prior mortgage or rent are examples of situations that may require a letter of explanation. Here's what you'll want to include in your letter:
Identify the situation you're writing about and be specific. Details and dates are important. Here's an example: "We made late payments after George was seriously injured in a car accident on 5/21/2012. He was out of work from May 22, 2012 through October 31, 2012. He was in the hospital from May 21 until June 2, 2012. George's injuries required extensive physical therapy and he was not released to return to work until November 1, 2012. This caused a financial hardship for us after George had used up his paid leave. We were two months late on our credit card payment and missed one car payment. Susan took a temporary job and both accounts were paid current in January 2013."
Why Is a Letter of Explanation Necessary?
Home loans are approved according to strict credit rules. Increased regulation by government agencies including FHA, and mortgage investors such as Fannie Mae and Freddie Mac require detailed documentation that supports mortgage underwriting decisions. Although mortgage lenders want your business, they must comply with underwriting requirements and document any irregularities. A recent letter issued by HUD to its approved mortgage lenders states that "the borrower must provide letters of documentation for each outstanding collection account and judgment." This instruction applies to manually underwritten FHA loans, but shows how precise regulations governing mortgage loans can be. An explanation of past hardship shows your ability to overcome challenges and meet your financial obligations. Your letter can also explain situations such as identity theft or credit card fraud that damage your credit through no fault of your own.
How to Write a Letter of Explanation
Gather supporting documentation you'll need to provide a complete and accurate explanation.
Format your letter in a business style; include your name(s), date written and contact information.
Address the letter to your mortgage loan officer or the mortgage company according to your loan officer's instructions.
Limit your explanation to facts and dates. Avoid any temptation to place blame or rant about anything or anyone involved in the situation you're addressing. Providing dates helps your loan officer connect a time line with the situation being explained.
Remember to include how and when the situation was resolved.
List any steps you've taken to ensure the situation does not happen again. "We now have an emergency savings account with enough funds to pay our bills for six months."
All mortgage applicants should sign the letter of explanation.
Attach required support documentation to your letter, and note enclosures in your letter: "We've enclosed copies of George's hospital discharge, his doctor's work release letter and copies of February 2012 statements for our credit card and car loan that show each account is current."
Follow your loan officer's instructions and contact him or her if you have questions.
Check your letter for clarity, spelling and grammar.
A well written explanation letter eliminates gaps and adds important information to your mortgage application package.