Understanding Government Refinance Programs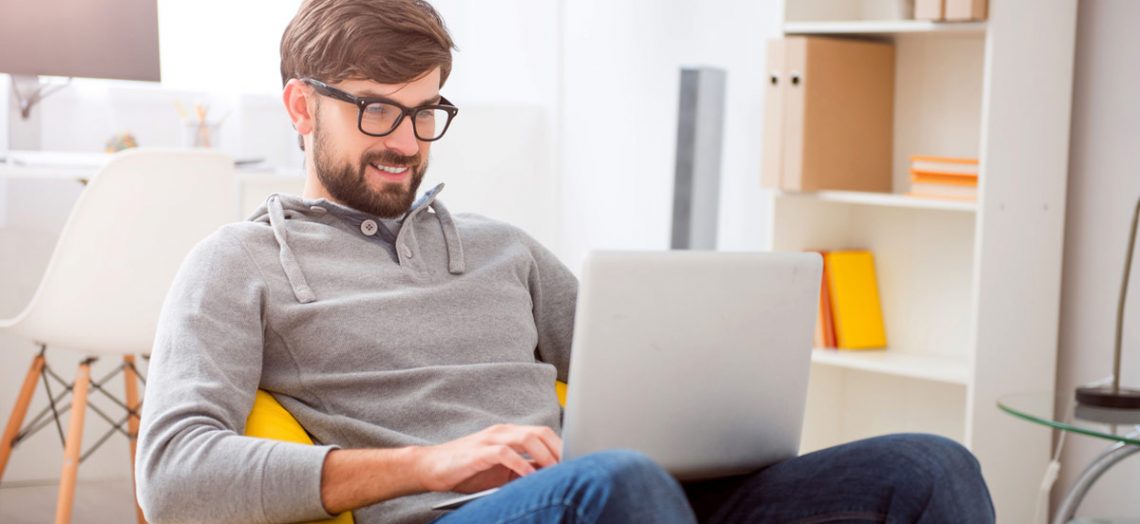 At times, the government can seem like a huge, unfriendly bureaucracy. However, you can occasionally find gold within that mountain of red tape and paperwork, especially if you are looking to refinance your mortgage.
Government refinance programs can be as good as gold, in that they may help you save a substantial amount of money both now and for years into the future.
Government Refinance Programs
Here are five government refinancing programs that may represent attractive options for you:
The Home Affordable Refinance Program (HARP)
If your home has dropped in value, HARP can help you refinance even if you have little or no remaining equity. That means you don't have to miss out on the opportunity to take advantage of today's low interest rates. Eligibility requirements include having your current loan owned by Fannie Mae or Freddie Mac and being current on your payments for the past six months.
Veterans Administration Interest Rate Reduction Refinance Loan (IRRRL)
If you already have a VA mortgage, chances are good that you may be eligible for an IRRRL, also known as a streamline refinance loan. This program enables VA borrowers who are in a position to lower their interest rates refinance without a new appraisal or underwriting process. This can help you refinance even if the equity in your home has been diminished, and should generally speed the application process.
FHA streamline refinancing
Not only can current FHA loans be refinanced with a fresh FHA mortgage, but the FHA also has a streamline refinancing program which limits the credit documentation and underwriting requirements the borrower has to go through.
Free mortgage counseling
Sometimes it can be hard to figure out what type of program you might be eligible for or what kind of help you need. If you would like help understanding your options, the U.S. Department of Housing and Urban Development (HUD) provides referrals to HUD-approved counselors who will offer advice at no charge to you. Call 1-888-995-HOPE to find out more about this free mortgage counseling.
Home Affordable Foreclosure Alternatives (HAFA)
Even if you come to the conclusion that there is no way you can meet your mortgage obligations, HAFA is a program what can help you figure out a less damaging way than foreclosure to get free of your loan. If you exit your home via the HAFA program, you can be totally free of any remaining mortgage debt with less damage to your credit history than with a foreclosure. HAFA can even provide you with some cash towards moving expenses.
Don't Delay Taking Advantage
While it can be comforting to know the safety net of government refinance programs is out there, you should not be overly-complacent about having these programs to fall back on. If you think you might benefit from refinancing, there are three reasons you should not delay looking into these programs:
They are subject to change. Eligibility for HARP is scheduled to expire on September 30, 2017, and other programs may be changed or discontinued from time to time for budget or political reasons.
Interest rates may not continue to cooperate. Historically low mortgage rates have enabled millions of homeowners to lower their housing costs in recent years. However, if mortgage rates return to more normal levels, this opportunity will disappear.
Every day you delay may be costing you money. The amounts saved by refinancing often represent a significant chunk of a household budget. Why go even another month without realizing those savings?
Government refinance programs can do a lot for homeowners, but never forget that the first step of initiating the process is your responsibility.