When is your mortgage payment late?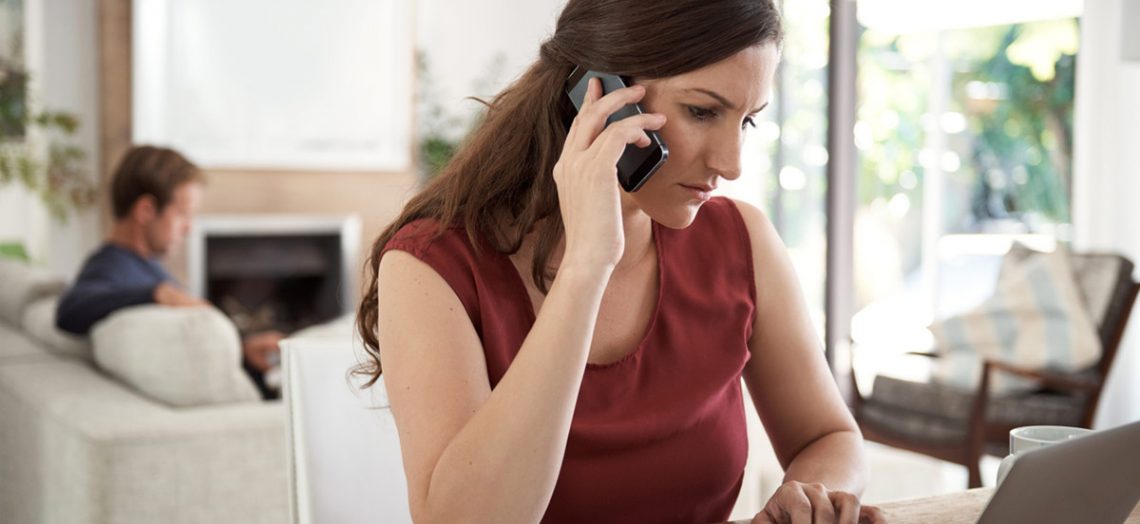 Nearly all mortgages, refinance loans, home equity loans and home equity lines of credit specify a due date for monthly payments. In most cases, the due date is the first day of each month, with a late fee charged after the 15th of the month. The time between the due date established in your mortgage or deed of trust document and the date the late charge is assessed is called a grace period.
Mortgage Payments: Due Dates, Grace Periods and Late Fees
Although a mortgage payment is technically "late" the day after its due date, most mortgage companies don't start collection activity until your grace period has expired. You may receive a reminder notice or phone call if you have not made your mortgage within a week to 10 days after your payment is due.
If you are unsure of your payment due date, check your mortgage or deed of trust document or call the company that accepts your mortgage payments (your loan servicing company). Your mortgage or deed of trust specifies the terms of your mortgage including the loan amount, interest rate, payment due date and late fee amounts and due dates. The late fee is typically calculated as a percentage of your mortgage payment.
Late Mortgage Payments and Your Credit
Mortgage lenders typically report late payments to credit bureaus after they become 30 days past due. While paying late on any account can hurt your credit score, being late on a mortgage does more damage. If your credit score takes a hit, it will likely affect your ability to qualify for refinancing or a new home loan. It's best to pay your mortgage payments as close to their due date as possible to prevent credit problems and delays in payment processing.
Variances in the length of months, holidays and weekends can cause problems with mortgage payments made on or near the last day of the month. Remember to allow for mailing time and consider making your payment electronically or automatically from your checking account. Always get a receipt from the post office or mortgage company for payments sent or made in person near the end of the month.
The day your mortgage payments become two months past due, which is typically the second day of the month after you missed your first mortgage payment, non-payment is reported to credit bureaus. Don't procrastinate. Be pro-active and contact your mortgage company if you are unable to make a mortgage payment within the month it is due.
Can't Make Your Mortgage Payment? Help Is Available
Mortgage loan servicing companies offer a variety of assistance programs. Contact your mortgage servicing company as soon as you know your payment will be late. Your mortgage company can work with you to bring past due payments current, but fast and honest communication is key to receiving help. Possible solutions include:
Waiver or deferral of late fees
Temporary forbearance: A mutually agreed-upon timeframe for bringing your mortgage payments current. Forbearance periods vary according to your circumstances.
Repayment plan: This involves making a fractional payment of your past-due amount along with your current payments.
Capitalization of past due interest: This process involves adding the interest portion of past due payments to your mortgage balance and adjusting the payment due date to current status based on the number of past due payments.
Eligibility for assistance is based on the nature of your hardship and your ability to meet the terms of any assistance program offered by your mortgage servicing company.