Fannie Mae and Freddie Mac Home Loans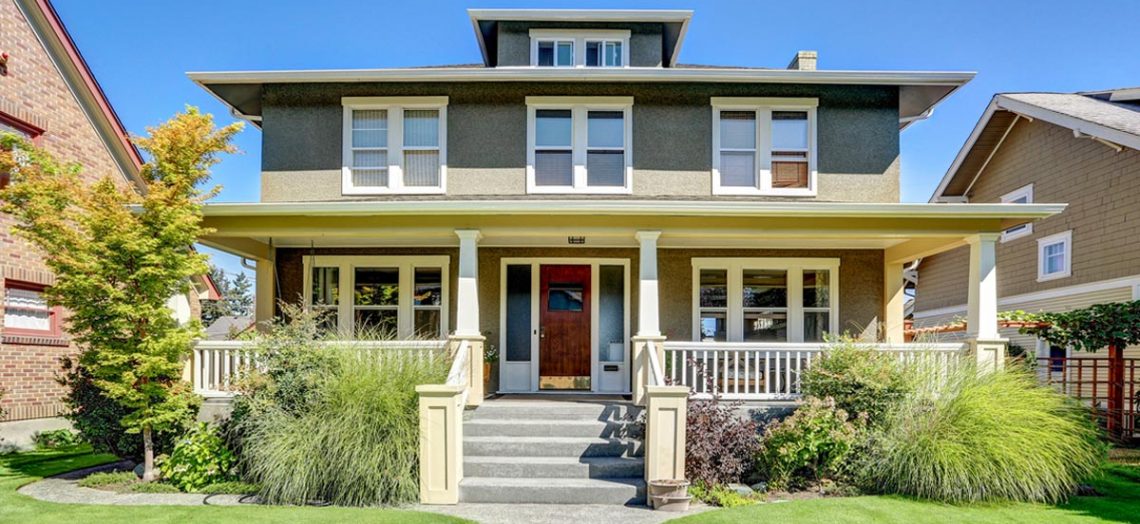 If you're on the path towards homeownership, chances are you will run into Fannie Mae and Freddie Mac somewhere along the way. Neither one lends money to consumers directly, but both of these huge financial institutions have a direct impact on how easy it is for Americans to purchase homes. They provide funding to retail mortgage lenders, such as banks, savings institutions and credit unions, by purchasing the mortgage loans these lenders have made, packaging them into guaranteed securities and selling them to investors. This brings in more money, which is used to purchase more retail mortgages. In this way, Fannie Mae and Freddie Mac ensure that retail lenders are liquid, or have plenty of cash to lend to prospective home buyers at reasonable rates.
By flooding the mortgage market with new money, Fannie Mae and Freddie Mac make homeownership possible for a larger segment of the population. "Before Fannie Mae and Freddie Mac," says Eileen Fitzpatrick, a Freddie Mac spokesperson, "the money that the banks had was what people put in them. And that was it. That meant it was low in some areas and high in others. We level the playing field." In addition, Fannie Mae and Freddie Mac's participation in the lending market keeps interest rates lower than they would be otherwise.
Fannie Mae
Fannie Mae (the nickname for the Federal National Mortgage Association) was founded by Congress in 1938. Its activities are overseen by the federal government, but since 1968 it has been a private-sector company with shares traded on the New York Stock Exchange. Between 1968 and 2004, it has been instrumental in the home purchases of more than 63 million American families. Its motto is: "We are in the American Dream business."
In terms of assets, Fannie Mae is one of the largest financial services corporations in the world and the second-largest company in the United States. It is also the largest provider of funds for home mortgages in the country: its book of business is worth $6.3 trillion.
In addition to providing the mortgage-lending market with new capital, Fannie Mae — in cooperation with its lender partners — makes available various mortgage products designed to make home ownership more affordable. One of its mortgage programs allows borrowers to pay interest only on their mortgages for a period of 10 to 15 years. Another allows borrowers with blemished credit records to qualify for mortgages. Yet another allows people to purchase homes with a very low down payment. And then there's Payment Power, a program that allows borrowers to skip up to two mortgage payments a year, and up to 10 over the life of the loan.
All of these products, says Fannie Mae spokesperson Sandy Cutts, are popular with first-time home buyers. "The days of the plain vanilla 30-year fixed-rate mortgage are behind us now," she says.
Freddie Mac
Like Fannie Mae, Freddie Mac (the nickname for the Federal Home Loan Mortgage Corporation), is a federally chartered company set up to buy mortgages in the resale market. Although it is government regulated, it is also owned by shareholders. Freddie Mac's role is similar to Fannie Mae's — in fact, they are each other's biggest competitors.
Freddie Mac also offers an array of programs to home buyers through its retail-lending partners. These include a zero down payment mortgage, a low (three- to five-percent) down payment mortgage and programs that allow people with no credit history to get mortgages by using rent and utility payments in place of a credit history.
Since its inception, more than 41 million American families have made home purchases in which Freddie Mac played a role — among them, more than two million renters. According to Freddie Mac, millions more have benefited indirectly from its existence, through lower and more consistent interest rates.